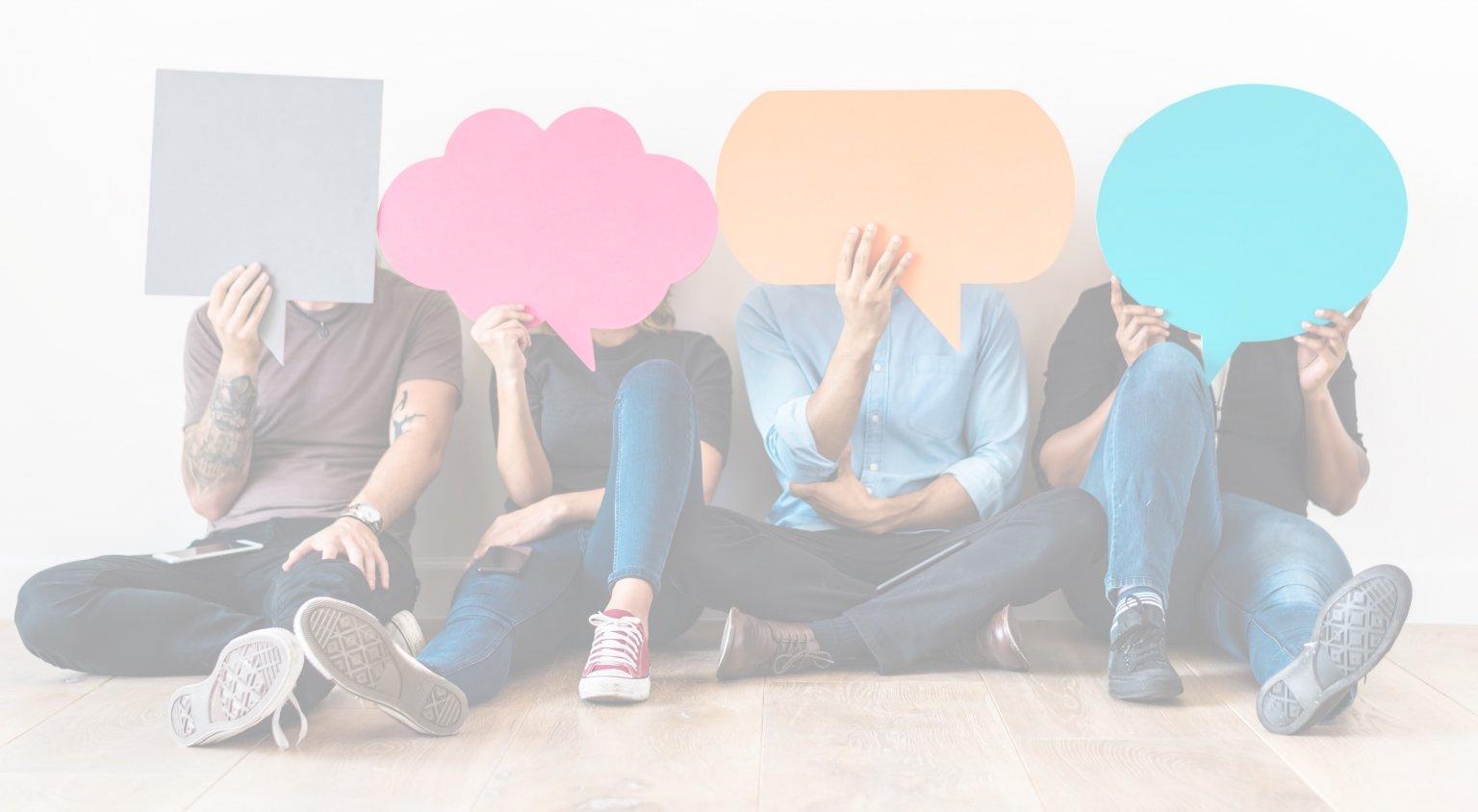 Addiction Talk Episode 8: Lamar Odom
Former Laker and two-time NBA champion Lamar Odom will join addiction talk to speak candidly about his public battle with addiction. He will also chat about his new documentary, "Reborn," where he shares his personal healing journey and some of the most challenging and painful times in his life.
Subscribe to Get The Latest Addiction Talk Videos

Addiction Talk Details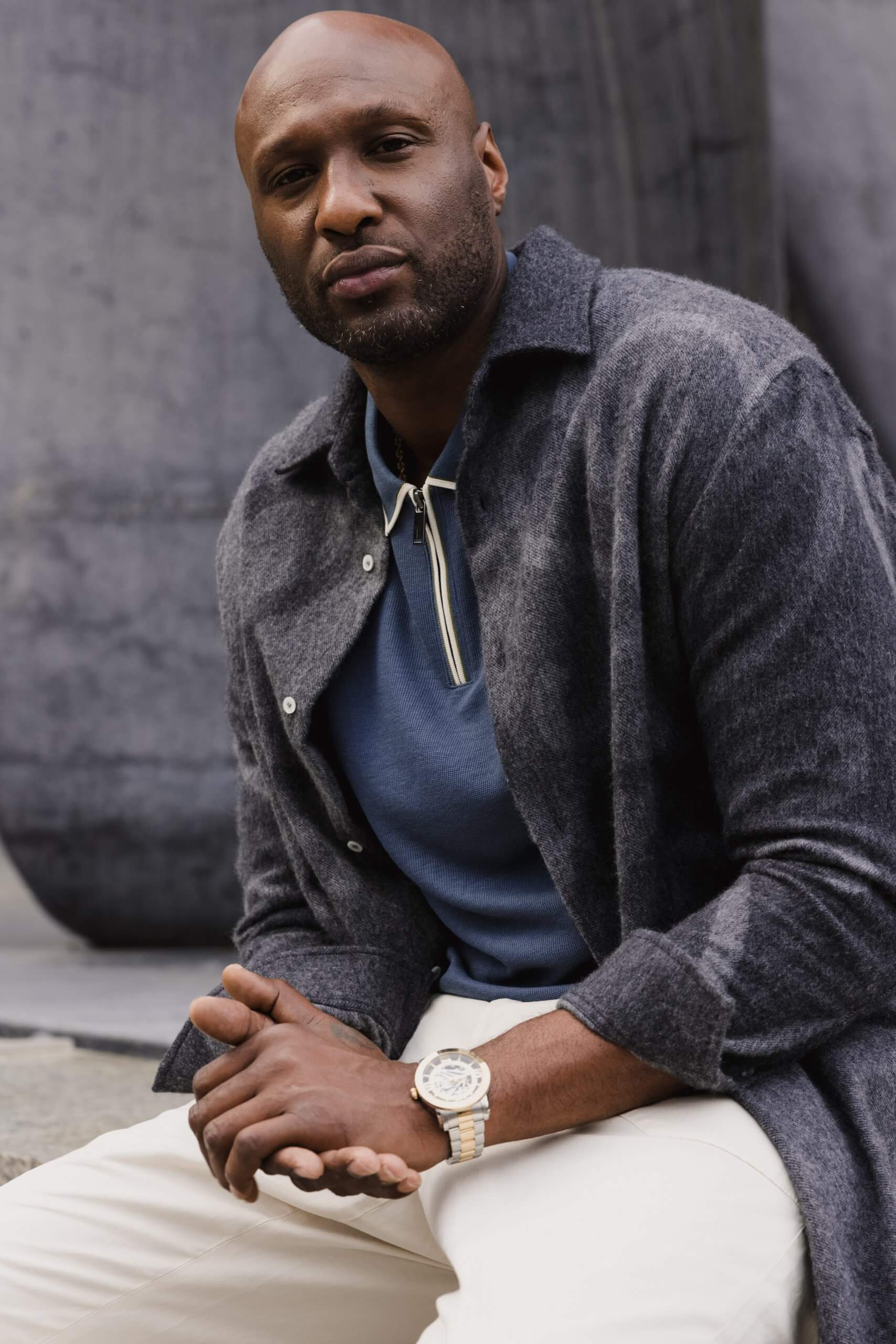 Ways to Get in Contact With Us
If you believe you or someone you love may be struggling with addiction, let us hear your story and help you determine a path to treatment.
There are a variety of confidential, free, and no obligation ways to get in contact with us to learn more about treatment.