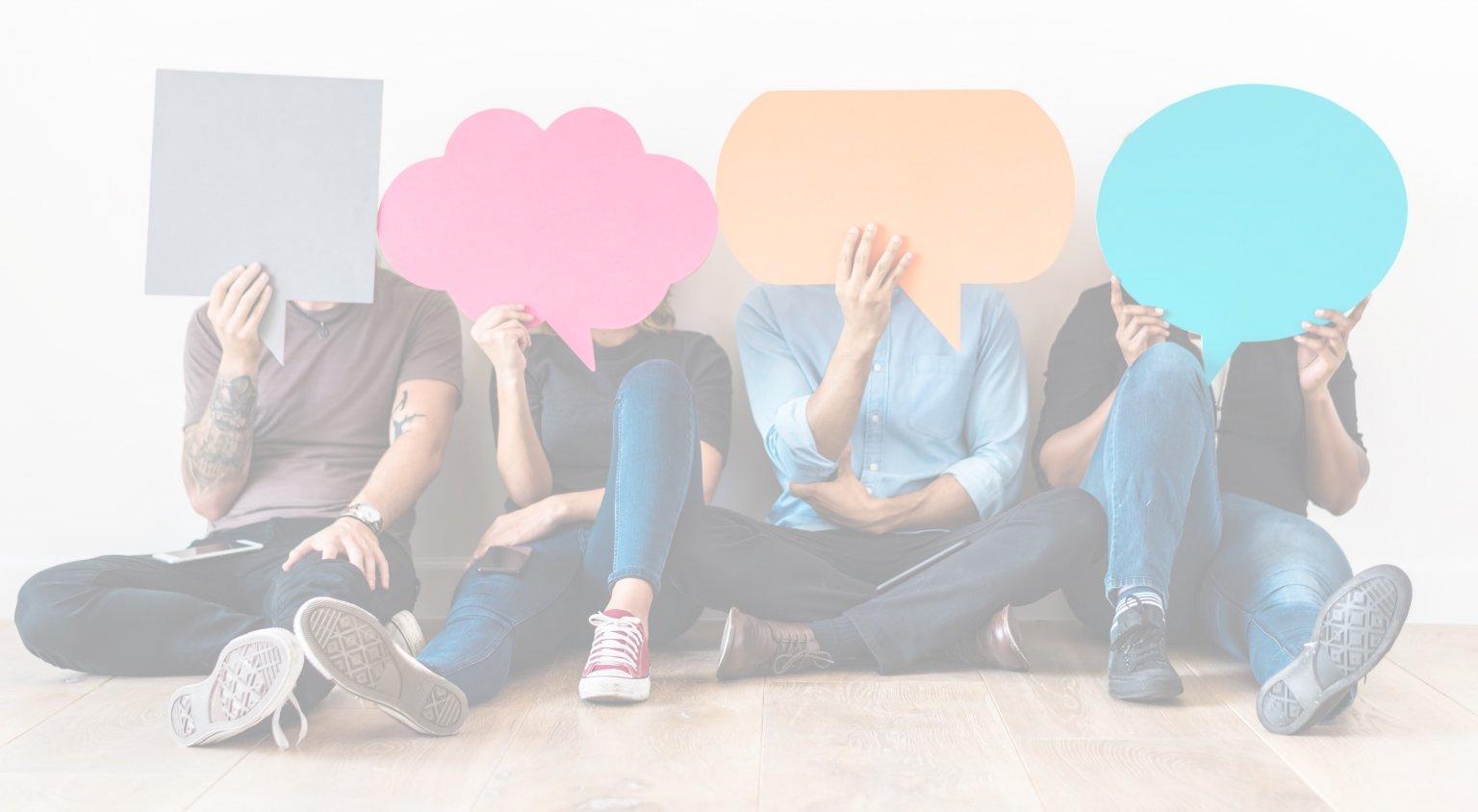 Addiction Talk Episode 16: Maxx Crosby
Las Vegas Raiders DE Maxx Crosby joins "Addiction Talk" to discuss his addiction to alcohol. Crosby recalls drinking heavily during his high school and college years, but as someone with a family history of alcohol use, he knew he had a problem. During the 2020 offseason, Crosby checked himself into rehab and transitioned to a sober living facility until training camp began that summer. After recently celebrating 18 months sober, Crosby will detail his new life in recovery.
Subscribe to Get The Latest Addiction Talk Videos
Addiction Talk Details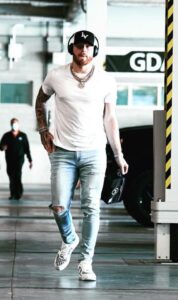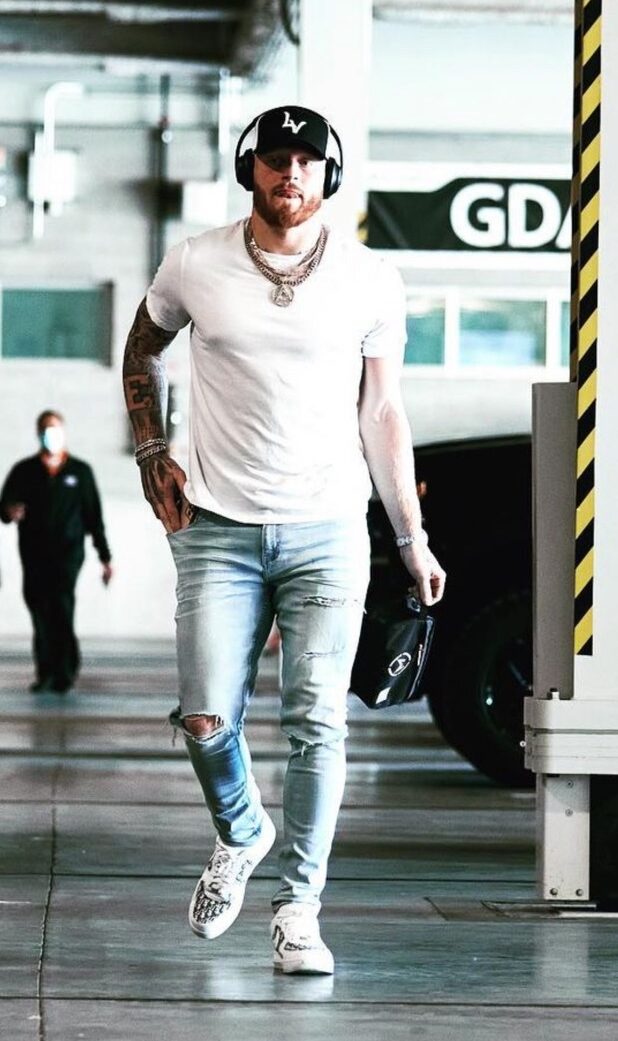 Ways to Get in Contact With Us
If you believe you or someone you love may be struggling with addiction, let us hear your story and help you determine a path to treatment.
There are a variety of confidential, free, and no obligation ways to get in contact with us to learn more about treatment.