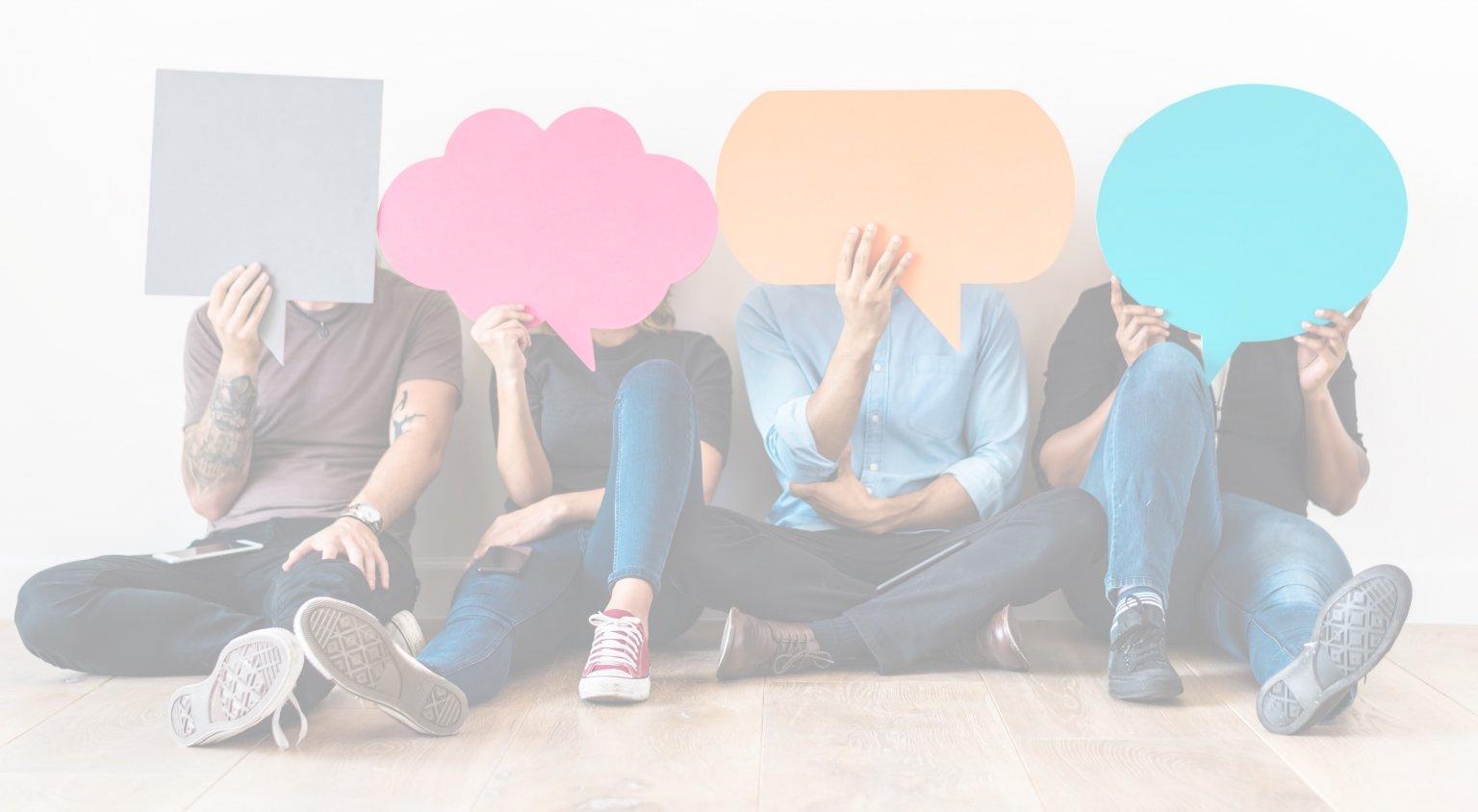 Addiction Talk Episode 17: Nikki Glaser
Over the last decade, Nikki Glaser has become one of the funniest female comics today. She has traveled and performed at clubs across the country, hosted three hit podcasts, including The Nikki Glaser Podcast, released two Netflix comedy specials, and has had a number of memorable film and television roles. Currently, she is in the middle of a nationwide comedy tour, One Night with Nikki Glaser, host of the HBO Max reality dating series "FBoy Island" and is the star of the new E! reality series, "Welcome Home Nikki Glaser?" Nikki has previously been very open about her struggles with anorexia, depression, anxiety and drinking. On this episode, she will share more about her experience with alcohol, what prompted her to stop drinking and the book that led her to quit both alcohol and cigarettes.
Subscribe to Get The Latest Addiction Talk Videos
Addiction Talk Details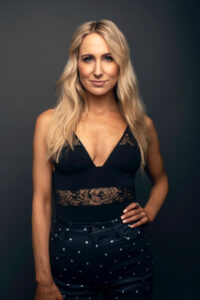 Ways to Get in Contact With Us
If you believe you or someone you love may be struggling with addiction, let us hear your story and help you determine a path to treatment.
There are a variety of confidential, free, and no obligation ways to get in contact with us to learn more about treatment.