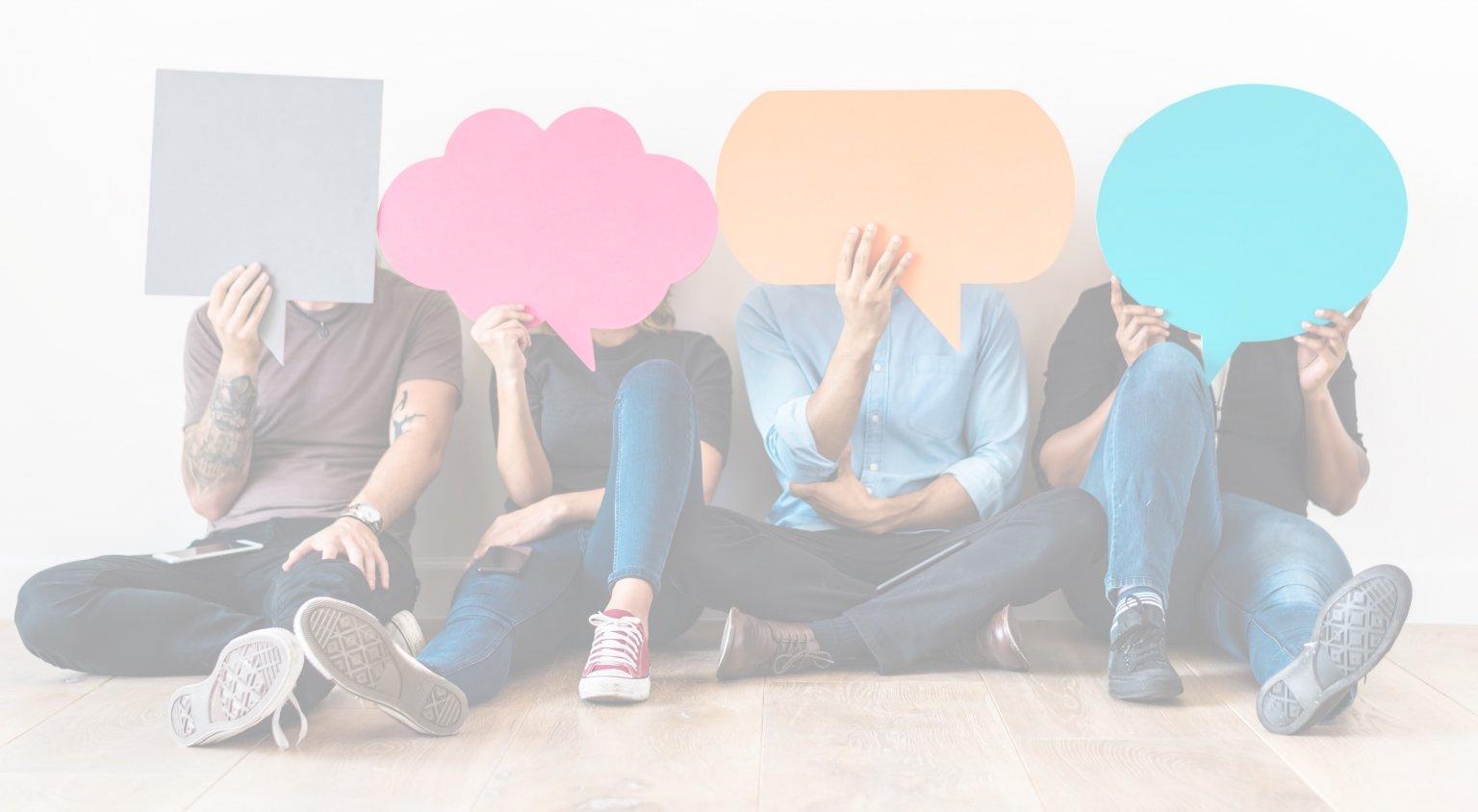 Addiction Talk Episode 36: Narcan Panel
Subscribe to Get The Latest Addiction Talk Videos
Addiction Talk Details
In late March, the FDA authorized the over-the-counter sale of Narcan, a nasal spray version of naloxone that reverses opioid overdoses. For years, the synthetic opioid fentanyl has been responsible for the vast majority of drug-related deaths, and in 2021, was responsible for nearly 90% of all opioid overdose deaths.
Experts have resoundingly lauded this effort; though all states have naloxone access laws allowing pharmacies to have a standing prescription to prescribe Narcan or generic naloxone to anyone who asks, many have been reluctant to do so. Because Narcan can be the difference between life and death, easing access to this antidote will undoubtedly save lives.
On this episode of "Addiction Talk," we will hear from a panel of experts who have all been personally affected by Narcan and the overdose crisis. Nathan "Narcan Nate" Smiddy, Robin Vang Bigelow and Philip Van Guilder will share their harrowing experiences and illustrate the importance of accessibility to Narcan.
Stemming from personal experience and a life-long commitment to helping others struggling from addiction, Nate works through a not-for-profit organization providing education on harm reduction, overdose training and naloxone distribution. Having worked in the addiction space for the past four years, he has worked diligently to decrease rates of opioid overdose deaths and blood-borne diseases, and educated others on legislation regarding harm reduction and addiction. As a direct result of Nate's efforts, hundreds of lives have been saved.
On May 2nd, 2022, Robin lost her fiancé, Micah, to fentanyl poisoning. In spite of experiencing such a profound loss, Robin channeled her grief into creating content. On TikTok, Robin shares with others how Micah passed in an effort to inform others about the dangers of fentanyl and urges her viewers to carry Narcan even if they know no one with substance use. She's also used her platform to connect with others who may have lost a loved one and raise awareness about grief. Today, Robin has a small business that sells grief apparel and has a podcast on the topic.
Philip Van Guilder, also known as the "Narcan Man," is the director of community affairs at Greenhouse Treatment Center in Grand Prairie, TX. For years, Philip has been an advocate for the widespread use of naloxone due to the prevalence of opioid overdoses throughout the country, and his cause became personal when he had to revive his own son from an overdose due to fentanyl. Now, with that experience, as well as someone approaching 20 years in recovery, Philip has devoted himself to the cause of addiction education and overdose prevention.
Ways to Get in Contact With Us
If you believe you or someone you love may be struggling with addiction, let us hear your story and help you determine a path to treatment.
There are a variety of confidential, free, and no obligation ways to get in contact with us to learn more about treatment.