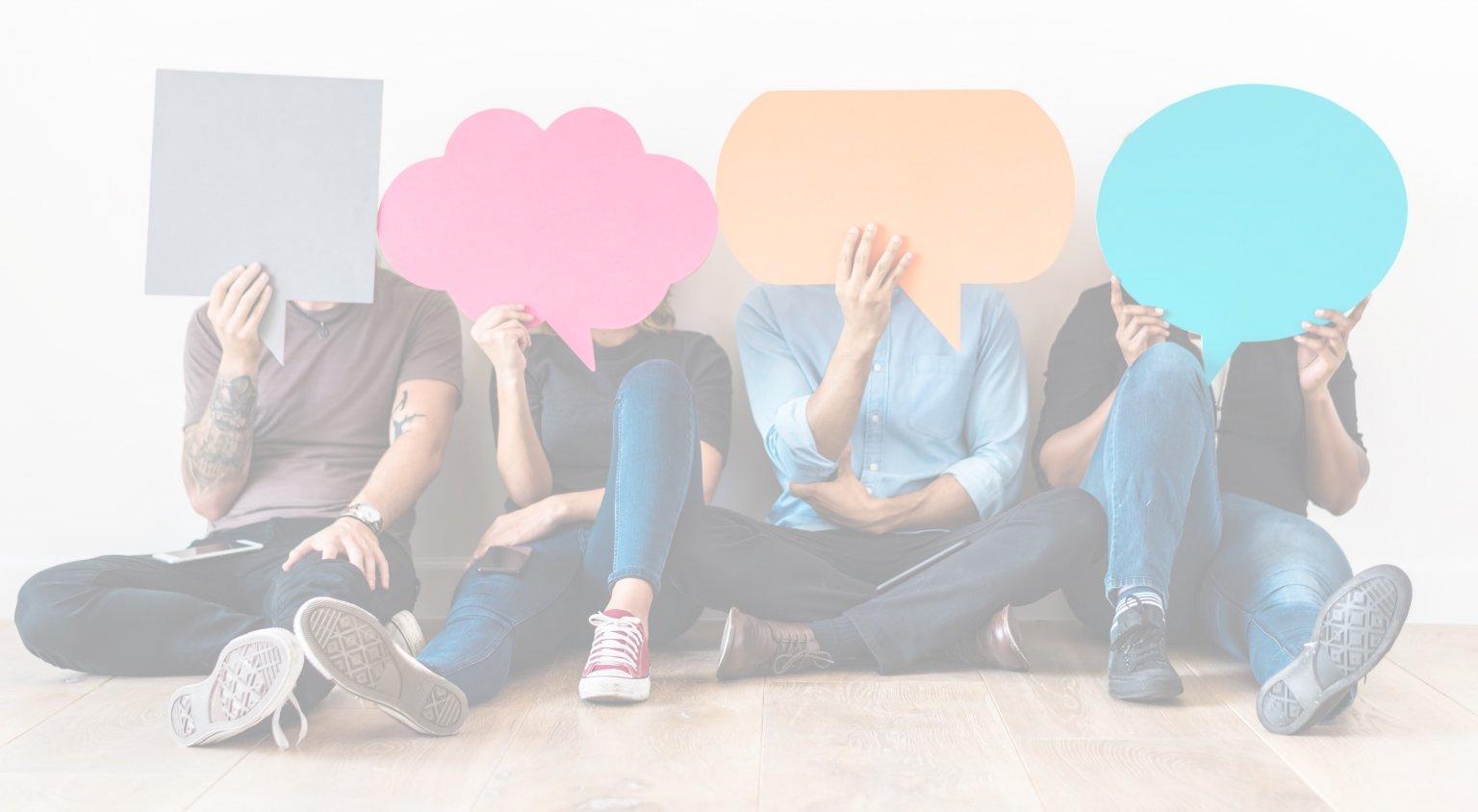 Addiction Talk Episode 35: Kevin Kreider
Subscribe to Get The Latest Addiction Talk Videos
Addiction Talk Details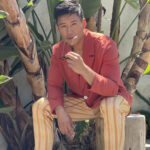 Joining "Addiction Talk" is actor and activist Kevin Kreider, who is best known as one of the stars of the Netflix series, "Bling Empire."
Though he comes from a loving and kind family, Kreider struggled with his identity beginning at a young age. Kevin was born in Seoul, Korea, and at age three, was adopted and grew up in Philadelphia. It wasn't long after this that the bullying and beatings began due to his ethnicity.
Because of what he experienced in his youth, Kevin threw himself into fitness and had success as a personal trainer. Though he changed himself physically, he relied upon alcohol to shape his personality. After a short while, he signed with one of the most prestigious modeling agencies in New York City. Years of non-stop work, stress, an alopecia areata diagnosis and alcohol consumption proved to be too much and Kevin sought help.
Just a few years into his recovery, Kevin delivered a TED talk called "Redefining Asian Masculinity" that went viral. His other videos on Asian masculinity began to garner attention and were responsible for his participation in "Bling Empire."
Today, Kevin has been sober for more than seven years and is the founder and CEO of Sans by Taejin Beverage, a nonalcoholic drink and mixer. His mission with his company is to empower and destigmatize sobriety.
Ways to Get in Contact With Us
If you believe you or someone you love may be struggling with addiction, let us hear your story and help you determine a path to treatment.
There are a variety of confidential, free, and no obligation ways to get in contact with us to learn more about treatment.