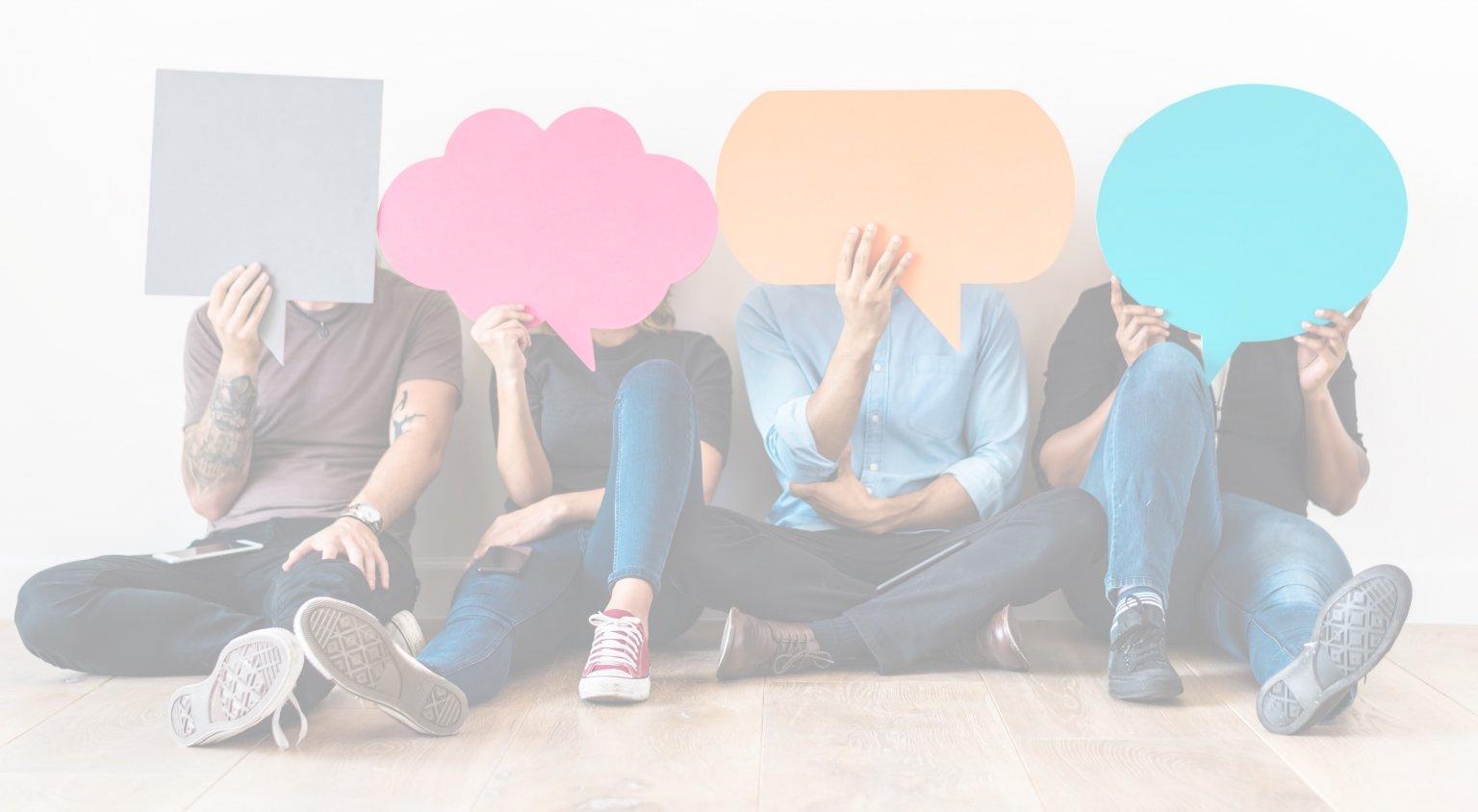 Addiction Talk Episode 5: Past & Present NFL Players (Matthew Slater, Patrick Venzke, Beasley Reece, Derek Price)
This episode of Addiction Talk will feature a panel of past and present NFL players, including Matthew Slater, Patrick Venzke and Derek Price, and the CEO of the NFL Alumni Association, Beasley Reece, speaking about the stigma of addiction within sports in general and among professional athletes.
Subscribe to Get The Latest Addiction Talk Videos

Addiction Talk Details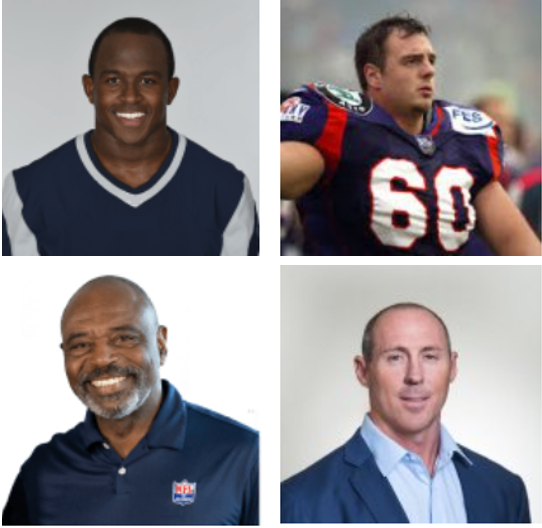 Interviewer: Joy Sutton
Interviewees:

Matthew Slater: a special teamer for the New England Patriots and a three-time Super Bowl champion. Slater is one of the team's most active community participants and regularly takes part in the team's organized community events.
Patrick Venzke: a former player for the Jacksonville Jaguars, Indianapolis Colts, Philadelphia Eagles and is the first German citizen to play in the NFL. After retiring in 2011, Patrick has had a successful career in real estate and is the current NFL Alumni President for the Jacksonville chapter of the NFL Alumni Association.
Beasley Reece: CEO of the NFL Alumni Association, is a former defensive back for the Dallas Cowboys, New York Giants and Tampa Bay Buccaneers. He has since had a career in broadcasting as a sports anchor, director and network analyst for NFL games for NBC and CBS. He has held the position of CEO for the NFLA since 2018.
Derek Price: The former CEO of Desert Hope Treatment Center in Las Vegas, Nevada, and a former tight end for the Detroit Lions. After two seasons with the team, he suffered a career-ending neck injury that forced his retirement, at which time he began a career in healthcare. In the past 20 years, Price has owned and operated more than a dozen multidisciplinary clinics and served as a business consultant showing healthcare companies how to operate more efficiently.

Features: Boston Herald, Official Website of the New England Patriots, and Treatment Magazine.
Duration: 53:17
Previous Episode: Addiction Talk Episode 4: Tawny Lara
Next Episode: Addiction Talk Episode 6: Army & Navy Veterans
Return: Back To The Addiction Talk Hub
Ways to Get in Contact With Us
If you believe you or someone you love may be struggling with addiction, let us hear your story and help you determine a path to treatment.
There are a variety of confidential, free, and no obligation ways to get in contact with us to learn more about treatment.