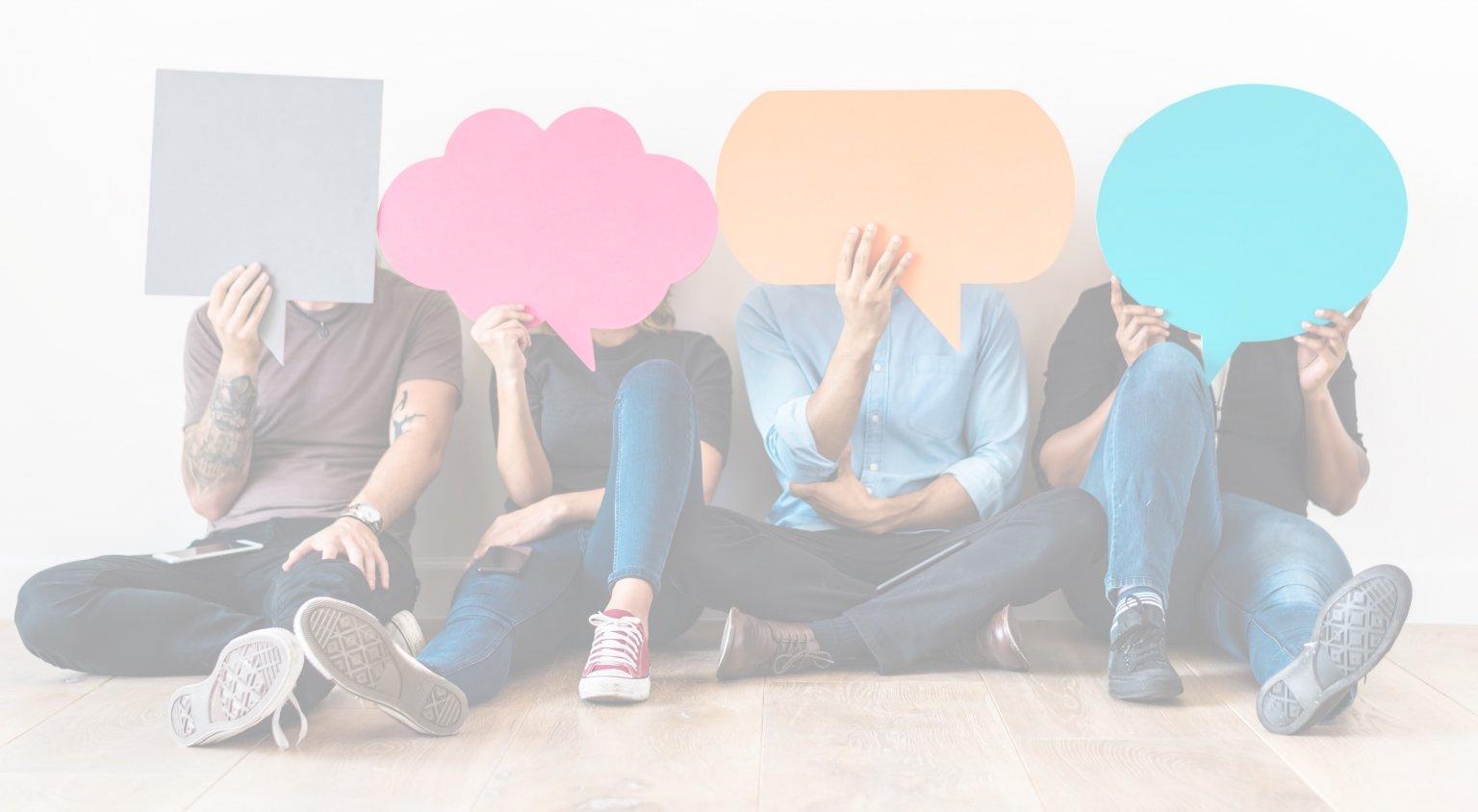 Addiction Talk Episode 4: Tawny Lara
Tawny Lara (she/her) is a bisexual NYC-based writer, public speaker, and podcaster who's passionate about smashing stigmas associated with both sexuality and sobriety. She's recently been dubbed "The Sober Sexpert". Tawny's words have been published in Men's Health, the Huffington Post, and more; she's the founder of SobrieTea Party and the host of Recovery Rocks podcast.
Subscribe to Get The Latest Addiction Talk Videos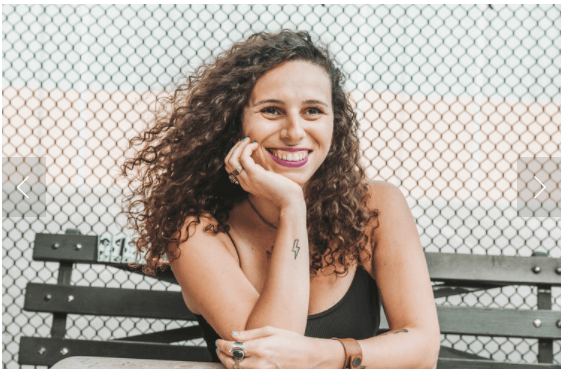 Addiction Talk Details
Ways to Get in Contact With Us
If you believe you or someone you love may be struggling with addiction, let us hear your story and help you determine a path to treatment.
There are a variety of confidential, free, and no obligation ways to get in contact with us to learn more about treatment.