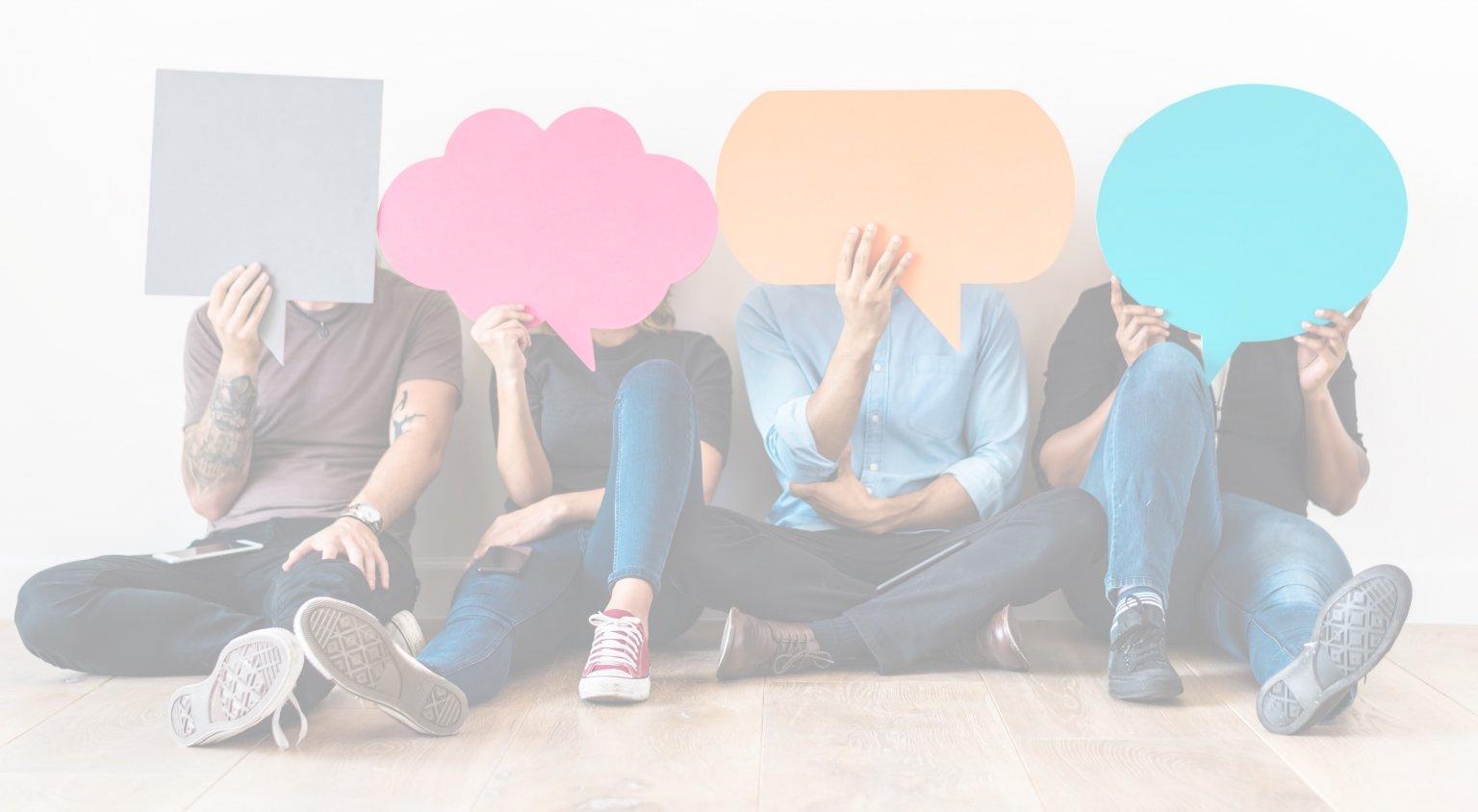 Addiction Talk Episode 32: Sober Black Girls Club
Subscribe to Get The Latest Addiction Talk Videos
Addiction Talk Details
In honor of Black History Month, joining "Addiction Talk" are Khadi A. Oluwatoyin and J. Nicole Jones from the Sober Black Girls Club, a collective that provides resources and support for Black girls, women, femmes and non-binary folks who are in recovery or considering sobriety.
Khadi founded Sober Black Girls Club in 2018 after addressing her own struggles with alcohol. It was during college that she discovered alcohol quelled the depression she's experienced since childhood, but it wasn't until after graduating from law school that she began drinking excessively. She sought help for her alcohol use in 2018, and noticing the lack of culturally adequate support for sober Black women, she created Sober Black Girls Club.
Sober Black Girls Club also has an accompanying podcast of which J. Nicole is the co-host. J. Nicole's experience with alcohol began during her freshman year of high school, where heavy drinking was common among her friend group and the basketball team she was a member of. Her basketball career extended into college where the drinking was also commonplace. Though people expressed their concerns over her drinking, she ultimately wanted to better herself and became sober at age 23 during her senior year of college.
In this episode, they both share their respective journeys, why cultural support is critical for those seeking sobriety and the importance of community and growth in recovery.
Ways to Get in Contact With Us
If you believe you or someone you love may be struggling with addiction, let us hear your story and help you determine a path to treatment.
There are a variety of confidential, free, and no obligation ways to get in contact with us to learn more about treatment.