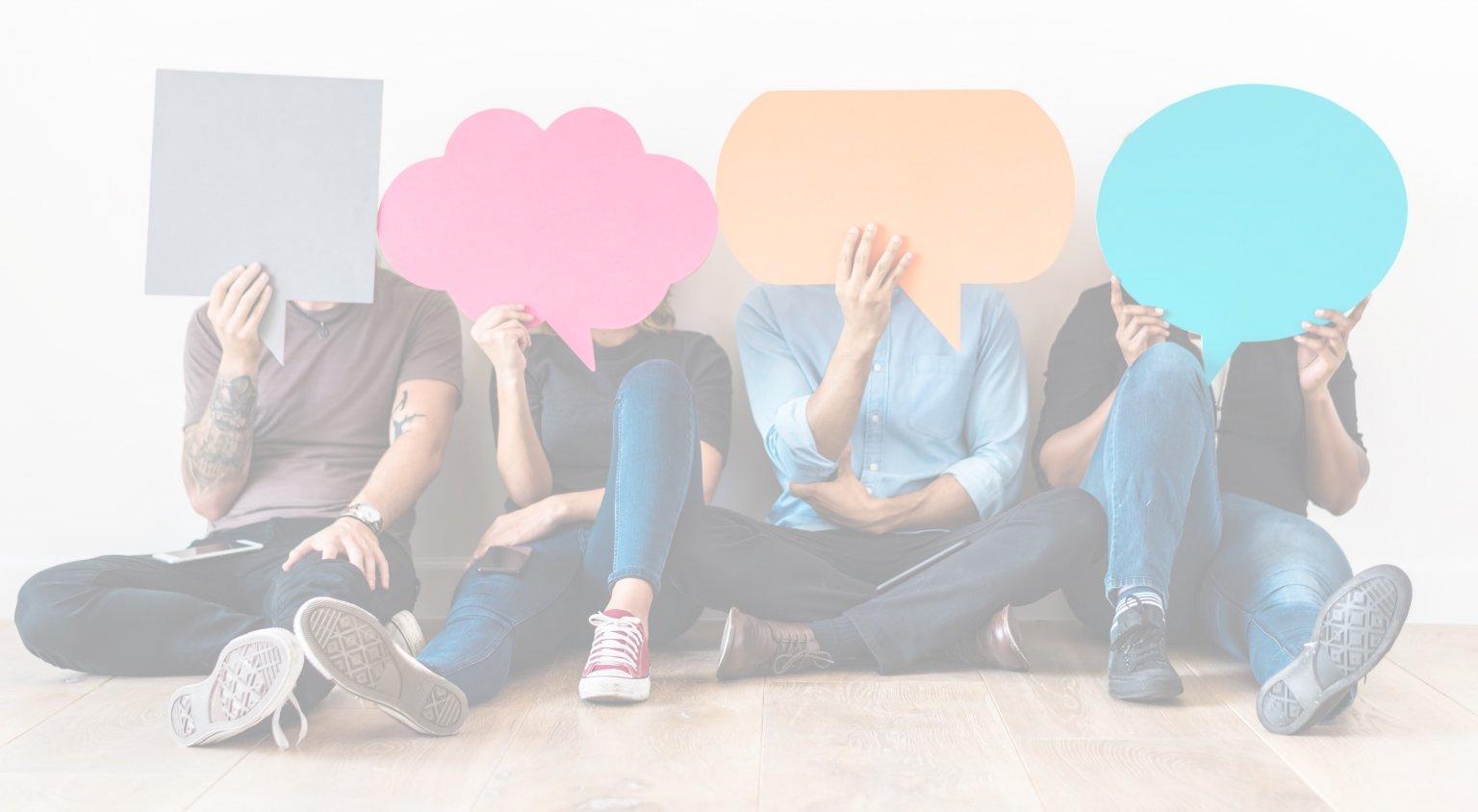 Addiction Talk Episode 26: Jillian Barberie
Jillian Barberie is an artist, actress, host and radio personality who is best remembered for her time as the co-host of Good Day LA and its national counterpart Good Day Live. For nearly two decades, Jillian was a Los Angeles morning news staple and her popularity eventually led to roles in TV shows like Clueless and Melrose Place, Fox NFL Sunday, where she presented the national weather segment, and a few stints in reality TV. But behind the scenes, Jillian battled an addiction to alcohol for many years. In 2018, Jillian was diagnosed with breast cancer, but it wasn't until three years later when she decided to get her life and health back. Today, she is a proud mother of two and an artist who recently celebrated her first year of sobriety.
Subscribe to Get The Latest Addiction Talk Videos
Addiction Talk Details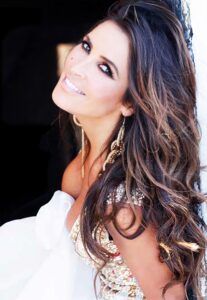 Ways to Get in Contact With Us
If you believe you or someone you love may be struggling with addiction, let us hear your story and help you determine a path to treatment.
There are a variety of confidential, free, and no obligation ways to get in contact with us to learn more about treatment.