What a Joe Biden Presidency Could Mean for Cannabis Users
What does a Biden win mean for drug policy in the United States, specifically regarding cannabis? President-elect Biden's stance on marijuana over the last 30+ years has evolved. And although his earlier positions on the subject may vary from where he stands now, how will his current proposals impact the sale of marijuana, its medicinal and recreational use, and ultimately, new legislation?
At American Addiction Centers, the nationwide leader in addiction treatment, we provide medical detox and treatment for substance use disorders for those in need. If you find yourself struggling with an addiction to substances, please reach out for help.
The Earlier Years of Marijuana
Between 1986 through 1990, Biden introduced bills that sought to put in place tougher laws against those who produced and distributed federally controlled substances, which included marijuana at the time. This was part of the federal government's "War on Drugs." The 1994 Violent Crime Control and Law Enforcement Act, legislation that Biden spearheaded, was responsible for increasing incarceration rates amongst at-risk and low-income communities.
Perhaps, President-elect Biden's more recent personal experience with his son, Hunter Biden, has contributed to softening his heart to understanding addiction as a disease and not as a criminal act. Hunter received an administrative discharge from the United States Navy Reserve after testing positive for cocaine.
In the first of the 2020 presidential debates on September 29th, after his opponent criticized Biden's son, the then Presidential nominee defended Hunter. "My son, like a lot of people you know at home, had a drug problem. He's overtaken it, he's fixed it, he's worked on it, and I'm proud of him."
Nearly three decades have gone by since that 1994 Act was passed. Mindsets have changed. Hearts have softened. And although Biden doesn't endorse legalizing the drug, he doesn't feel that anyone should be placed in jail for smoking marijuana.
Decriminalize vs. Legalize
President-elect Biden supports decriminalizing marijuana, but not necessarily legalizing it. What is the difference?
For Biden this means that he not only believes that people shouldn't be placed in jail for smoking marijuana,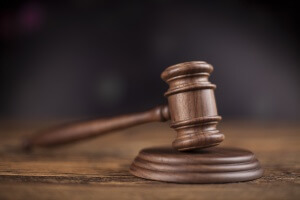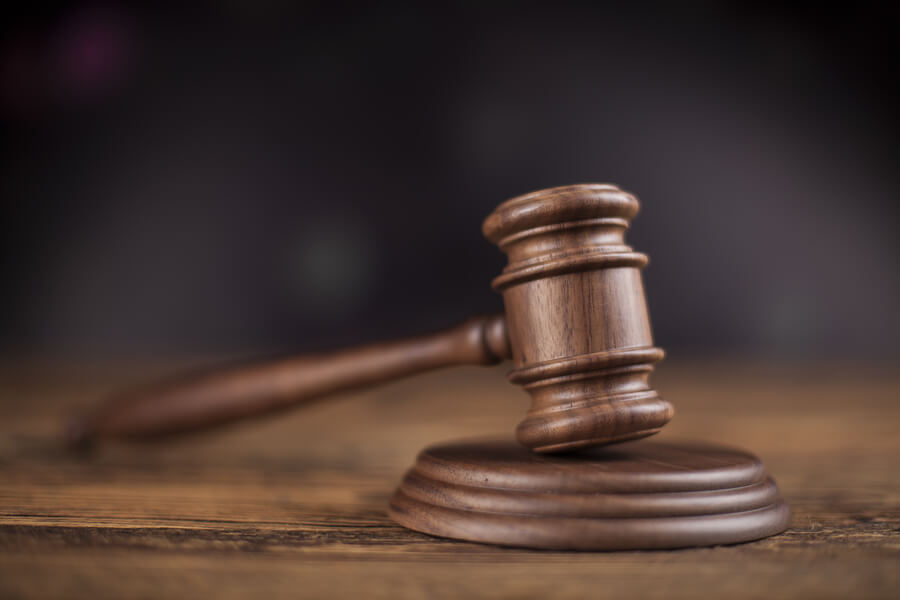 but that no one should go to jail for possessing the substance either. He also supports expunging prior criminal records for those with marijuana possession. This will reverse some of the social inequities created by the government's "War on Drugs."
Removing both use and possession of marijuana on a federal level moves the drug from a Schedule I to a Schedule II substance. A Schedule I is a drug without adopted medical uses with a high probability of abuse. A Schedule II substance includes accepted medical uses with a high probability of abuse and the need to be monitored. Marijuana would be decriminalized at the federal level, but not made legal.
On the other hand, there are several supporters of those who believe in legalizing marijuana because they see the upside to the decision.
Benefits of legalizing marijuana:
Promotes consumer safety.
Reduces harm.
Creates jobs.
Saves money.
Regardless of any particular position on the subject, substance use disorders are real and impact many people in the United States. An addiction can't be immediately remedied with a change in the law. But it is a start.
If you're struggling with addiction, you're not alone. There are resources available to help you achieve long-term sobriety and to live a healthy and productive life. Don't let a battle with substance abuse hinder you. Please reach out to get the help that you need.
*Disclaimer: American Addiction Centers does not endorse any political party or individual. Information provided is meant to inform on the facts from credible sources.