12 Questions about 12 Steps: Finding an AA Meeting Near Me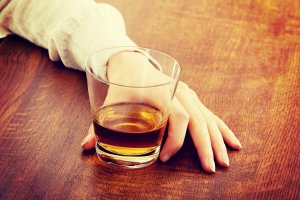 Alcoholism is a chronic condition. Recovery requires ongoing work. Even after leaving the treatment center, it's important to have a support system in place to keep you focused on recovery. Alcoholics Anonymous (AA), which pioneered the 12-Step program model, can provide the support system you need. The meetings provide a safe place to connect with people who understand your struggles, to share your story, and to work on the 12-Steps.
---
---
How do I find an AA meeting?
As stated on the AA website, "the only requirement for AA membership is a desire to stop drinking." There are no dues or fees for membership. Joining AA for the first time is as simple as showing up.
When you leave an American Addiction Center facility, you receive a discharge plan that recommends the 12-Step program and identifies meetings in your area. The Alumni Team can also help you bridge the gap between treatment and aftercare, including locating an AA meeting in your area.
Contact your Alumni Coordinator today by call calling 800-214-2649 or email alumni@contactaac.com.
You can find an AA meeting near you by finding your local AA resource here. Select your state to be redirected to the local resource website. On the local sites, you can find a listing of meetings by city. Be sure to check the legend. Most listings provide symbols or abbreviations to let you know the special characteristics of the meeting, such as special populations or meeting format. You can also call your local AA resource for more information.Ask your local AA resource if they offer a Bridge the Gap or Temporary Contact program. Through these programs, you will be connected with a long-time AA member who can accompany you to your first meeting.
How can I find an AA meeting that works for me?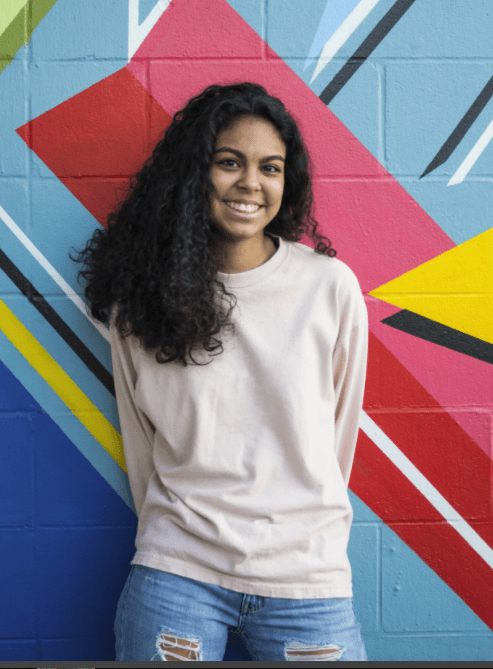 Although you may be familiar with the basics of an AA meeting, you may not know how diverse AA can be. Find a group that fits you! AA groups meet at a variety of dates and times. There are general, men-only, women-only, LGBT, and adolescent groups. There are also Spanish language groups available in many cities. While a lot of AA groups do meet in churches, many do not. If the religious aspect of AA does not appeal to you, join a meeting at different location such as a community center or library.
---
There are even online A.A. groups if you live in a rural area or if an in-person meeting doesn't feel comfortable for you.
---
What happens in an AA meeting?
AA meetings come in different formats. These formats include:
open speaker meetings
open discussion meetings
closed discussion meetings
12-Step meetings
The open meetings are open to anyone interested in attending. At speaker meetings, AA members tell their stories one at a time without discussion. Discussion meetings allow for group discussion usually lead by an AA member. Closed discussions and most 12-Step meetings are only open to people struggling with alcohol addiction. As the name suggests, 12-Step meetings focus on the 12-Steps program with one step being studied each meeting.
For your first AA meeting, an open speaker meeting is good choice to learn more about AA.
Are there alternatives to AA that use the 12-Step model?
If AA does not appeal to you but the 12-Step model does, Narcotics Anonymous (NA) uses the 12-Steps as its core tenants, too. NA is open to anyone struggling with addiction, including alcohol. Learn all about NA meetings from "An Introduction to NA Meetings" pamphlet. You can find an NA meeting near you here.
InTheRooms.com is another great place to find online 12-Step meetings, including AA, NA, and more.
The purpose of AA and NA are to offer group support for people struggling with addiction. Since the people are the group, each group will have a slightly different dynamic.
Even if the first group you visit doesn't click for you, try another group.