AAC Exec Pens Op-Ed for San Diego Union-Tribune
December 8, 2020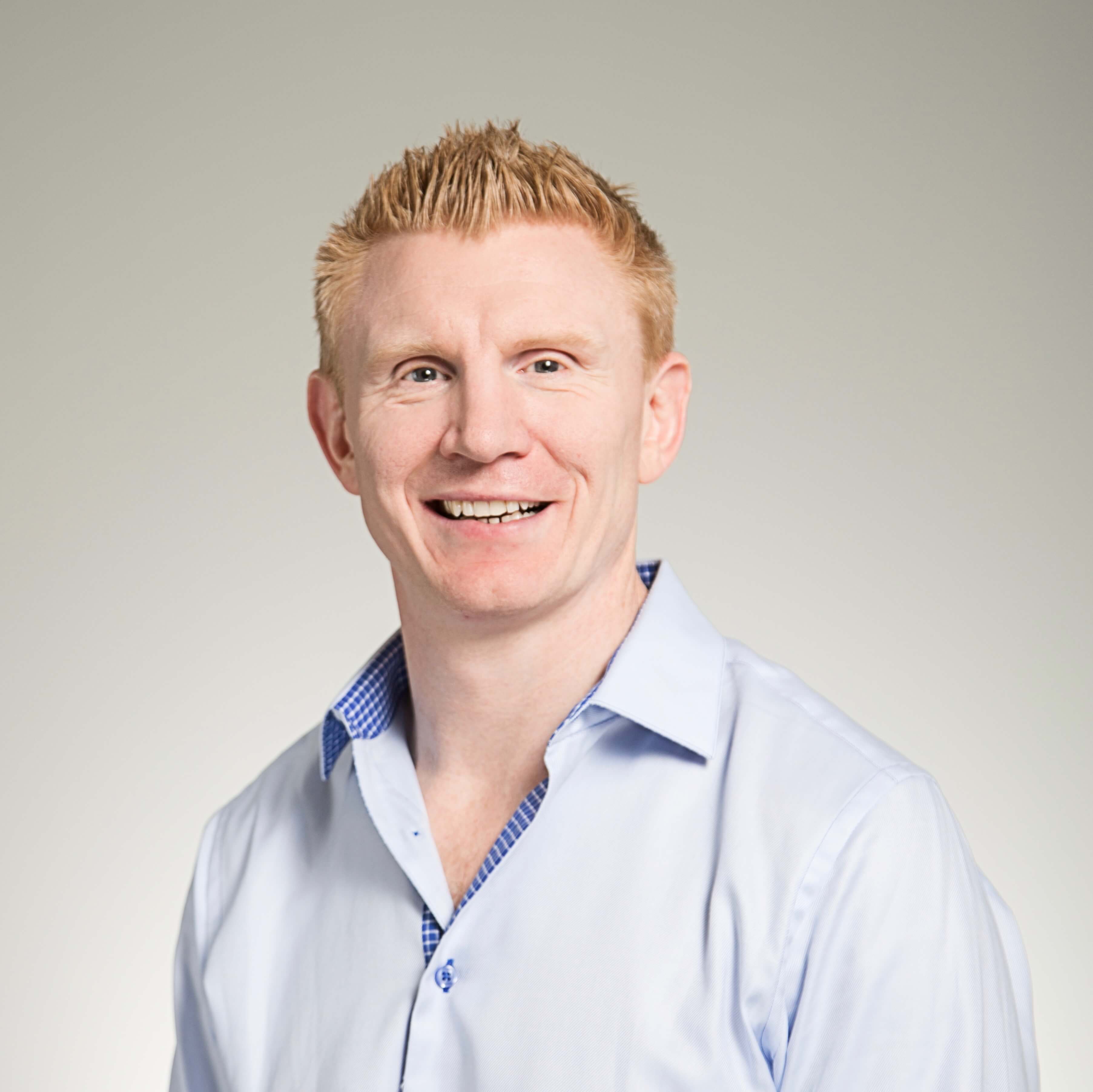 Stephen Ebbett, chief digital and marketing officer at AAC, had an op-ed published in the San Diego Union-Tribune on the topic of the stigma too often attached to the disease of addiction.
Addiction is far more stigmatized than other health conditions because there is a lack of understanding that addiction is a disease, not a moral failing. The more persistent the stigma, Ebbett argues, the more people will continue to suffer in silence, worsening the country's opioid crisis.
In the piece, Ebbett emphasizes that addiction is a treatable condition and lists a few actions that could help break down the barriers of stigma:
Don't define people by their disease
View addiction like any other chronic disease
Share positive examples of recovery to negate stereotypes.
Ebbett's entire piece can be read at San Diego Union-Tribune.
Next News Article
American Addiction Centers Completes Financial Restructuring; Emerges with New Capital Structure and Positioned for Long-Term Growth