Q&A with AAC CEO Michael Cartwright in AP
April 15, 2019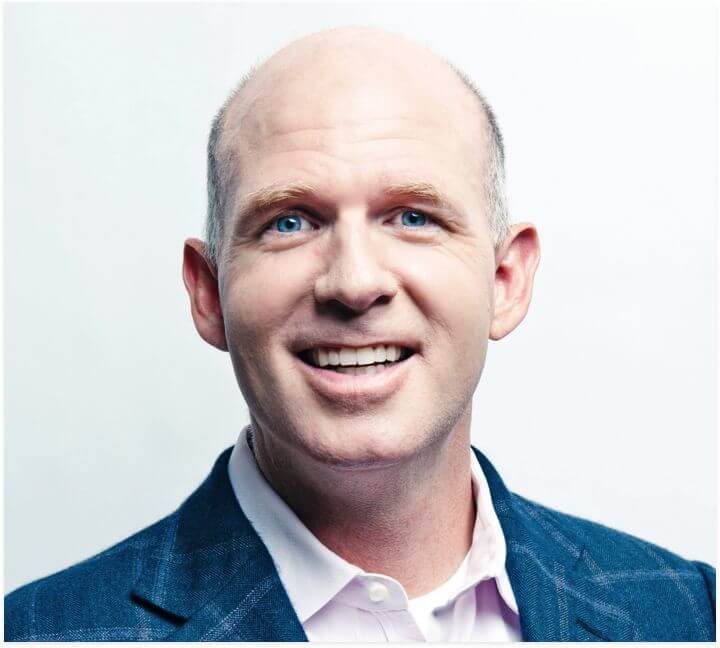 After finding his passion involved working with those suffering from the disease of addiction, AAC CEO Michael Cartwright went from achieving his own recovery to eventually creating a series of drug and alcohol treatment facilities.
In the Q&A with AP News, Cartwright discusses barriers to treatment, the importance of evidence-based standards within the addiction treatment industry and the need for education on the disease of addiction among other topics.
"My whole reason for going public was that I wanted to be able to create an organization and an environment where we had the best of the best when it comes to research and understanding the best way to treat the disease," said Cartwright.
"You're never going to cure this disease," he says. "But it's a lifestyle change that the individual has to adhere to and as long as they adhere to that program, they're going to have a much better quality of life."
To read the rest of the Q&A, visit AP News here.
Michael also delves more into the need for education as well as details how he manages challenges in life, which can be read here.
Next News Article
Oxford Treatment Center Hosts Panel Event to Discuss Underage Drinking