Sunrise House Welcomes New CEO
April 2, 2018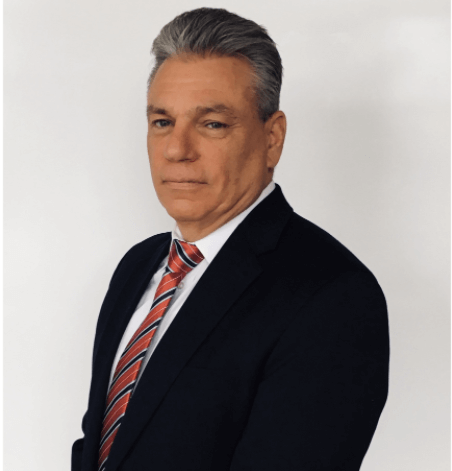 Sunrise House Treatment Center and American Addiction Centers (AAC) are excited to announce the hiring of Stanley Frank, RN, MBA, as Chief Executive Officer (CEO) to the facility. Frank brings over 30 years' experience working in behavioral healthcare, including acute & residential services.
Prior to joining AAC, Frank worked as CEO of several Acadia facilities in Arizona, Indiana, and Ohio. He also worked with United Health Services in the Philadelphia area. Frank began his career in behavioral
health as a mental health technician, working his way up to chief executive officer. During this time he drew experience from relevant fields including nursing, psychiatric care, and clinical schools.
"I'm ecstatic to have joined the excellent Sunrise House team," said Frank. "The remarkable staff work continuously to be the number one provider of addiction services in the great state of New Jersey. It is my goal to continue the quality addiction treatment that patients have received here for decades."