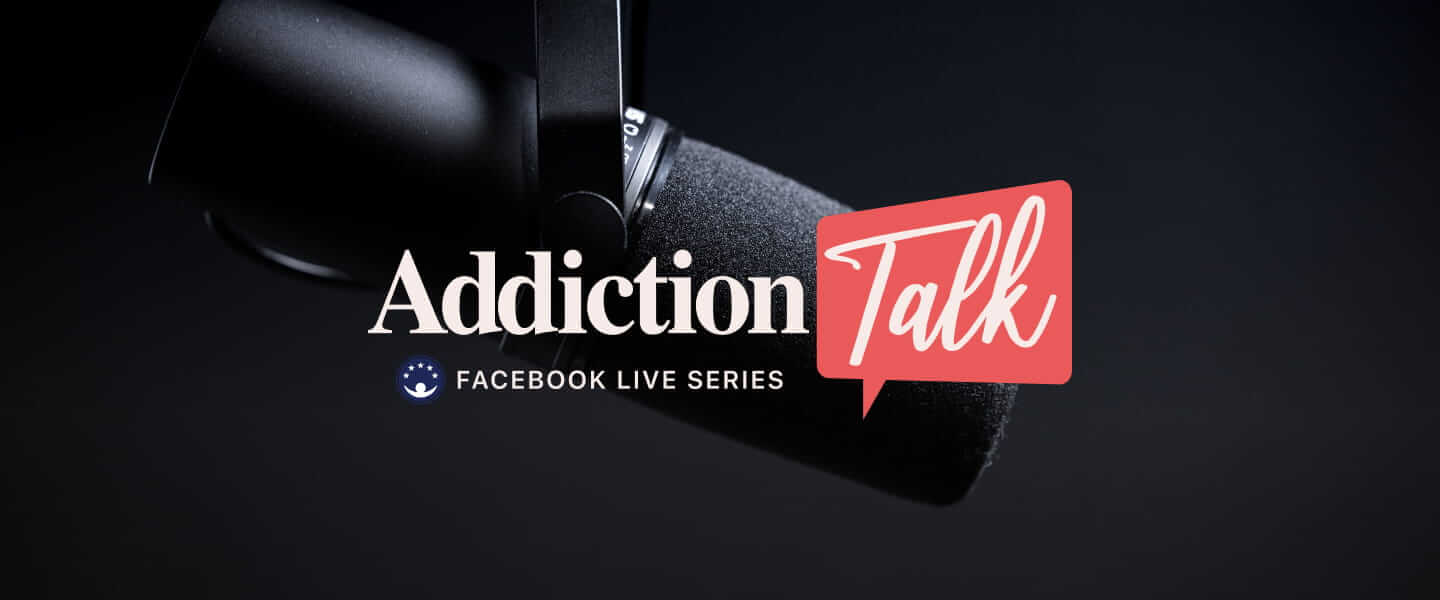 "Addiction Talk" is a Facebook Live show dedicated to sharing the personal stories of celebrities, influencers and everyday people impacted by addiction. Through sharing our personal journeys, we break the stigma and shame of addiction, and provide hope and inspiration for the millions of Americans battling this disease every day – because we recover together.
Join Us for Our Monthly Live Series
Episode 1: Nick Santonastasso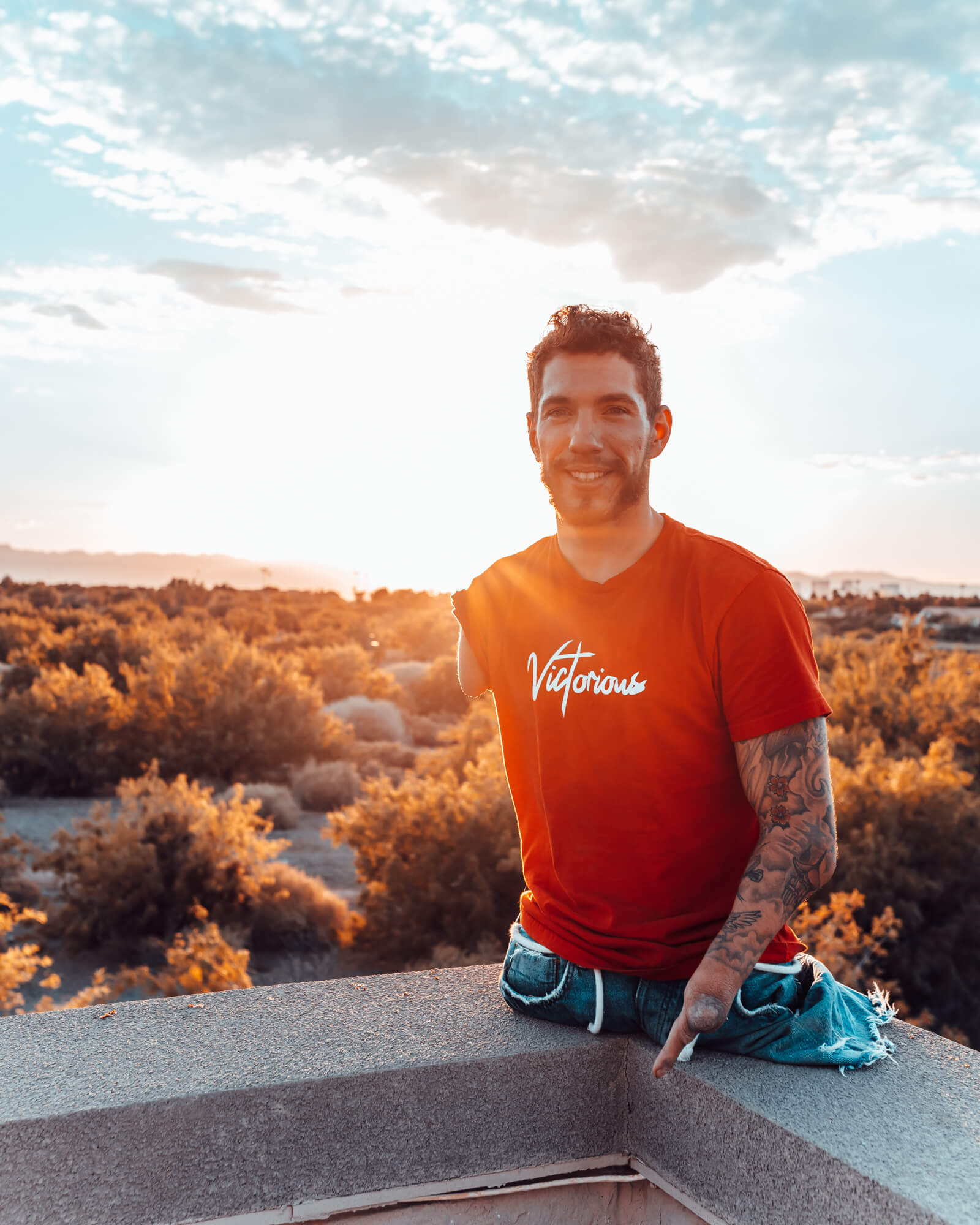 Nick Santonastassso has been defying limitations his entire life. He is one of four people in the world currently living with Hanhart syndrome, a very rare birth defect that resulted in him being born without legs and his right arm. Nick joins Addiction Talk to discuss overcoming the adversity he's experienced in his life, including his brother's recent passing from a drug overdose.
---
Episode 2: Kirstin Walker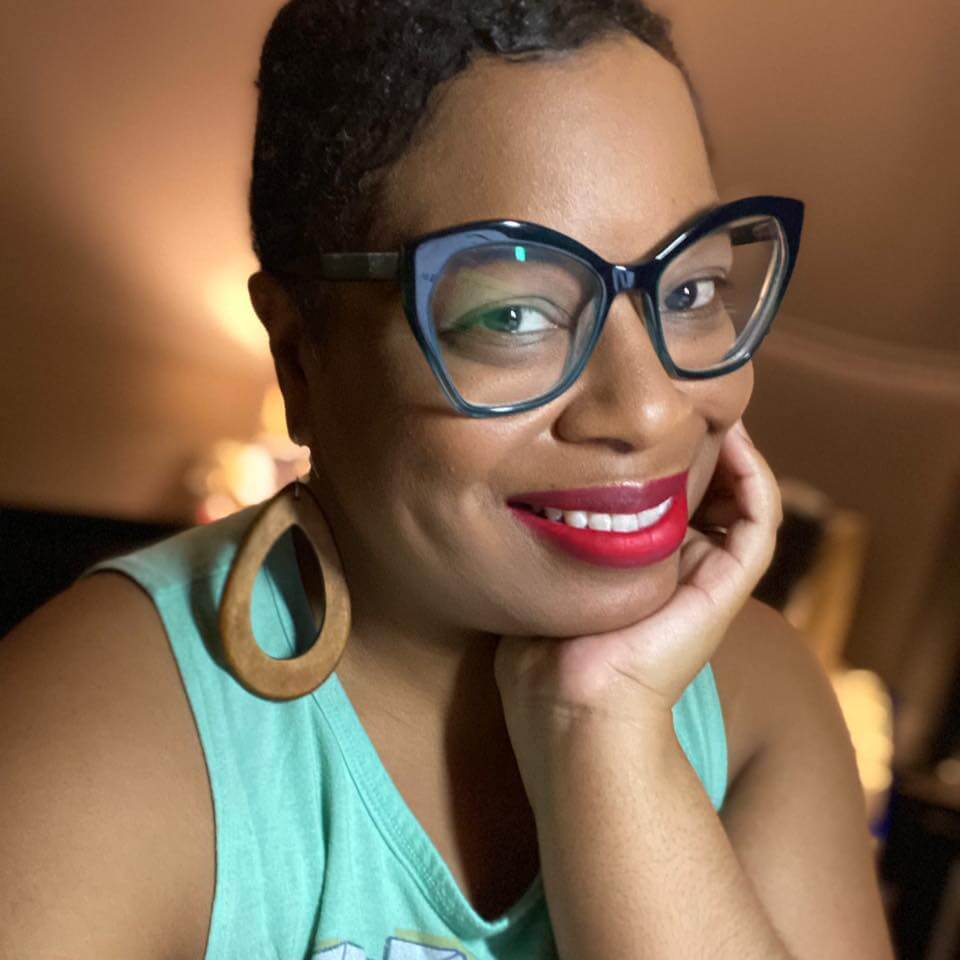 Kirstin Walker is the creator of the blog SoberBrownGirls.com, a safe and supportive space for other sober brown girls that is now a safe place for all sober women. In honor of Black History Month, Kirstin will join Addiction Talk to chat about addiction and her sober journey as a woman of color.
---
If you are struggling with addiction and are looking to change your life, we are here for you.