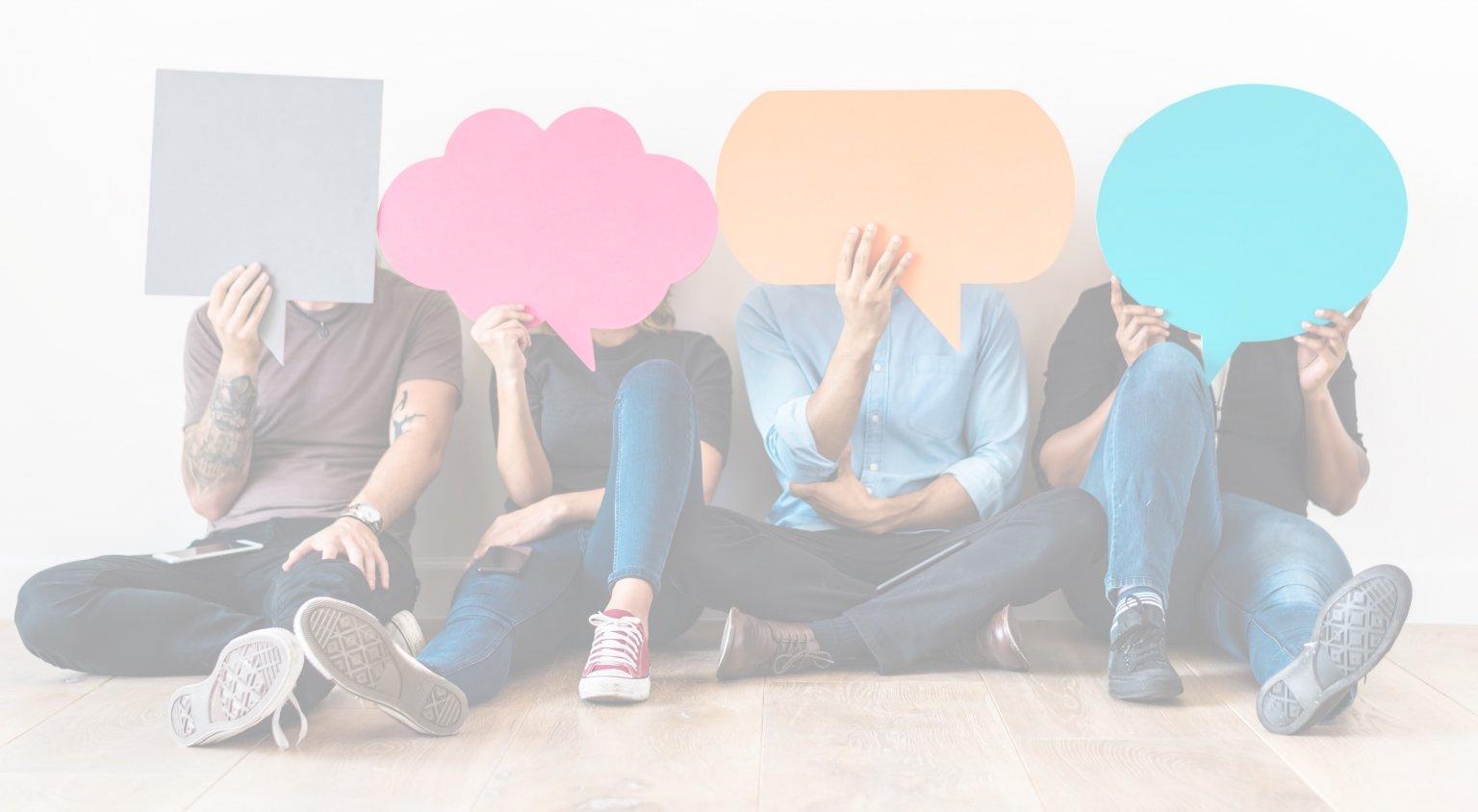 Addiction Talk Episode 1: Nick Santonastasso
Nick Santonastassso has been defying limitations his entire life. He is one of four people in the world currently living with Hanhart syndrome, a very rare birth defect that resulted in him being born without legs and his right arm. Nick joins Addiction Talk to discuss overcoming the adversity he's experienced in his life, including his brother's recent passing from a drug overdose.
Subscribe to Get The Latest Addiction Talk Videos
Addiction Talk Details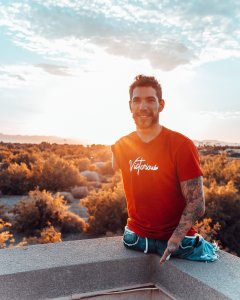 Ways to Get in Contact With Us
If you believe you or someone you love may be struggling with addiction, let us hear your story and help you determine a path to treatment.
There are a variety of confidential, free, and no obligation ways to get in contact with us to learn more about treatment.