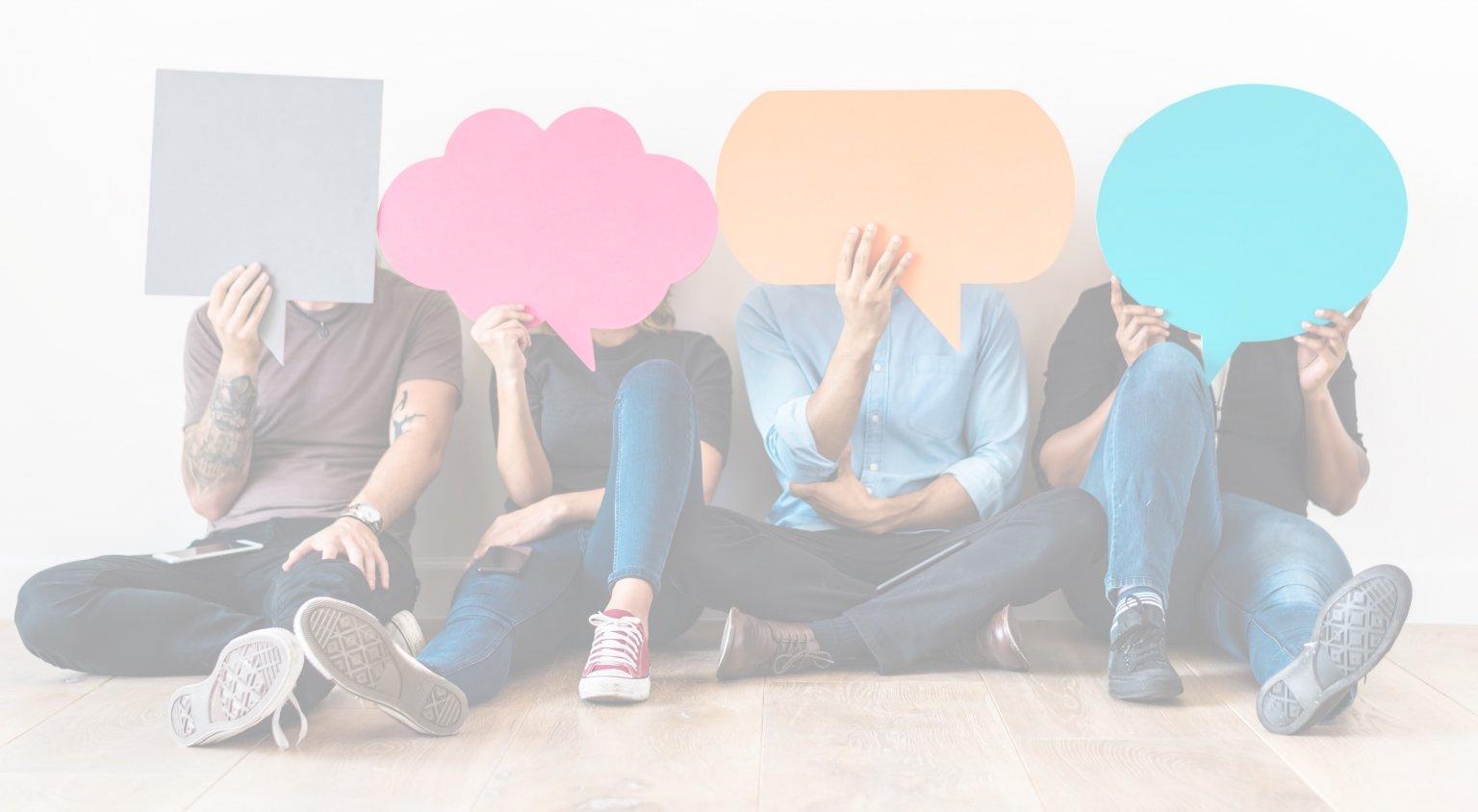 Addiction Talk Episode 2: Kirstin Walker
Kirstin Walker is the creator of the blog SoberBrownGirls.com, a safe and supportive space for other sober brown girls that is now a safe place for all sober women. In honor of Black History Month, Kirstin will join Addiction Talk to chat about addiction and her sober journey as a woman of color.
Subscribe to Get The Latest Addiction Talk Videos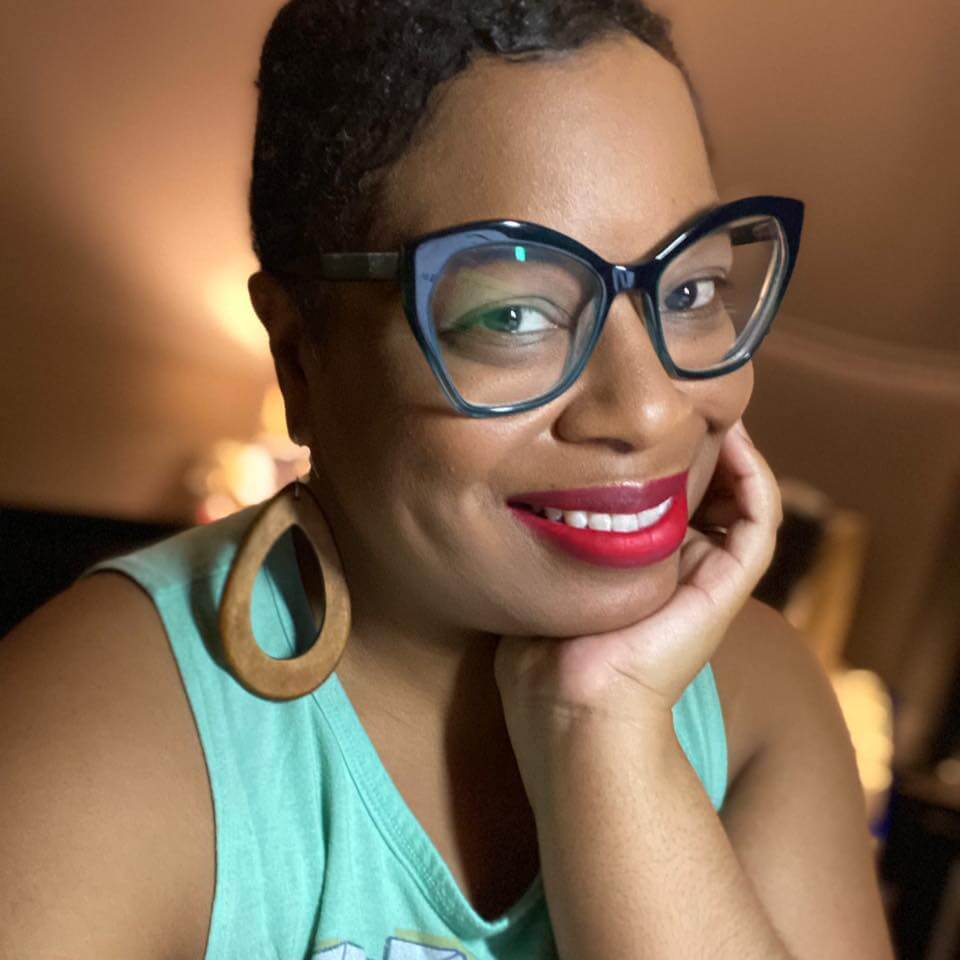 Addiction Talk Details
Ways to Get in Contact With Us
If you believe you or someone you love may be struggling with addiction, let us hear your story and help you determine a path to treatment.
There are a variety of confidential, free, and no obligation ways to get in contact with us to learn more about treatment.