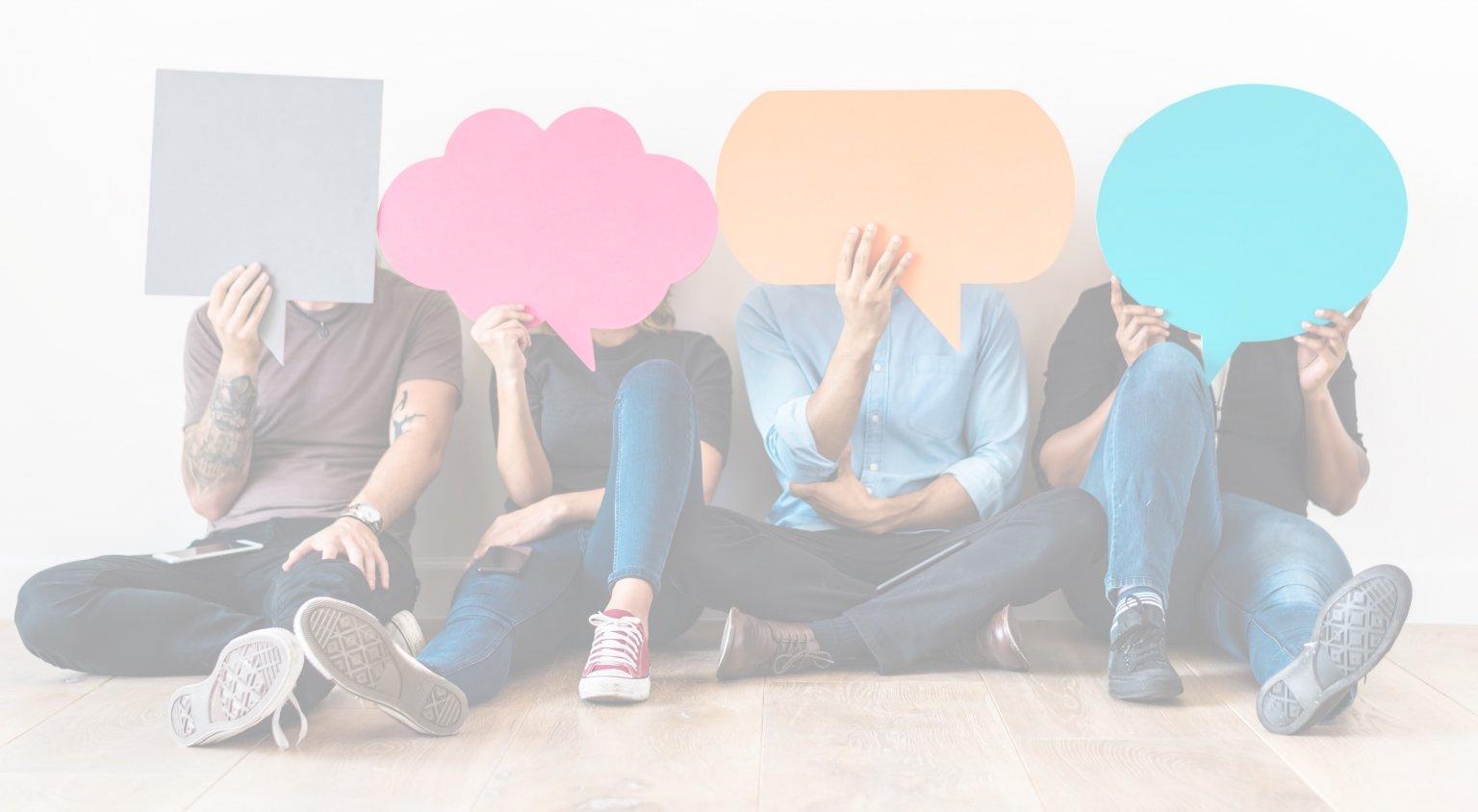 Addiction Talk Episode 27: Ryan Griffis
Army Capt. Ryan Griffis is a TikTok influencer who has amassed more than a million followers on the platform due to his transparency about his struggles with addiction and mental health. Alcohol use was something very familiar to Griffis. He and his younger brother were exposed to its use through their father's alcohol use disorder. This experience later influenced both of their drinking habits. It wasn't until returning home in 2020 after a deployment to Iraq that he began to take a look at his relationship with alcohol and came to the realization that his drinking was problematic. As a result, he made sobriety his New Year's Resolution. He was fortunately able to influence his brother as well, and both are nearing their second year in recovery and will be celebrating the accomplishment just 10 days apart. Ryan joins this episode "Addiction Talk" to speak about life in recovery as an active duty Army Captain and how he maintains his journey through trying times.
Subscribe to Get The Latest Addiction Talk Videos
Addiction Talk Details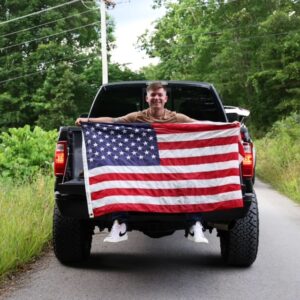 Ways to Get in Contact With Us
If you believe you or someone you love may be struggling with addiction, let us hear your story and help you determine a path to treatment.
There are a variety of confidential, free, and no obligation ways to get in contact with us to learn more about treatment.