Addiction Talk Episode 9: Vic Vela
Vic Vela is an award-winning journalist and reporter at Colorado Public Radio where he covers government and politics throughout the state. Vela is also the host of "Back from Broken,"a recovery podcast that features inspirational stories from people who have overcome their addictions and learned from adversity; an effort very close to him as he has more than six years in recovery himself. During Vic's episode of Addiction Talk, he'll speak about his 15-year addiction to cocaine, his HIV diagnosis and his fateful road to recovery.
Subscribe to Get The Latest Addiction Talk Videos
Addiction Talk Details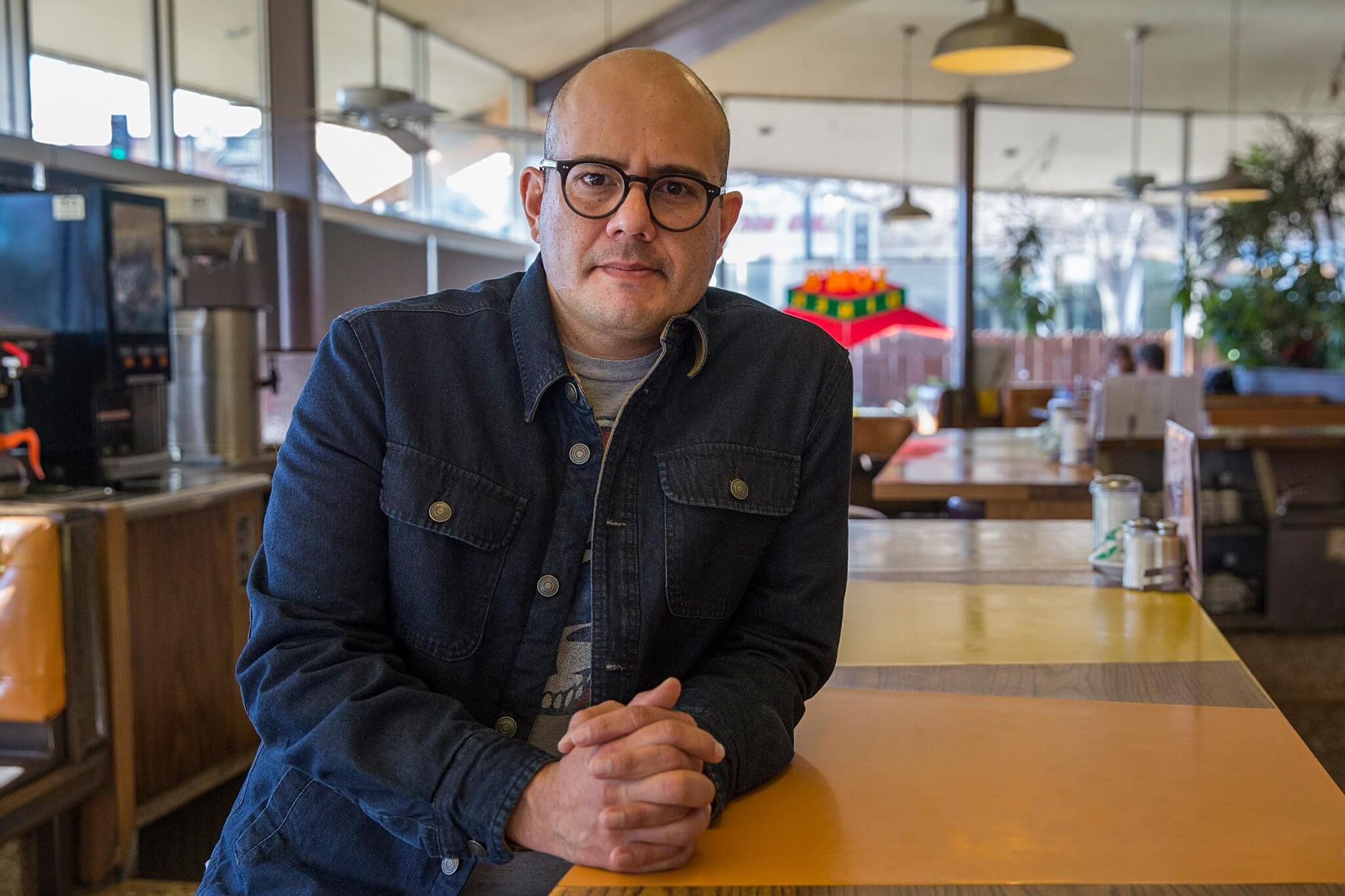 Ways to Get in Contact With Us
If you believe you or someone you love may be struggling with addiction, let us hear your story and help you determine a path to treatment.
There are a variety of confidential, free, and no obligation ways to get in contact with us to learn more about treatment.