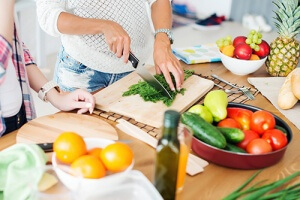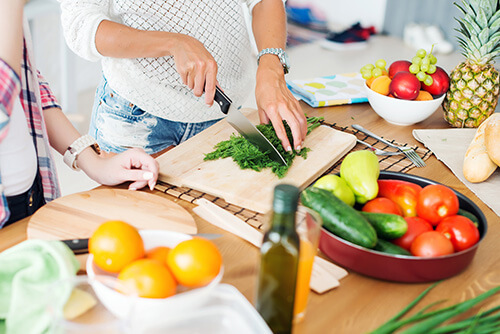 Anyone can eat too much of a tasty meal or a favorite food. But people with binge eating disorders have unique experiences when it comes to food, and the way in which they eat can seem unusual or downright strange to people who don't have eating disorders.According to Psychology Today, people in the midst of a binge eating episode eat huge amounts of food incredibly quickly. They may not notice the taste, smell, or texture of the foods they're eating. Instead, they focus on volume. They're trying to push as much food into their bodies as they can within a limited or short period of time. They may eat like this even when they're not hungry, and they may not stop eating until they're physically incapable of consuming even one more bite of food.

Eating like this isn't fun, and it comes with a great deal of mental anguish. People who binge may be physically disgusted with the amount of food they ate, but they may feel incapable of consuming food in any other way.

Once they start eating, they may find that it's really hard to stop. It's an eating disorder, and it's hard to get over it without help.

Unlike other eating disorders that occur frequently in women and rarely in men, binge eating disorders are equal opportunity illnesses. The National Association of Anorexia Nervosa and Associated Disorders reports that about 40 percent of men with binge eating disorders are male. The disorder occurs among all races and ethnicities of people, too.