Suboxone, a medicine consisting of buprenorphine and naloxone, is now part of the ongoing effort to help people with opioid drug addiction. Buprenorphine reduces the withdrawal symptoms people get after stopping use of opioid drugs. Naloxone can reverse the effects of heroin and drugs that are similar to it. Some addiction treatment medications have the potential to be addictive, but what about Suboxone?
How Addictive Is Suboxone?
The effects of buprenorphine are mild; its onset is slow and the drug has a long duration. This makes it less addictive than heroin, morphine, and other opioids. According to the National Alliance of Advocates for Buprenorphine Treatment , the risk of becoming addicted to it is low. The organization also says, despite the drug's use in maintaining opioid dependence, any dependency can be resolved by gradually tapering the dose as the patient progresses through treatment.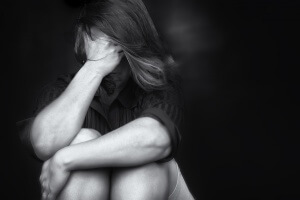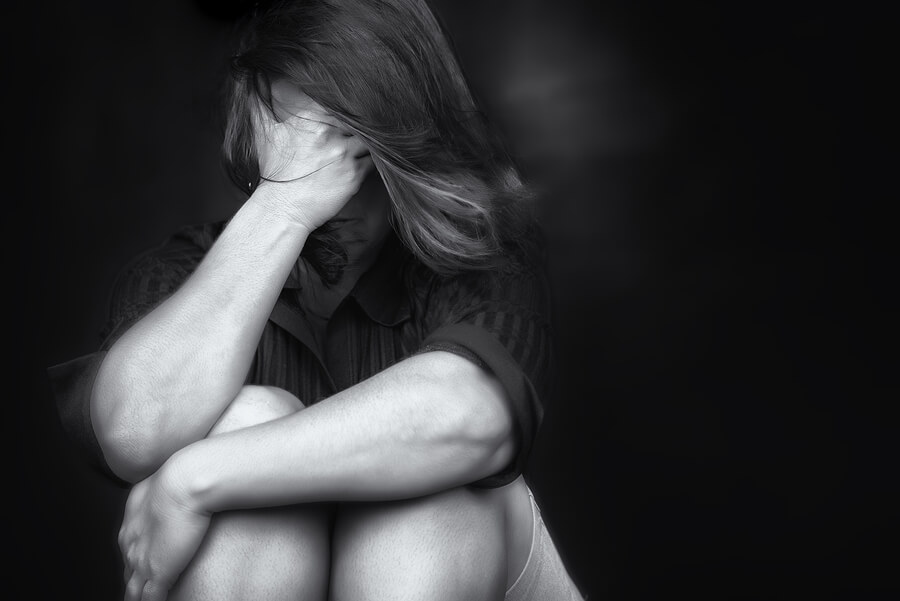 Those treated with buprenorphine are more vulnerable to opioid addiction than average. It's rare that someone shows compulsion toward taking the medication. The possibility exists, however, to become addicted to anything that leads to pleasure.
Naloxone, according to the Harm Reduction Coalition, works only if opioids are present in the body. It will counteract the depressing effects of opioids on the lungs and central nervous system, so one can maintain normal breathing. There's no potential for abuse, and it has been used individually for people who have overdosed on heroin and opioid-based substances.
Addiction vs. Compulsion
Addiction is any behavior that is compulsive, dangerous, and uncontrollable
. It has to do with the natural reward system in the brain. Whatever feels good releases dopamine, and people tend to repeat actions that feel rewarding. There are substances that trigger the same biochemical process, generating cravings that become part of a repetitive cycle.
The faster a substance can reach the brain, the higher its potential to lead to addiction. The strength of the effect impacts reinforcement while speed of onset, level of pleasure, and duration of the substance's active cycle affect addiction too. Given buprenorphine's slow onset, mild effects, and relatively long duration cycle, the effect on the brain's reward system is minimal as is its potential for addiction.