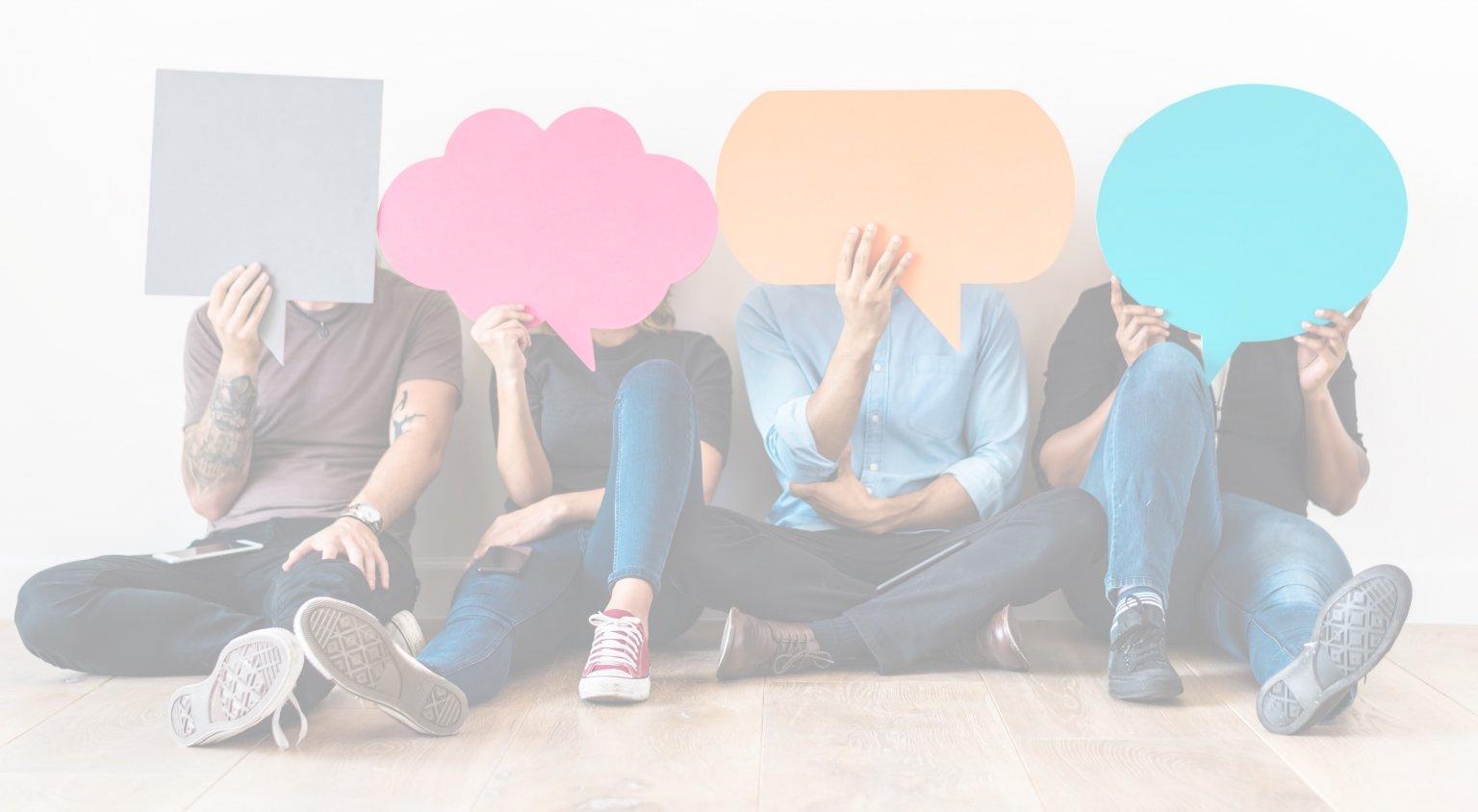 Addiction Talk Episode 3: Ben Higgins
Reality television star Ben Higgins was the lead on the 20th season of ABC's "The Bachelor" after previously appearing on the 11th season of "The Bachelorette." On this episode of Addiction Talk, Ben will talk about one of the revelations made in his new book, "Alone in Plain Sight: Searching for Connection When You're Seen but Not Known" – his addiction to prescription pain medication.
Subscribe to Get The Latest Addiction Talk Videos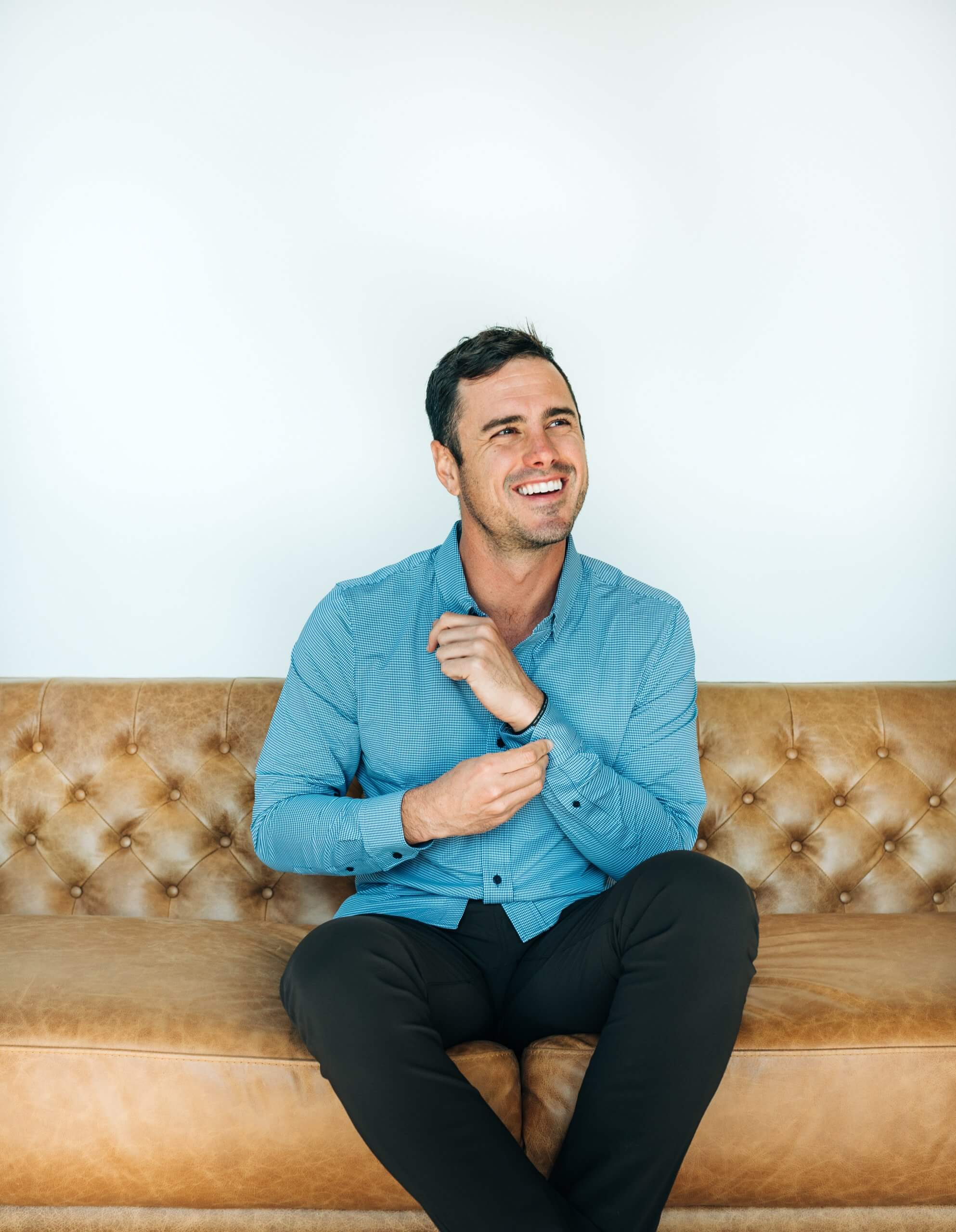 Addiction Talk Details
Ways to Get in Contact With Us
If you believe you or someone you love may be struggling with addiction, let us hear your story and help you determine a path to treatment.
There are a variety of confidential, free, and no obligation ways to get in contact with us to learn more about treatment.