The Dangers of Abusing Fentanyl Patches
Fentanyl was developed as a potent prescription painkiller, specifically prescribed to people with chronic pain who had developed a tolerance for other long-acting narcotic pain relievers or who were suffering pain at the end of life. Fentanyl is known as a narcotic and falls into the opioid drug class.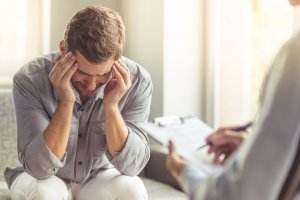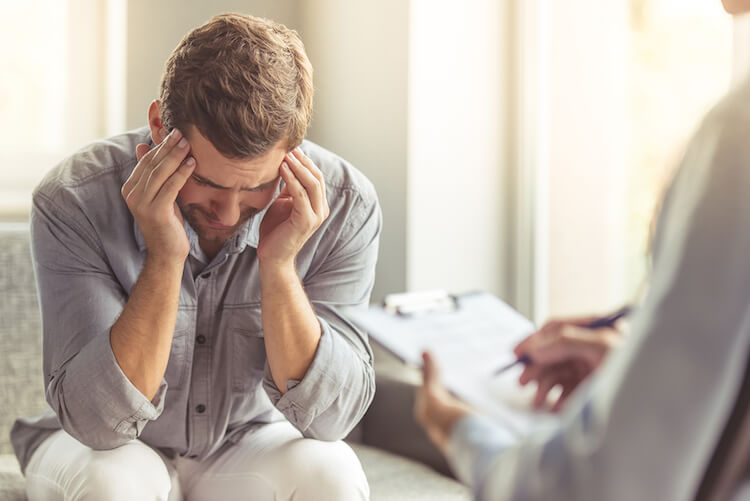 Fentanyl Transdermal Patch
Fentanyl is between 50 and 100 times more powerful than morphine, from which it is derived. Although the drug can be injected or taken orally (via a lollipop or lozenge), a common ingestion method is to take the drug transdermally through patches. Duragesic is the most recognized brand name for fentanyl patches and can last for three days before they must be changed.
Reports of fentanyl abuse, including mixing fentanyl into heroin, have been reported more across the United States since 2015. Coming into accidental contact with the sticky side of the patch can cause the drug to be released into the bloodstream. For people with little or no tolerance to narcotics, especially children, this can be life-threatening. In fact, per the Food and Drug Administration, using fentanyl patch as prescribed can, within the first 24-72 hours, lead to life-threatening breathing problems, indicating overdose.
Taking medicines like fentanyl through the skin is supposed to slowly release the drug into the body. However, the large quantity of narcotic in a fentanyl patch has made this substance a target for people struggling with opioid addiction.
How Is Fentanyl Abused from a Patch?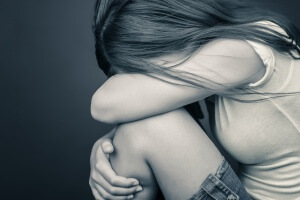 The substance inside the patch is similar to gel, although some patches have been recalled in prior years because some fentanyl crystals failed to dissolve. People who abuse fentanyl patches typically remove the gel and ingest the entire three-day supply of the narcotic at once. There are several methods of abusing patches.
Ways to Get in Contact With Us
If you believe you or someone you love may be struggling with addiction, let us hear your story and help you determine a path to treatment.
There are a variety of confidential, free, and no obligation ways to get in contact with us to learn more about treatment.
Serious Dangers of Fentanyl Patch Abuse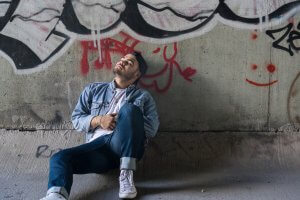 The biggest risk of abusing fentanyl, especially via time-release patches, is overdose. Slowed breathing, falling unconscious, and losing physical coordination can all lead to serious accidents, brain damage, coma, and death. Fentanyl is an extremely powerful narcotic. Although it is increasingly a target for abuse, it is also one of the more dangerous narcotics available, both in prescription and illegal forms.
Fentanyl patch overdose symptoms include:
Difficulty breathing
Extreme fatigue or sleepiness
Trouble with cognition or memory
Stumbling, inability to walk, or loss of coordination
Contracted pupils
Dizziness
Confusion
Coma
Other narcotics may gradually present overdose symptoms; because fentanyl is very potent, however, it can quickly lead to overdose, without much euphoria or other side effects leading up to the symptoms.
---