Does Insurance Pay for Drug Counseling?
A large portion of those who didn't get treatment cited an inability to pay for treatment as the reason.
Drug counseling is a process of helping people with substance abuse issues to overcome their addictions and understand the root causes of them. Counselors are professionals who are trained to deal with the multitude of complex problems that addiction can bring up.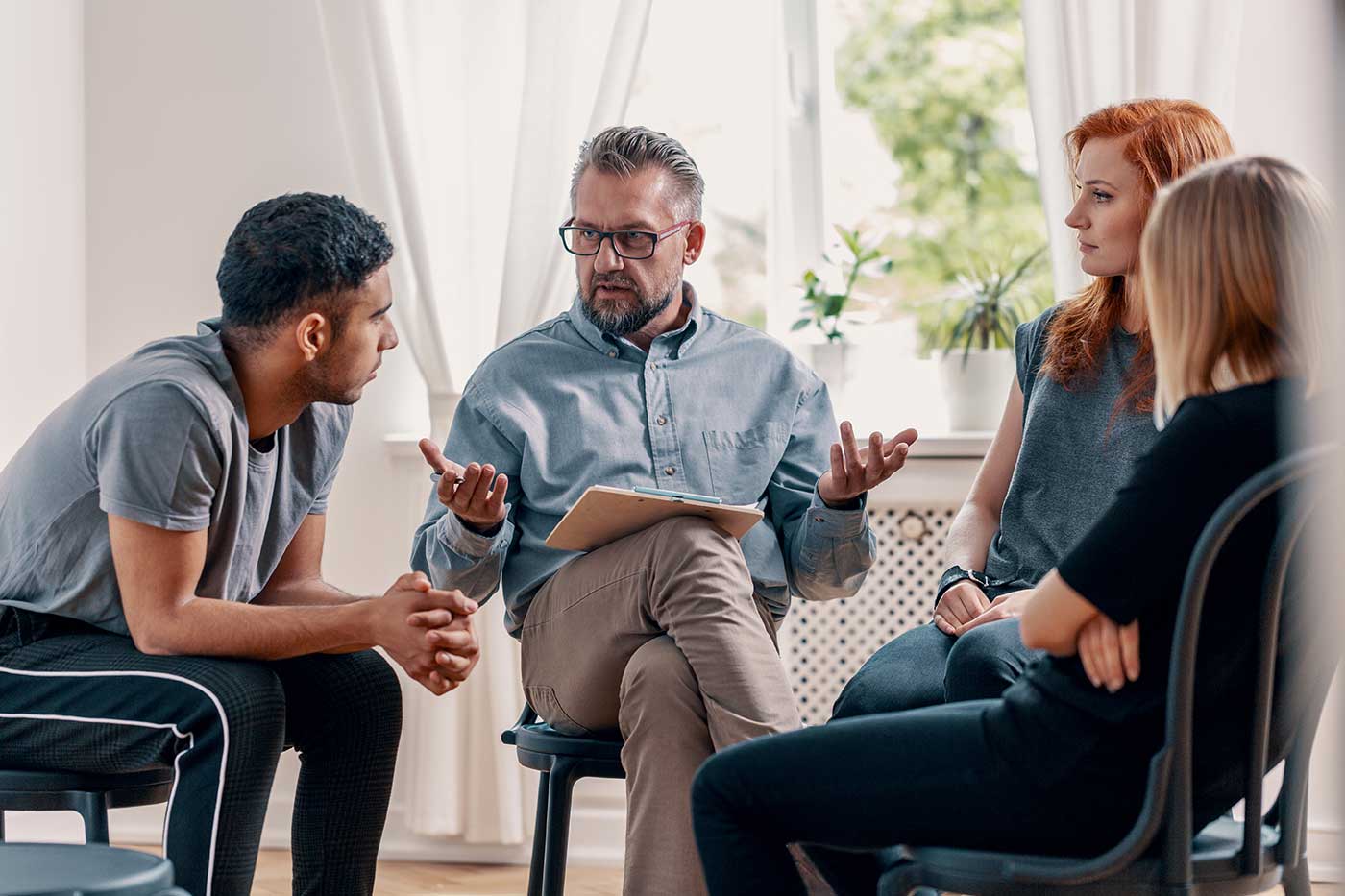 Drug counseling is something many who struggle with addiction need to revisit throughout recovery. It doesn't necessarily need to be rendered at a treatment facility though. Drug and alcohol abuse counselors are employed as therapists and mental health professionals at local health departments, and they frequently have their own private offices.
Some individuals who need drug counseling need help for poly-drug abuse. Secondary drug abuse is most common alongside alcohol abuse. Among the 1,749,767 people admitted to rehab in 2012, 306,753 were abusing alcohol along with other substances, per the Substance Abuse and Mental Health Services Administration. Drug and alcohol counselors do not normally screen for and diagnose mental health disorders, but they can report their findings to therapists and psychiatrists who are capable of rendering such diagnoses.
For those with mental health symptoms, drug counseling helps them to comprehend how symptoms like depression and anxiety may have led them to self-medicate with drugs or alcohol. Once individuals understand why they engaged in substance abuse in the first place, they have a better chance at resisting triggers to use or drink again and sustaining sobriety.
These coverages range from outpatient Suboxone programs through a primary care physician to residential detox to long-term therapy.
In addition, the ACA made a strong push for Medicaid to expand treatment coverage options, too, which the Kaiser Family Foundation reports it has in 32 states. As a result, 80 million Americans were covered by Medicaid in 2014, according to the Center on Budget and Policy Priorities. Nationwide, there are 11,988 facilities that treat substance abuse and addiction, per SAMHSA. Among them, 7,146 accept Medicaid and 7,976 accept private insurance plans.
Employers most often provide private insurance plans.
Insurance coverage varies widely depending on an individual's policy. Some people may benefit from full coverage for drug counseling while others have to pay a significant portion of their treatment costs. The average deductible among employer-provided health insurance plans in 2014 was $1,217, an increase from just $826 in 2009, USA Today reports. The Kaiser Family Foundation states the average monthly health insurance premium for one person in 2013 was $235.37. A middle-of-the-road plan will typically cover around 80 percent of an individual's healthcare costs, but it's important to verify drug counseling coverage prior to committing to a specific treatment regime.
Last Updated on April 22, 2020
Start your recovery today.
American Addiction Centers can help you get the care you deserve.