How to Pay for Drug and Alcohol Rehab With the Veterans Choice Program
Last Updated:
February 13, 2020
If you are a veteran and enrolled in a Department of Veterans Affairs (VA) healthcare program, the Veterans Choice Program (VCP) may be able to cover your
substance abuse treatment.
The VCP may pay for certain services and types of care.
Before receiving care through the VCP, you need to obtain prior authorization and meet certain eligibility requirements. If you are interested in using VCP to get help for a substance abuse issue, you can learn more about payment options and confirm your benefits.
What Is the Veterans Choice Program?
The VCP is a program that allows a veteran to get care from a community provider if they are unable to receive services through the VA.1
Elements outside of your control may make it difficult or impossible for you to receive services directly through the VA, including the distance from your home to a VA facility or if you have to wait an extended period of time to see a VA provider.
To receive services through the VCP, you must:
Be enrolled in VA healthcare.2
Receive a prior authorization from the VA.1
You must also meet one or more of the below criteria:1,2
Be unable to see someone at the nearest VA within 30 days of when you need an appointment (or, if there is no clinically indicated day, when you prefer to be seen)
Live more than 40 miles away (by car) from the nearest VA medical center with a full-time primary care provider
Have significant problems commuting to the closest VA facility due to medical, environmental, or other clinical problems
Live in a territory or state within the U.S. that does not have a full-service VA medical facility and live more than 20 miles away from a full-service VA facility
Need to use a ferry, boat, or airplane/helicopter to get to your nearest VA facility
Cannot obtain needed services at a VA facility
Veterans Choice Program Coverage for Drug Treatment
VCP may cover medical, mental health, and substance abuse services
.
Regarding substance abuse treatment, VCP may cover:
Detox: Medically supervised detox may be the first phase of treatment for people who need to withdraw from drugs and/or alcohol. Patients may receive medication, other interventions, or both to help lessen the severity of withdrawal symptoms and ease cravings.
Standard outpatient: This type of care involves attending medication management, individual therapy, family therapy, and/or group therapy sessions on a set schedule but living at home while in treatment.
Intensive outpatient: This form of outpatient care is similar to standard outpatient but meets more frequently and/or for longer periods of time.
Partial hospitalization: These programs offer a mix of individual and group counseling in a hospital setting with medical services. Patients attend the program during the day and go home at night. However, clients who attend American Addiction Centers partial hospitalization and intensive outpatient programs may have access to room and board if they do not live in the area.
Inpatient/residential: A person in one of these programs lives at the facility while undergoing treatment. Inpatient programs may include detox services, and patients may receive medical supervision. Treatment typically consists of group and individual counseling but can include other forms of therapy. Group activities such as movie nights and outings may be provided for recreation.
An admissions counselor may perform an initial screening to determine which type of care is suitable to your needs and goals.
Will My Employer Find Out About My Substance Abuse Treatment?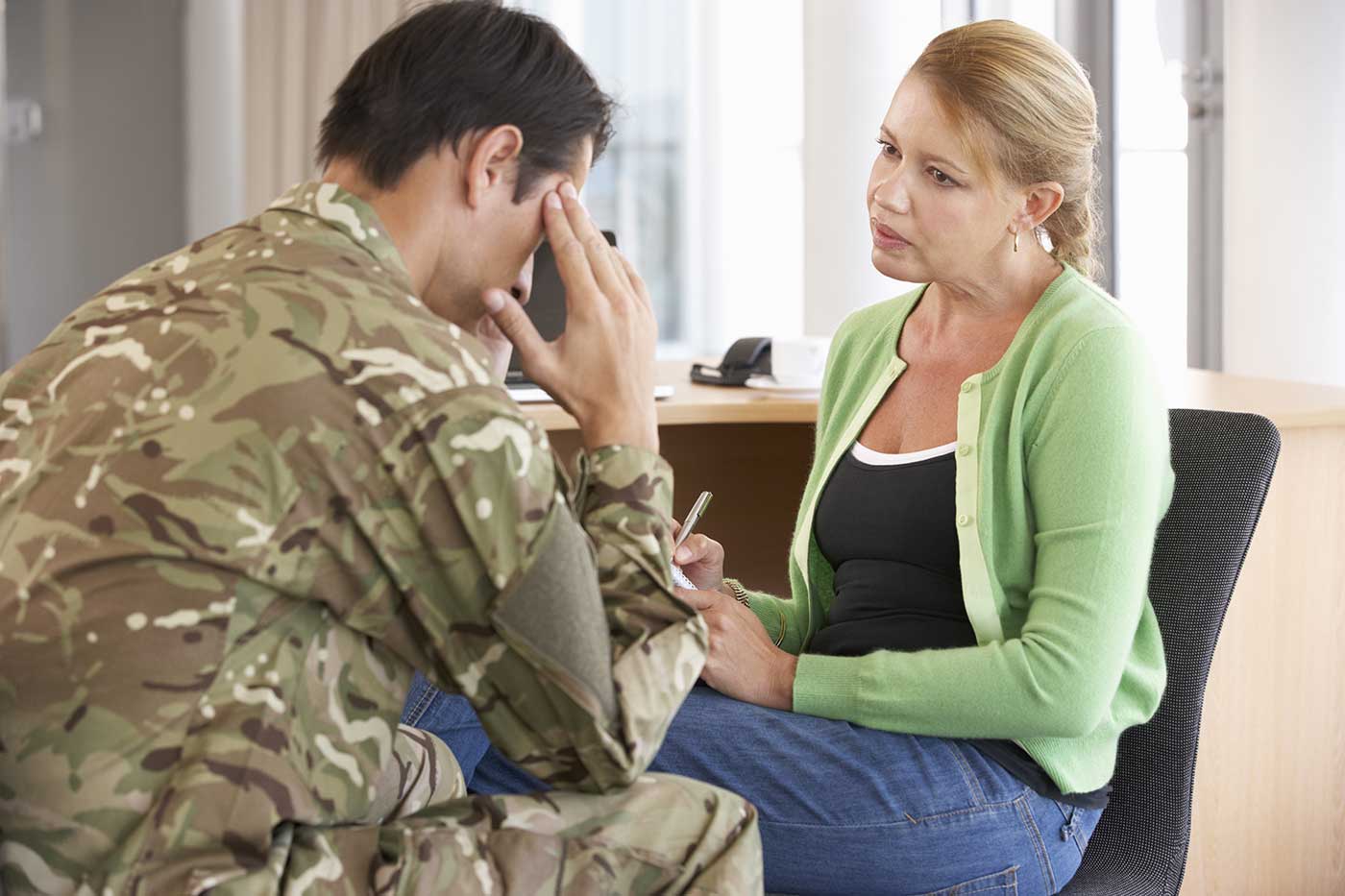 You may be hesitant to seek treatment due to fear of people finding out about your substance abuse diagnosis and treatment status. In general, a substance abuse treatment provider cannot tell a person outside the program that you are a patient or that you have a problem with drug or alcohol use.3
When you become a patient, your protected health information (PHI) is confidential and cannot be disclosed to other people without your written consent, except in specific circumstances. PHI includes any identifying information about you that is connected to your physical or mental health conditions, healthcare services provided to you, or payment for healthcare services.3
Treatment providers would face serious legal ramifications for unlawfully disclosing PHI.
The circumstances in which your PHI may be disclosed to other entities include:3
You sign a written release of information to disclose information to specific entities or individuals.
A court order requires the information.
The information is relevant to medical professionals in the event of an emergency or to qualified persons for research, audit, or program evaluation purposes.
The information regards you committing a crime (or threatening to commit a crime) on the treatment center property or against a treatment center employee.
The information is relevant to a suspected case of child abuse or neglect.
To find out more about the confidentiality of substance abuse records, see the American Addiction Centers' notice of privacy practices.
What Does Veterans Choice Specifically Pay For on Rehab?
VCP pays for services that traditional VA healthcare pays for and may pay for substance abuse treatment services. These can include:
Initial screening/assessment.
Individual and group therapy sessions.
Medically supervised detoxification.
Drug therapies.
Self-help groups.
Relapse prevention.
Family and marriage therapy.
How Much Will I Pay Out of Pocket?
You may be responsible for copayments to the VA and some of the other costs of treatment.
If you received prior authorization, the VCP will cover your care when you receive treatment.1 However, you may be responsible for copayments to the VA and some of the other costs of treatment.2
The amount of your copayment is not decided until after services are rendered. The VA will bill you when your care is completed.2
How Do I Get Started?
You will need to receive a prior authorization from the VA to use the VCP. You must meet explicit eligibility requirements. The specific eligibility requirements can be found above in the section "What Is the Veterans Choice Program?"
If you are thinking about getting help for your substance abuse or addiction problem, contact one of our admissions navigators to confirm your benefits with us and locate a treatment center that is a Veterans Choice Program provider.
Sources
U.S. Department of Veteran Affairs. (2019). Veterans Choice Program (VCP).
U.S. Department of Veteran Affairs. (2017). 10 Things about the Veterans choice program.
American Addiction Centers. (n.d.). Notice of privacy practices.
Last Updated on February 13, 2020
About the reviewer:
Sophie Stein, MSN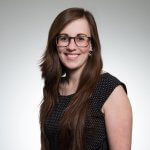 Sophie Stein, MSN, received her master's of science in nursing from Vanderbilt University and has previously worked as an advanced practice registered nurse at an outpatient psychiatric practice.
Start your recovery today.
American Addiction Centers can help you get the care you deserve.