Sunrise House Treatment Center's New CEO Focused on Treatment Innovation and Community Education
February 13, 2019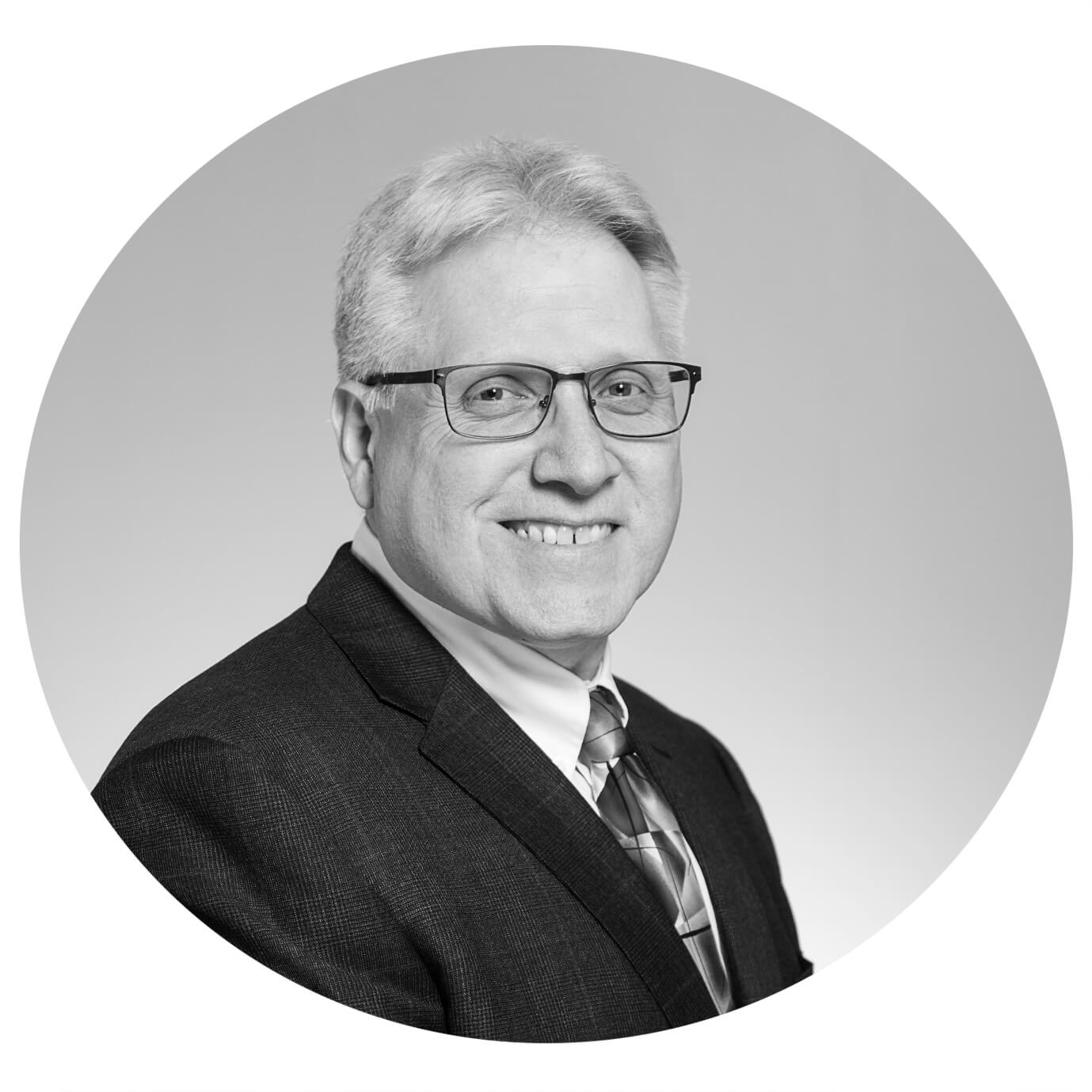 Sunrise House Treatment Center, a leading provider of drug and alcohol treatment services in New Jersey, welcomed its new CEO Tim Palus on February 2. Palus most recently served as the CEO of another American Addiction Centers facility, the parent company of Sunrise House. With more than 30 years of behavioral healthcare experience, Palus plans to take the treatment center to a new level by expanding outpatient services, implementing new innovative therapies and fostering community education.
For more than three decades, the twenty-two-acre campus in Sussex County has been a community staple for those in need of high-quality addiction treatment. To learn more about the treatment center, visit https://sunrisehouse.com/facility/
"I'm eager to build upon the experience and history of Sunrise House Treatment Center," said Tim Palus, the new CEO. "We must continue to evolve our clinical programs to meet the present-day challenges of those who are struggling with the disease of addiction. This includes creating a treatment culture for the patients that is stimulating, innovative and different from any other treatment facility in the state."
Palus says part of the evolution includes expanding outpatient services by adding a recovery residence in 2019 to provide supportive housing for those in the early stages of recovery. His plans also include implementing innovative treatment approaches, specifically around music, humor and pets as well as leveraging smartphone technology. This includes taking the patient's phone and other electronics through a recovery process by removing all distractions and adding sober apps and other supportive technology.
Community education is also one of his top priorities, from community forums to speaking engagements. Palus also wants to establish a peer leadership program where select patients work directly with facility leadership on ways to continually enhance the patient experience and also serve as motivators for their peers in treatment.
While Palus has a lot on his agenda for his first year, he has a proven track record and the experience to back it, including leadership roles with some of the nation's top healthcare providers.
"There is no greater privilege and honor than to be able to participate in helping save someone's life," says Palus. "We want to be able to catch people before their lives have fallen out of control and they've hit rock bottom. We want to raise the bottom, get people into treatment early and provide effective treatment that leads to the best clinical outcomes and the best chance for long-term recovery."
Next News Article
AAC Chief Medical Officer Offers Facts about Clear Vs. Dark Alcohol