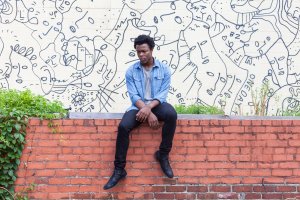 But what is ADHD?
ADHD is a disorder that is defined largely by its symptoms.
But, as
Healthline
explains, brain structure and function play a role in ADHD. Some studies have shown a difference in the way the brain looks and acts between children with ADHD and those who do have this disorder. For instance, some studies found that children with severe grade ADHD had smaller frontal lobes. This is significant because the frontal lobes are involved in concentration, inhibition, impulse control, and motor activity. It's no coincidence then that the symptoms of ADHD include
behavioral problems
, poor concentration, fidgeting, and overactivity. Other studies have found that individuals with ADHD may have neural pathways that dispose them to have trouble paying attention, curbing impulses, and controlling behavior.
Addiction to ADHD Medication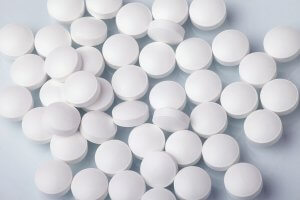 The medications that treat ADHD, if abused, can lead to addiction. The two most commonly prescribed ADHD medications are
Adderall
(an amphetamine/stimulant) and
Ritalin
(also a central nervous system stimulant). As
The Child Mind Institute
highlights, it is critical to separate people who have ADHD from those who do not when talking about abuse of ADHD medication. Much of the media attention about Adderall and Ritalin abuse relates to students who don't have ADHD but do harbor the false belief that taking these drugs can improve their concentration and exam performance. Regarding individuals who do have ADHD, a University of California, Los Angeles (UCLA) research study found that taking Adderall or Ritalin did not increase their risk of addiction to these drugs or other drugs.