Is Alcohol Rehab Treatment Covered by Insurance?
Does Health Insurance Cover Alcohol Rehab Treatment?
Health insurance does typically cover alcohol rehab either fully or partially for several individuals depending on their particular plan and chosen treatment. Alcohol rehab insurance coverage is influenced by various factors, but insurance policies typically cover at least some of the cost of alcohol addiction treatment, so learn more about your specific insurance options today. Private pay and personal loans can also help to cover gaps in coverage, making treatment more financially feasible for those in need of care.
AAC is in-network with many insurance providers. Your alcohol addiction treatment can be free depending on your policy and deductible.
According to the Substance Abuse and Mental Health Services Administration (SAMHSA), approximately 17 million people in the US had an alcohol use disorder in 2014.
Of those people, less than 2 percent actually received treatment for their disorder, and only about 1 percent got rehab at a specialty treatment center.
For many, the cost of health care services for alcohol addiction treatment is a barrier to recovery. These people don't seek help because they believe it is out of their financial reach. Many who deal with alcohol abuse are unemployed or struggling financially. Even for those with steady income levels, the cost of rehab may seem prohibitive when compared to the person's other financial responsibilities.
The good news is that it is often possible to cover at least some of the cost of addiction treatment with health insurance. Many plans have provisions that allow certain types of addiction treatments to be covered.
Using Insurance to Cover Alcohol Rehab

Insurance may cover inpatient rehab, outpatient rehab, and other additional services for the treatment of substance use disorders. Insurance should always be the first means of paying for addiction treatment, as most policies offer at least partial coverage. It is important to bear in mind that different insurance policies provide different coverage levels for alcohol rehab. It can be challenging to figure out what the coverage levels are, what exclusions exist, and whether or not the specific treatment program that is being considered accepts payment through insurance.
Most rehab centers have insurance specialists on staff who can help prospective clients navigate the specifics of their policies.
In addition, those who are seeking addiction treatment can contact their insurance provider directly to ascertain coverage specifics.
How to find Rehabs That Accept Insurance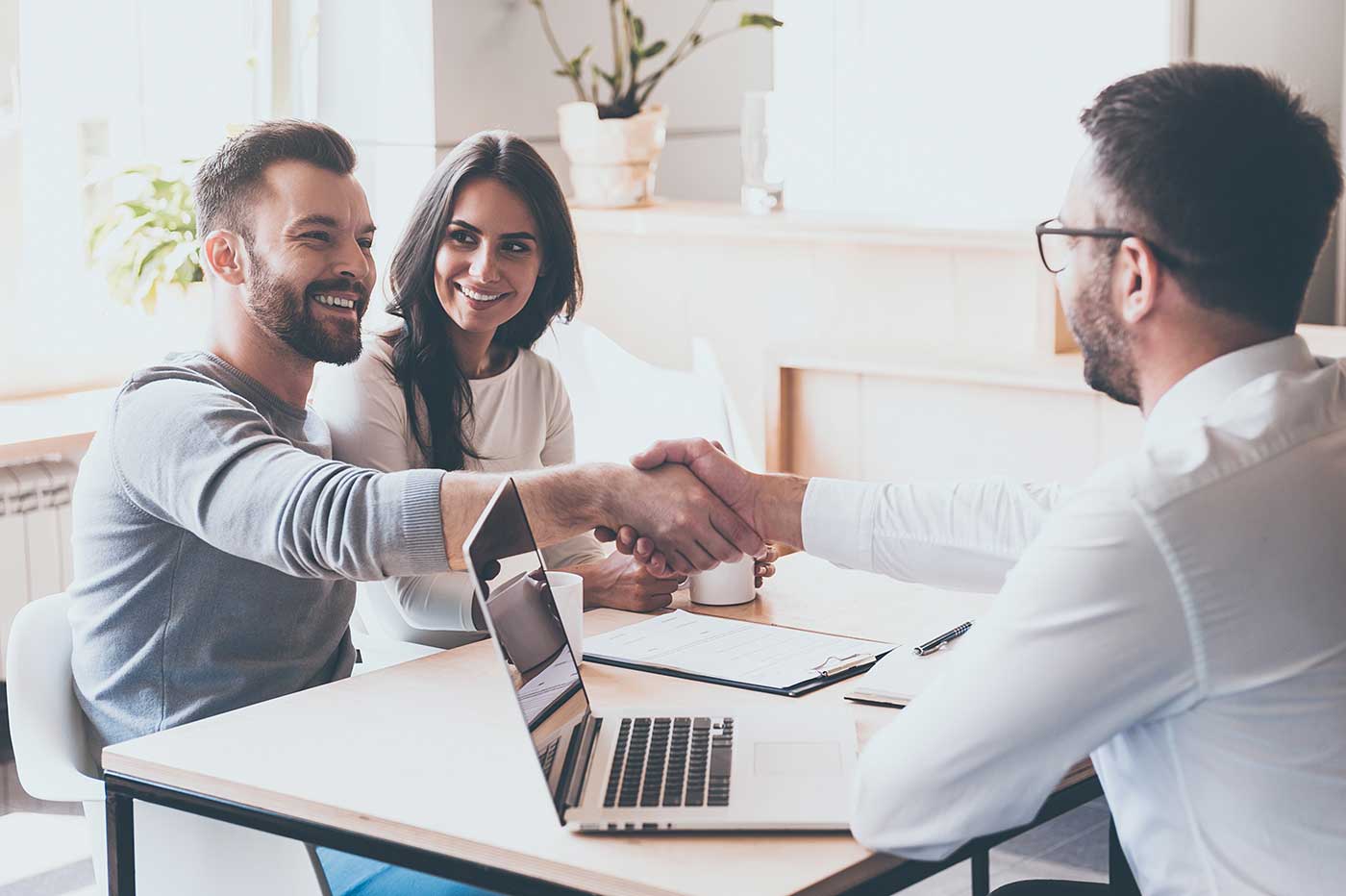 If people have insurance through private insurers, they can check with their particular policy to see what types of addiction treatment are covered. While these plans may, in some cases, have the most comprehensive coverage, it is also true that the higher the coverage, the higher the cost of the plan. In other words, if a particular plan has extensive rehab coverage, it is likely that those benefits are balanced by a high premium cost, which is the responsibility of the policyholder.
The same is often true of group insurance plans provided by employers. In the case of these plans, the people covered by the policy are at the whim of the plans selected by their employers. Some of these plans have coverage that may be subject to exclusions.
For example, if the policyholder is seeking alcohol addiction treatment for the first time, the insurance plan may cover rehab.
However, if the person should relapse and need to return to treatment – which, according to the National Institute of Alcohol Abuse and Addiction (NIAAA), can be part of the recovery process for alcohol addiction – these insurance plans may exclude additional treatment based on the fact that prior treatment was given.
In 2008, the Affordable Care Act was passed. It requires insurance plans that offer drug and alcohol addiction coverage to provide that coverage with benefits equal to those of the plan's surgical and medical benefits. According to the NIAAA's Alcohol Policy Information System, this ensures that employers of more than 50 people provide that equality in their benefits programs. However, this legislation did not require that plans include coverage for substance abuse disorders to begin with, so it is only valid in plans that already include that coverage.
Medicare for Alcoholism
Medicare Parts A and B include coverage for addiction treatment, including alcohol rehab. According to Medicare Interactive, a website that provides information on Medicare plans, Medicare Part A can help pay for hospitalization for substance abuse treatment, while Part B can help cover treatment for partial hospitalization or outpatient addiction treatment services.
In addition, Medicare Part D provides coverage for medications used in treating alcohol addiction, such as naltrexone, as long as these drugs are considered medically necessary for the policyholder.
More Topics Insurance Coverage for Alcohol Treatment
Medicaid for Alcoholism and the Affordable Care Act
At the same time that the Affordable Care Act (ACA) was made law, the US government enacted a requirement that certain medical insurance plans include drug and alcohol substance abuse treatments as part of every plan. Based on information provided at HealthCare.gov – the government's Health Insurance Marketplace website – treatment for mental health and substance abuse issues is considered to be essential to high-quality healthcare.
As a result, Medicaid programs that are run under the ACA are required to provide coverage for alcohol rehab. People with low income levels or those with disabilities may be eligible for Medicaid.
In addition, healthcare plans purchased by individuals through the ACA Marketplace or state exchanges are required to include this coverage as well. For people who are not insured through their workplace, or those who are self-employed or otherwise don't have insurance, the Marketplace or exchange plans are excellent options for getting the coverage they need for addiction treatment.
What Does Health Insurance Cover for Alcohol Treatment?
What these various plans cover depends mostly on the specific plan. Outpatient and inpatient rehab insurance coverage varies by individual health plans and the treatment provider at hand. As a general rule, treatment coverage can be expected to include elements of treatment that are medically necessary. This could include aspects of alcoholism treatment such as:
Screening and intervention services
Medication for detox or recovery maintenance
Outpatient rehab or treatment services
Individual or group counseling
Anything extraneous, rather than medically necessary, is less likely to be covered. It is likely that services that would be excluded from coverage include luxury services at upscale treatment centers, such as gourmet food, recreation programs, certain holistic care services, or other non-medical amenities. The out of pocket cost of Medication-Assisted Treatment (MAT) programs may vary depending on the provider. For example, naltrexone's cost with insurance may vary based on what your particular insurance plan covers and the provider prescribing and dispensing the medication.
Some states also have laws that allow private insurers to deny coverage to people who are intoxicated at the time they seek service, particularly if emergency care is required for an injury or illness brought on by actions taken while intoxicated. This can be a challenge for people living in those states who are trying to get coverage that leads into treatment.
What is Out-of-Pocket Expenses For Rehab Treatment?
While many insurance plans can cover a great deal of alcoholism treatment expenses, there are still costs the policyholder must bear. These include:
Premiums: the cost of having insurance
Coinsurance payments, or copays: a lesser fee paid to access a doctor or service
Deductibles: a certain amount the policyholder is expected to pay before coverage begins
Lifetime limitations: some insurance plans will only pay for coverage up to a certain point; the policyholder is responsible for all costs after that point
Again, depending on the type of insurance plan, these costs may be high or low.
For example, according to a survey by the website HealthPocket, nonprofit insurance companies may have premiums higher than or equal to those of for-profit companies, but they also tend to have lower out-of-pocket maximums, which can provide larger eventual savings for customers with chronic conditions.
How to Use Insurance for Alcohol Rehab?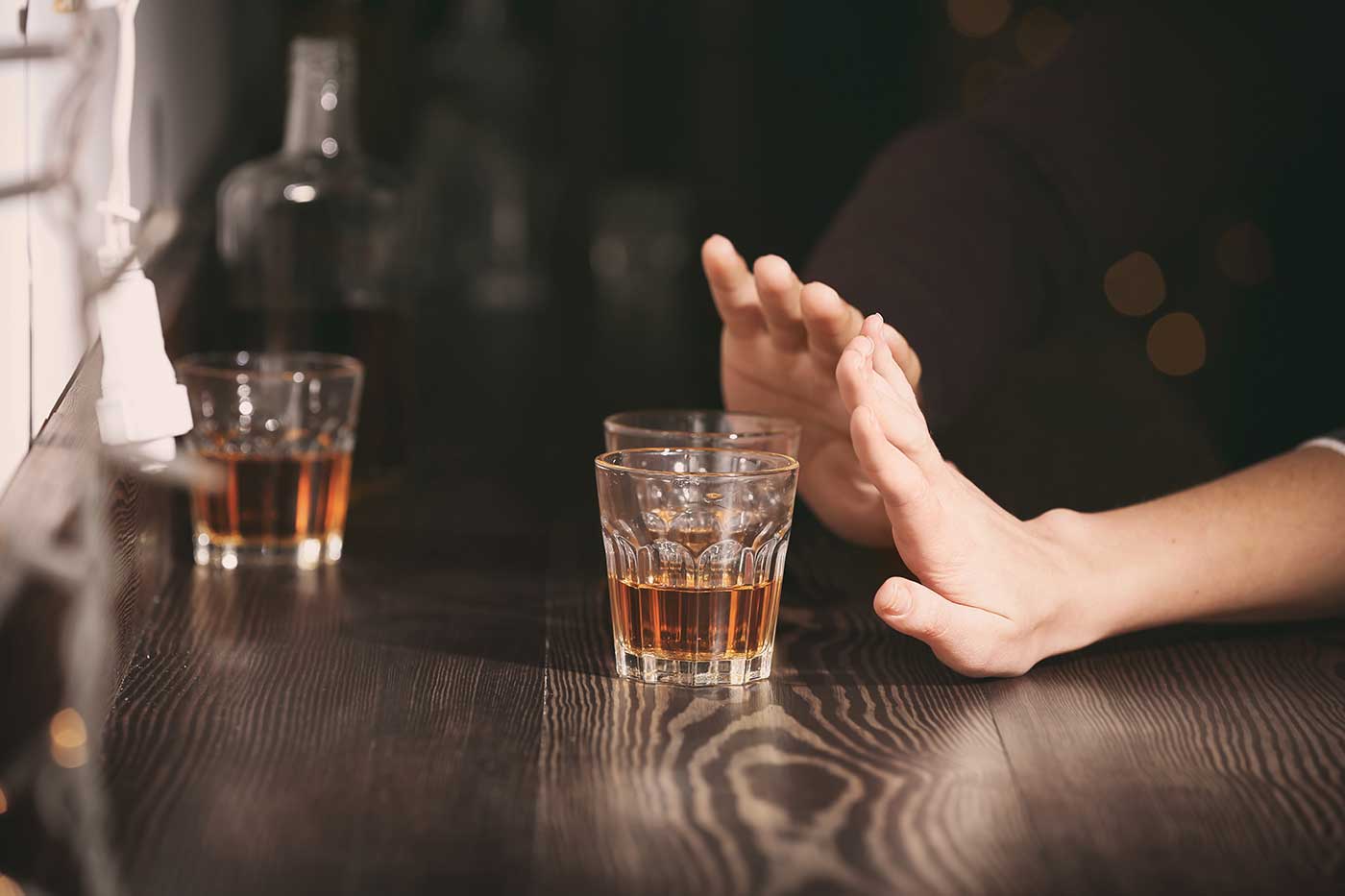 Once coverage levels are verified through the individual's insurance company or policy, there are some simple steps to follow to use insurance coverage for alcohol rehab:
Talk to a doctor to determine treatment needs. This is the first step, because of the general requirement that treatment must be medically necessary. A doctor can perform an assessment – which is also generally covered – to determine the degree of abuse or addiction, and what type of treatment is indicated. This information can then be used for the subsequent steps.
Find the appropriate rehab program. The doctor may suggest rehab programs, or they can be found using various resources, such as the SAMHSA website Treatment Services Locator page or the Behavioral Health or Health and Human Services department of the state or municipality in which treatment is being sought. To be sure that insurance will cover the rehab program, it's important to verify that the program provides professional medical treatment.
Determine ability to use insurance. Once an appropriate center has been found that provides the recommended treatment level, it's important to verify that they accept insurance and that they accept the individual's specific plan. A reputable center will be upfront about the ability to accept insurance and able to support the client in getting the coverage details worked out.
Work with the rehab center to determine insurance coverage. The selected rehab center should be able to help work with the insurance company to determine the level of coverage for the specific program and present that to the client at the beginning of the process. In some cases, the center will also be able to talk with the individual about ways to help pay for the portions that are not covered by insurance and other out-of-pocket costs, such as deductible or copays. Some centers offer various financing options, so inquire about this prior to enrollment.
Once these steps are completed, and the coverage and ability to pay are determined to be acceptable, the individual can check into the program and get started on the path to recovery from alcohol addiction.