A History of the 'Dry Drunk'
The term dry drunk syndrome was originally coined by the creators of the 12-Step program, Alcoholics Anonymous. Author R.J. Solberg defined the term in his 1970 book, The Dry Drunk Syndrome, as "the presence of actions and attitudes that characterized the alcoholic prior to recovery."
Signs and Symptoms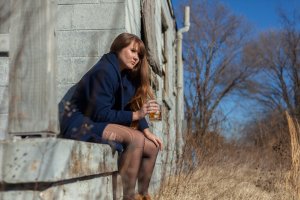 There are a few telltale signs that indicate a person is struggling with dry drunk syndrome.
Psychology Today
outlines these signs as:
Resentment toward friends or family
Anger and negativity surrounding recovery
Depression, anxiety, and fear of relapse
Jealousy of friends who are not struggling with addiction
Romanticizing their drinking days
Being self-obsessed
Replacing the addiction with a new vice (e.g., sex, food, and internet use)
Dry drunk syndrome operates almost exclusively within a person's mind. In fact, psychologists since 1955 have maintained that working on one's "inner life" is the key to overcoming the dry drunk mentality. Through comprehensive treatment that includes therapy as well as recovery programs like 12-Step groups, a person can discover what led them to drugs or alcohol at the start.
---
---
The Psychology of Dry Drunk Syndrome
Many addictions spring from a need for a coping mechanism. When a person enters treatment, their loved ones often hope that without the devastating substance in the person's life, everything will be okay; however, the reality is that someone struggling with an addiction did not feel "okay" in the first place. When their security blanket (the substance of choice) is taken away, things may get worse before they get better.