Outpatient Treatment Programs

Lost jobs. Strained relationships. Financial troubles. For many people, drug and alcohol addiction not only turns their lives upside down but also the lives of those they love.

Most people can't beat addiction alone. Outpatient treatment can help you recover from addiction in a healing, holistic environment conveniently located near your home, job, or school.
Are you ready to take your life back?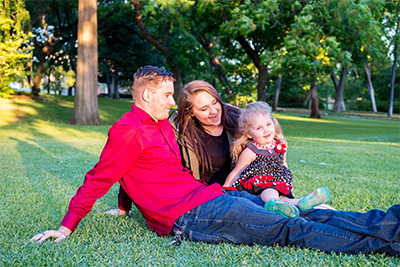 FREE Insurance Verification
Insurance Covers Up To 100%*
Top-Rated Addiction Treatment
Treatment Guarantee**
Overcome your addiction while:
Staying In Your Own Home
Keeping Your Job
Maintaining Family Obligations
Start the Admissions Process
Free
Your 1-on-1 consultation and Insurance Verification are 100% Free

Easy
All you have to do is pick up the phone and call or chat now

Confidential
We will never share your information with a third party without your explicit consent and abide by HIPAA confidentiality.

About Our Services
This is not a comprehensive list – Please call for specifics.
What We Treat
Heroin
Opioids
Cocaine
Prescription Drugs
Alcohol
Depression
Anxiety Disorders
PTSD
Trauma-related Issues
Bipolar Disorder
About Treatment
Individual Therapy
Group Therapy
Family Sessions
Relapse Prevention
LGBT-Informed Treatment
Recreational Therapy
Intervention Planning
Testimonials
Desert Hope
Desert Hope, without question, truly cares about the recovery of the client.
Greenhouse
A huge weight has been lifted from my shoulders; not only addiction but trauma issues as well
The first step in the healing process involves in-depth, personalized addiction care, American Addiction Centers can provide that.
Locations
We own and operate outpatient programs across the United States.
Find one that works for you.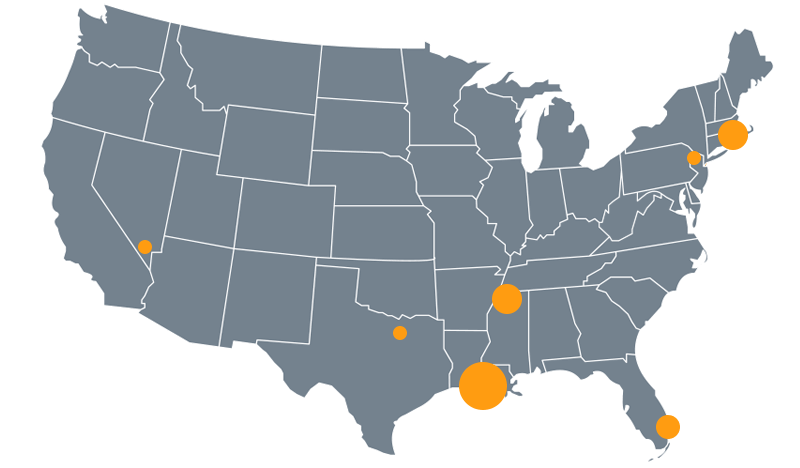 Townsend — Louisiana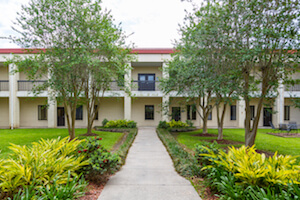 With nine addiction treatment centers across South Louisiana, Townsend offers a spectrum of innovative inpatient and outpatient
rehabilitation services based on the addiction and mental health needs of each patient. Our innovative care is effective
and affordable in providing addiction care that looks at the whole patient, the underlying causes of his or her addiction,
and the genetic component of addiction behaviors. Addiction is a chronic brain disease that can't be cured, but can be
kept in remission. That's The Townsend Way.
Greenhouse — Arlington, TX.
Greenhouse Outpatient Center provides Partial Hospitalization (PHP), Intensive Outpatient Program (IOP), and Outpatient Programs
(OP) for adult men and women struggling with addiction and co-occurring mental health disorders. Our integrated philosophy
of treating the whole person addresses the unique circumstances of each individual.
Recovery First — Hollywood, FL.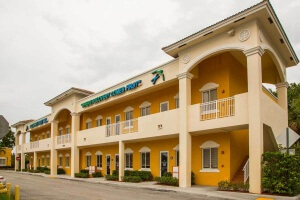 At Recovery First, you or your loved one will work with a primary therapist to collaborate on your own individualized treatment
plan, which takes into consideration your addiction severity, co-occurring mental health disorders, exposure to traumatic
events in life, and ongoing health issues. Therapy types include: individual therapy, group therapy, family therapy,
peer support, 12-Step meetings, relapse prevention, and other recovery topic groups. Recovery First outpatient services
include Partial Hospitalization Programs (PHP), Intensive Outpatient Programs (IOP), and Aftercare. Our flexible outpatient
programs are designed so that you can continue with your family and community responsibilities while also working on
your recovery in a conveniently located facility.
Sunrise House — Lafayette, NJ.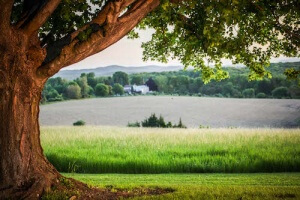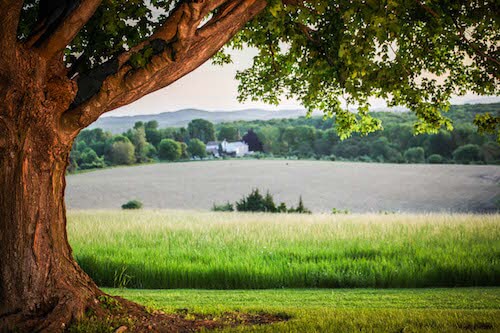 At Sunrise House Outpatient Center each client works with a multidisciplinary treatment team of addiction professionals to
develop a tailored treatment plan. We also provide weekly onsite 12-Step and aftercare meetings, monthly sobriety celebrations,
and other alumni services.
Desert Hope — Las Vegas, NV.
Desert Hope Outpatient Center provides Intensive Outpatient Program services and Outpatient Program treatment for adult men
and women struggling with addiction and co-existing mental health disorders. Our multidisciplinary programs use research-based
addiction therapies, individualized treatment plans, and the principles of 12-Step recovery to treat the whole person.
Our programs address the unique needs of our clients by partnering with family, loved ones, and sober community resources
throughout the treatment process and into recovery.
Oxford Treatment Center — MS.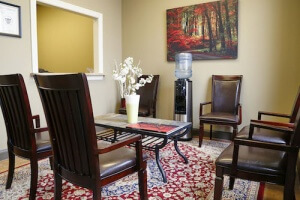 The Oxford Treatment Center's multiple locations allow us to offer Sober Living programs for those who have completed our
residential program, as well as treatment programming for others who are experiencing problems related to alcohol and
drug use. Outpatient treatment provides the necessary support and accountability necessary to develop an individualized
recovery program.
Quality Programs
We offer comprehensive addiction treatment using research-based therapies assist with the
client's recovery.
Adult Addiction Treatment Programs
Dual Diagnosis Treatment Curriculum
Systemic Family Intervention Programs
Drug Recovery & Aftercare Planning
Services for Firefighters
Services for Law Enforcement
Outpatient Detox
Outpatient Detox is a structured outpatient program that provides medical assessment, withdrawal management, and referral
coordination. Services are provided in scheduled sessions based on client needs and medical protocols.
Intensive Outpatient Program
Intensive outpatient programs provide care for four days a week, three hours a day, at minimum. Intensive outpatient programs
allow you greater access to the community.
Outpatient Program
Outpatient treatment programs allow you to attend onsite individual and/or group therapy for approximately one hour, 1-2
days a week.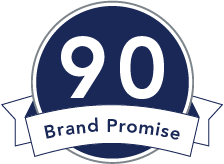 If you successfully complete our 90-day program, we guarantee you'll stay clean and sober,
or you can return for a complimentary 30 days of treatment.
Payment Options
InsuranceWe accept a vast amount of insurance carriers and work with a variety of financing companies to make the recovery process
as easy and simple as possible. Most major insurance policies will cover the majority of the cost of treatment. Policies
vary from person to person so we recommend calling us to get a free verification of your insurance benefits. There is
no obligation when calling to speak with one of our Treatment Consultant.
Let's Start the Process
Private Loans
Private loans are a good option for clients with no insurance or limited coverage. We works with an outside broker to help
our clients obtain the loan they require.
Private Pay
Many or our clients prefer the private payment option for its ease of use and the added confidentiality that comes with it.
Admissions Process
Contact
Treatment Consultant will work with you over the phone to complete a pre-admission assessment, a 15-to-30 minute clinical
evaluation of you or your loved one's addiction history and behavioral health issues.
Payment
We will also collect your insurance and financial information in this initial assessment. Once we quickly verify your insurance
benefits and walk you through your co-pays and your payment options, we match you to the facility that best fits your
needs.
Travel
We help you coordinate and book travel arrangements to the facility. We typically get clients to the facilities within the
next 24 hours.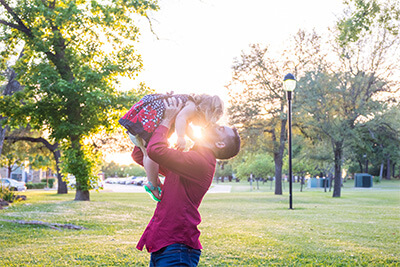 According to the National Council on Alcoholism and Drug Dependence, Americans realize addiction
is a disease and that it is a treatable one.
*Not all insurance policies are the same. Insurance coverage varies based on individual policies.
**Terms and conditions apply. To learn more about how you can qualify for our guarantee, visit americanaddictioncenters.org/disclaimer/
for details.