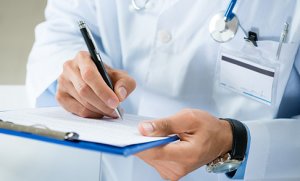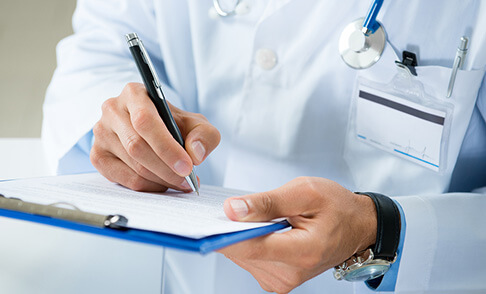 Insight into Xanax abuse comes, in part, from research findings and clinical feedback on what occurs when a person overdoses on Xanax. There appears to be a general dearth of research that reflects the day-to-day reality of people who are currently addicted to a drug. For this information, it is often helpful to read online forums. Though unofficial, these forums can provide personal accounts of Xanax and other drug abuse. Since medically reported accounts of overdose are instructive, they will be considered here as well. WebMD, lists the following signs and symptoms that are associated with taking too much Xanax:
Slurred speech
Confusion
Drowsiness
Dizziness
Weakness
Blurred vision
Lack of motor coordination
Difficulty breathing
Coma
Two of the most common physical and psychological symptoms and signs of Xanax abuse are physical dependence and addiction. These are natural body processes. In short, the brain and body habituate to drug use over time. Due to this new status quo, when the drug use stops, the body will issue its demand for more of the drug in the form of withdrawal symptoms.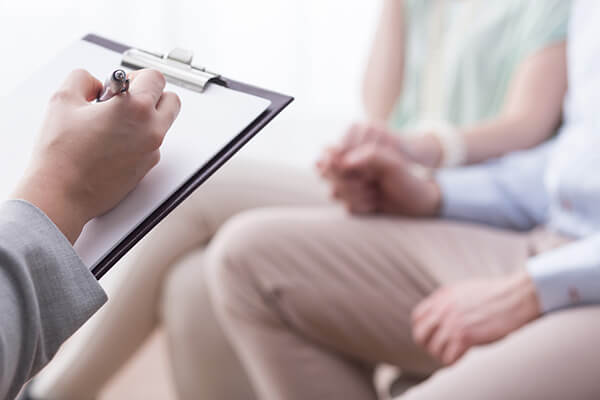 Notes Mental Health Daily, the following are some of the most common psychological effects associated with Xanax:
Anxiety: The lack of Xanax during withdrawal causes the opposite of a benzodiazepine-calm.
Concentration difficulties: Research has found that people can have cognitive problems for weeks after stopping Xanax.
Depression: Individuals have reported feeling deeply depressed and sorrowful.
Hallucinations: Although rare, some people have reported that when they suddenly stop using Xanax, they experience hallucinations.
Insomnia: Overtaken by anxiety and stress, individuals who are in withdrawal from Xanax may have trouble sleeping at night.
Memory problems: Research shows that long-term Xanax abuse can lead to dementia and memory problems in the short-term. Typically, memory functioning is restored within a few months of the initial withdrawal.
Mood swings: Unpredictable shifts in mood have been reported, such as quickly going from feeling elated to being depressed.
Nightmares: This side effect of withdrawal is often reported.
Suicidal thinking: The anxiety, stress, and excessive nervousness that can occur during withdrawal can lead to or coexist with suicidal thoughts.
Psychosis: Though rare, this may occur when a person stops using Xanax altogether, rather than being weaned off it.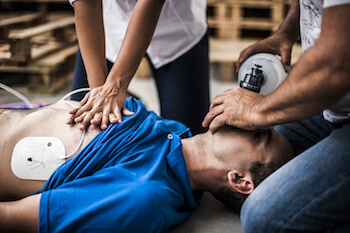 As the above symptoms suggest, there is a general advisement that individuals undergo medical detox when they stop taking Xanax. There is also the threat that by stopping Xanax suddenly and completely, a person may suffer from seizures. There may also be convulsions and tremors that occur.

Legendary singer Stevie Nicks has publicly spoken out about her difficulty with benzodiazepine abuse and addiction. She makes clear in interviews that she thought sedative drugs were benign, but found them to be exceptionally difficult to stop abusing, even more so than cocaine. It seems strange to some that a sedative drug would be acutely difficult to stop abusing, but the addictiveness of this drug class is well-documented among addiction specialists. Subsequently, the withdrawal process can be exceptionally difficult.

Xanax is also associated with a host of physical symptoms during withdrawal. Mental Health Daily notes the following:
Muscle pain
Heart palpitations
Nausea
Sleep troubles
Sweating
Tingling sensations
Vomiting
During medical detox, medical professionals will set up a plan that provides for a gradual transition from Xanax abuse to total detoxification. The dosage of Xanax may be slowly reduced over time, though in many instances, individuals are switched to a longer-acting benzodiazepine and then weaned off that drug. The timeline for the detox period will vary depending on the person's sustained dosage level and personal factors.
As a general rule of thumb in the addiction treatment world, there are three drug categories that require a medical detox process: benzodiazepines, opioids, and alcohol. Quitting Xanax cold turkey can potentially precipitate the above withdrawal symptoms and cause them to present with greater severity.