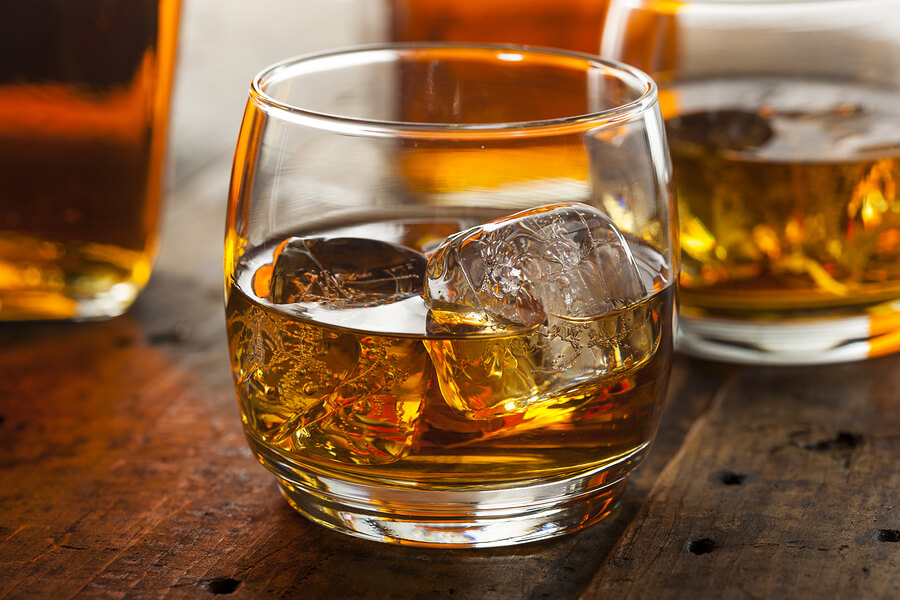 Alcohol is not free. Although even the strictest accountant or budgeter will make an allowance for entertainment expenses, ongoing drinking can quickly cause people to spend beyond their allotment for socializing. It is well established that alcohol abuse can lead to serious financial problems, but not only because of the actual money spent on alcohol. Because your inhibitions are lowered when you drink alcohol, you may be more likely to impulsively buy things without thinking through the consequences of those purchases in the moment.For instance, a person who is intoxicated may be apt to spend more money than planned at a bar. Even drinking at home does not provide a shield against spending when inhibitions are low. The Internet opens up an entire world of shopping possibilities. The "beer goggles"effect can make an item seem more attractive and the purchase price more inviting, and increase the likelihood of an unnecessary purchase. Work productivity can suffer from alcohol abuse. Finances are about more than the dollars earned; they also include earning potential. Studies show that drinking can affect work or academic productivity at every phase of working life. Students who binge drink in college may have lower grades, which can have a ripple effect across their employment prospects and salary potential. Employees who binge drink or drink heavily are prone to absenteeism or presenteeism (i.e., being at work but underperforming). Long-term drinkers may have to exit careers earlier than planned in order to manage health problems.
Drinking heavily is associated with a host of health consequences that will likely need medical attention, such as cardiovascular illnesses, pneumonia, cirrhosis, pancreatitis, and different forms of cancer.
In addition to the cost of health plans and the premiums paid to participate in them, the individual in need of treatment for alcohol-related conditions will likely have copays, transportation costs, and lost wages while being out of work. A loss of work income lowers social security contributions and contributions to employer-provided or independent retirement accounts. According to the Centers for Disease Control and Prevention, binge drinking results in $171 billion a year in healthcare-related costs and lowered employee productivity. Alcohol abuse can lead to an increase in debt, especially credit card debt, in numerous ways, such as:
An inability to pay down credit card bills as income from work lessens
Increased credit card charges to cover the gap between expenses and reduced income
Charges for alcohol or alcohol-related activities such as partying or gambling
Forgetfulness about when to make payments, resulting in late fees and other penalties
Most often, working-class Americans rely on a certain amount of base income. When a person begins to abuse alcohol, the gap between anticipated earnings and expenses and actual earnings and expenses can widen. As a result, the individual's personal stability (if single) or family can be radically shaken. Although the cost of rehab treatment may seem like an additional burden, it is one of the most effective steps that can be taken to restore the individual's sobriety and personal or family finances. Concerns about paying for rehab services should never be a barrier to treatment.