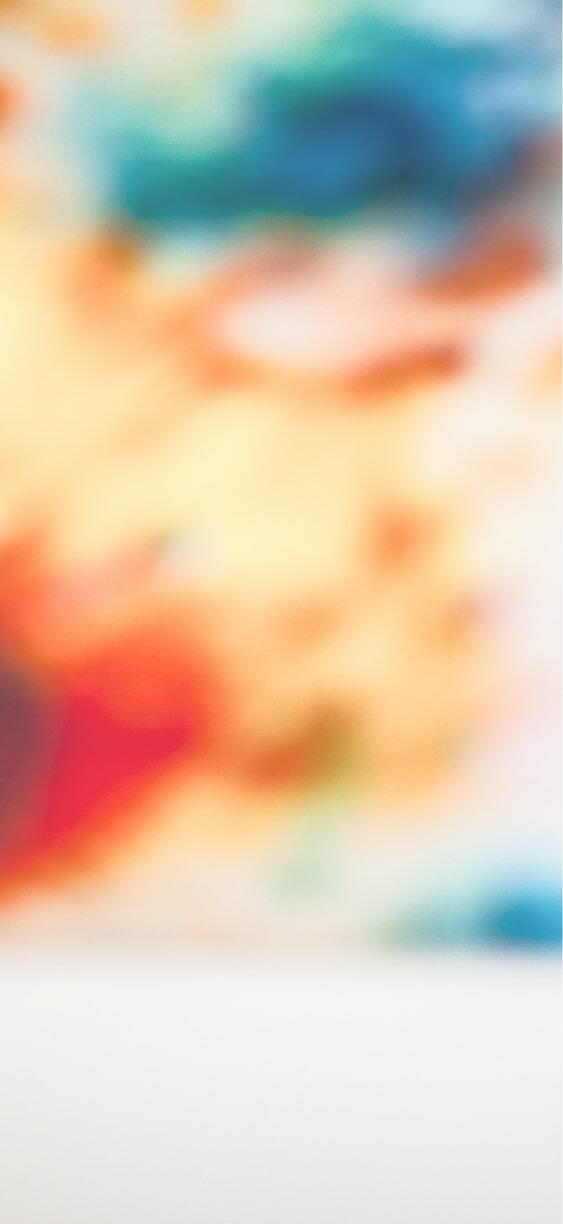 Addiction Talk: Online Recovery Interviews & Stories Talk Show
"Addiction Talk" is an award-winning online talk show dedicated to sharing the personal stories of celebrities, influencers and everyday people impacted by addiction. Through sharing our personal journeys, we provide hope and inspiration for the millions of Americans battling this disease every day.
Watch the show live Wednesdays at 7 pm ET.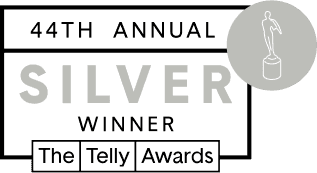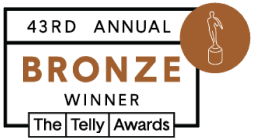 Upcoming Episode
Addiction Talk Episode 51: Peter White (Rescheduled to 12/20/2023)
Wednesday, December 20 7:00 pm EDT
Meet Our Next Guest
Addiction Talk Featured In
About The Host
As a former TV health journalist and current talk show host, Joy Sutton is a master communicator with over 20 years of media experience. Joy has been engaging audiences as far back as she can remember, including a theatrical performance at New York's famed Apollo Theater. Joy's media background includes serving as an anchor/health reporter for a CBS affiliate, producing stories that aired on Entertainment Tonight and covering former President Bill Clinton's impeachment hearings. She has also produced special reports from world-renowned medical centers, including the CDC and Walter Reed Army Medical Center. She also serves as the senior director of corporate communications for American Addiction Centers. Joy is a proud graduate of Howard University and Virginia Tech.
#WeRecoverTogether.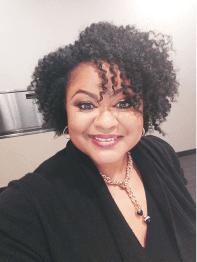 Joy Sutton, Host of Addiction Talk.