Will Insurance Pay for Drug Detox?
Detox can mean different things depending on the specific facility in question.
Regardless of the particulars of the process, the end result is the same: ridding the body of a physical dependency on drugs and/or alcohol. With the Substance Abuse and Mental Health Services Administration noting 20.6 million people abusing substances and in need of help in 2011, detox is in high demand in America.
Sadly, the vast majority of these individuals who need help don't seek it, for various reasons. According to SAMHSA, 37.3 percent of those who didn't seek treatment in 2011 cited a lack of insurance or means to pay for treatment as the reason they didn't get help. Another 10.1 percent did have insurance, but it didn't cover substance abuse treatment.
Substance Abuse Treatment and the Affordable Care Act (ACA)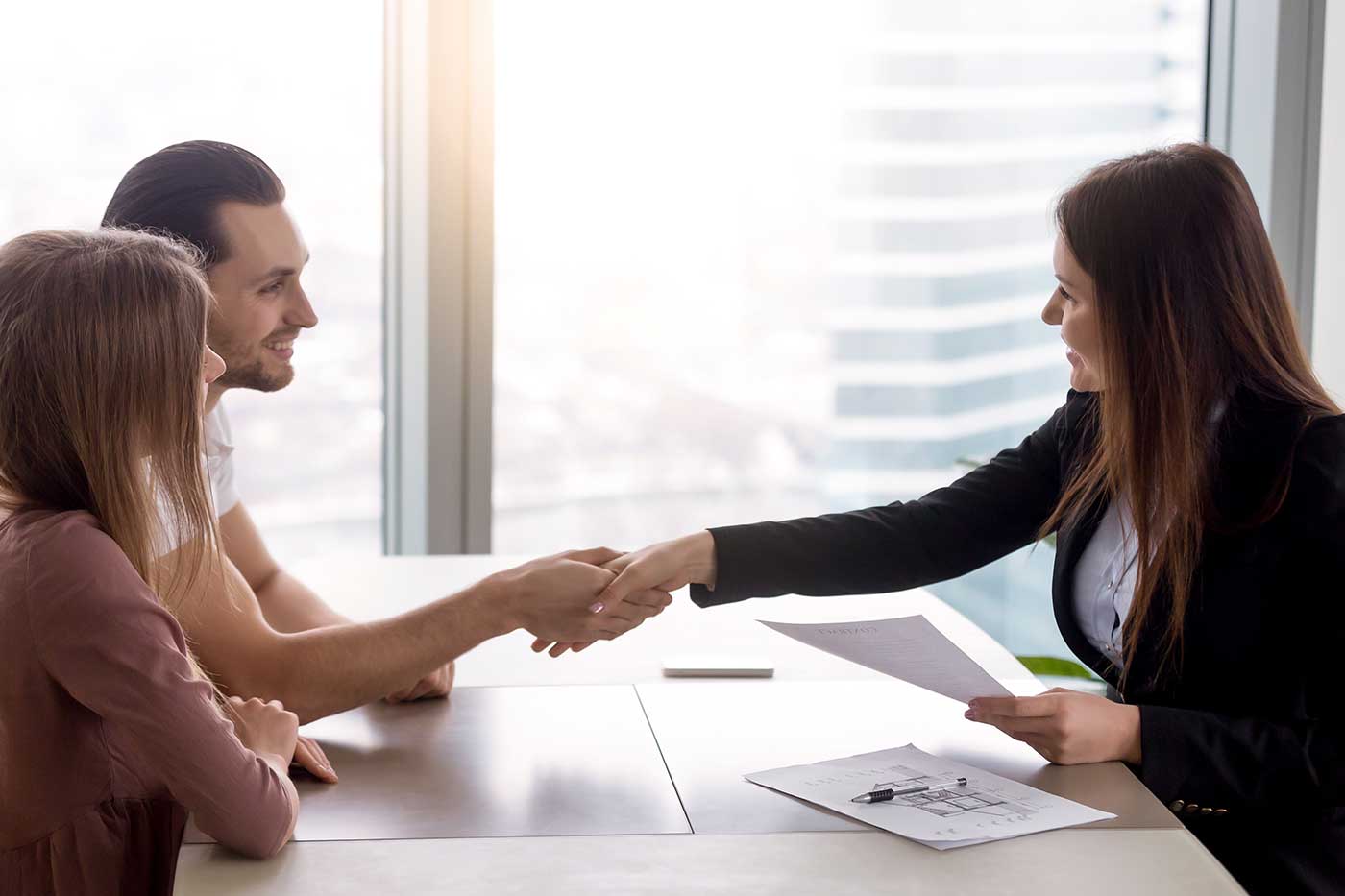 In years past, insurance often did not cover substance abuse treatments. When President Obama signed the Affordable Care Act in 2010 (AKA Obamacare), this started a wave of change that was already preemptively occurring within many insurance companies. The ACA requires that all plans under it provide coverage for substance abuse issues. This means anyone with such a plan can seek detox treatment and receive coverage. How much a person pays depends solely on the individual plan. In addition, a referral is sometimes needed from a primary care physician before an insurance provider will pay for anything.
In addition, the ACA also mandated that such policies cover the treatment of mental illness. Many people who struggle with addiction and substance abuse issues also struggle with mental health issues.
Treatment medications, therapy, and even time spent in residential drug rehab facilities on an inpatient basis are often covered.
Not only do these coverages come in tow with ACA plans, but those on Medicaid are now covered, too. SAMHSA reports 7,204 substance abuse treatment facilities across the nation accept this form of government-funded health insurance. Medicaid reports around 12 percent of adults who are recipients of this insurance have a substance use disorder. Just 64 percent of treatment facilities were accepting private health insurance plans as a form of payment in 2011, per the Cape Cod Times.
Many employer-provided health insurance plans cover substance abuse treatment. Those employers who provide substance abuse treatment coverage, including coverage for detox, often find it worth the investment. SAMHSA notes that 76 percent of people who abuse drugs and alcohol have jobs.
How Much of Detox and Rehab Is Covered?
Some plans cover 100 percent of the expense of detox and treatment after deductibles are met. Others require copayments to be paid by insured members. Out-of-network treatment facilities usually cost insured parties the most, as they often have to pay a percentage of all treatment costs, even after their annual deductibles are met.
The detox process varies depending on the substance(s) being abused, and likewise, the amount of the costs covered by insurance will vary according to the process chosen and the individual's specific plan.
Individuals who abuse alcohol may require more intensive care if withdrawal brings seizures or hallucinations.
Inpatient care is often needed during this time, which comes with increased treatment costs.
While insurance companies may have to offer coverage for substance abuse treatment, they don't necessarily have to cover inpatient treatment. Generally, outpatient care must first be attempted. If outpatient care is not successful then inpatient care is often deemed medically necessary.
Addiction to certain drugs — like opiates — require long-term treatment that may take a year or longer to complete. In certain cases, replacement medications, such as buprenorphine or methadone, may be administered to aid the detox process; however, this is assessed on an individual basis. The American Society of Addiction Medicine confirms government agencies and private insurance companies across 11 states in America maintain limitations on the duration of these treatments that range from one to three years.
Individuals who abuse prescription benzodiazepines are guided in tapering off the drug over a structured period of time in lowered incremental doses. Generally, the dose is decreased by one-quarter of the current dose every day over the course of two weeks. This form of detox can be completed on an outpatient basis and, as such, is generally more affordable. Like detox from alcohol and opiates, benzo detox requires medical supervision.
Widespread insurance coverage is available for outpatient treatment. That being said, there are time limits imposed by many insurance policies on both outpatient and inpatient care. While some insurance companies offer policies that extend treatment coverage for up to six months or a year, others may stop coverage after just two weeks. It's important for clients to verify their benefit coverage with the chosen treatment facility and their insurance provider before committing to a specific treatment plan.
Beyond Withdrawal
Therapy is also a big part of treating substance abuse and addictions. Detox alone is not enough. Typically, mental health services are covered by insurance; however, it's important to verify coverage specifics. Popular methods of therapy known to treat addiction include:
Cognitive Behavioral Therapy
Solution-Focused Therapy
Family counseling
Skill-building therapies
Therapy is generally covered by most insurance providers, so long as it is a model of treatment approved by the American Psychological Association.
Holistic regimens and practices, such as guided meditation, may not be covered. That doesn't mean these methods don't have their place in the treatment world. Live Science reports the results of one study in which there was a greater reduction in rates of drug use and heavy drinking among individuals who were in a meditation group, compared to those in a typical relapse prevention program.
Overall, having health insurance is strongly correlated with the likelihood that someone will seek treatment for substance abuse. Individuals who are beneficiary to government-provided health insurance are 48-88 percent more likely to receive treatment for a substance use disorder, the White House reports.
Last Updated on June 25, 2020