A traditional path to a drug addiction problem might sound like this: First, the person makes a choice to use a drug just one time, just for fun. Next, the person finds that feelings of sickness appear when drugs aren't taken. And finally, the person feels both a physical and a psychological need for drugs that takes over almost every aspect of the person's life.That is a typical progression, but as Robin L. Hoover, RN, MSN, CADCi, Director of Nursing at American Addiction Centers, points out, addiction can be variable.
"The condition of addiction knows no boundaries in terms of age, gender, socioeconomic status, education, profession, religion, culture, marital status, etc…An addicted person's motivation to seek treatment and embrace recovery is as broad and varied as the population of sufferers themselves."
— Robin L. Hoover, RN, MSN, CADCi, Director of Nursing at American Addiction Centers
But one thing that might motivate people to get care, or to stick with treatment plans once they start, involves the health complications addiction can deliver.
"Health complications are among the motivational factors, but certainly not necessarily the most convincing and rarely the sole rationale," she cautions. "Many other factors come in to play for most addicted people, such as legal, financial, relationship, child custody, job/professional, family pressure, loss of loved ones through drug use, loss of basic needs (food, shelter, clothing), and more. But in my experience, the more mature addicts perceive health complications as a worthy inspiration."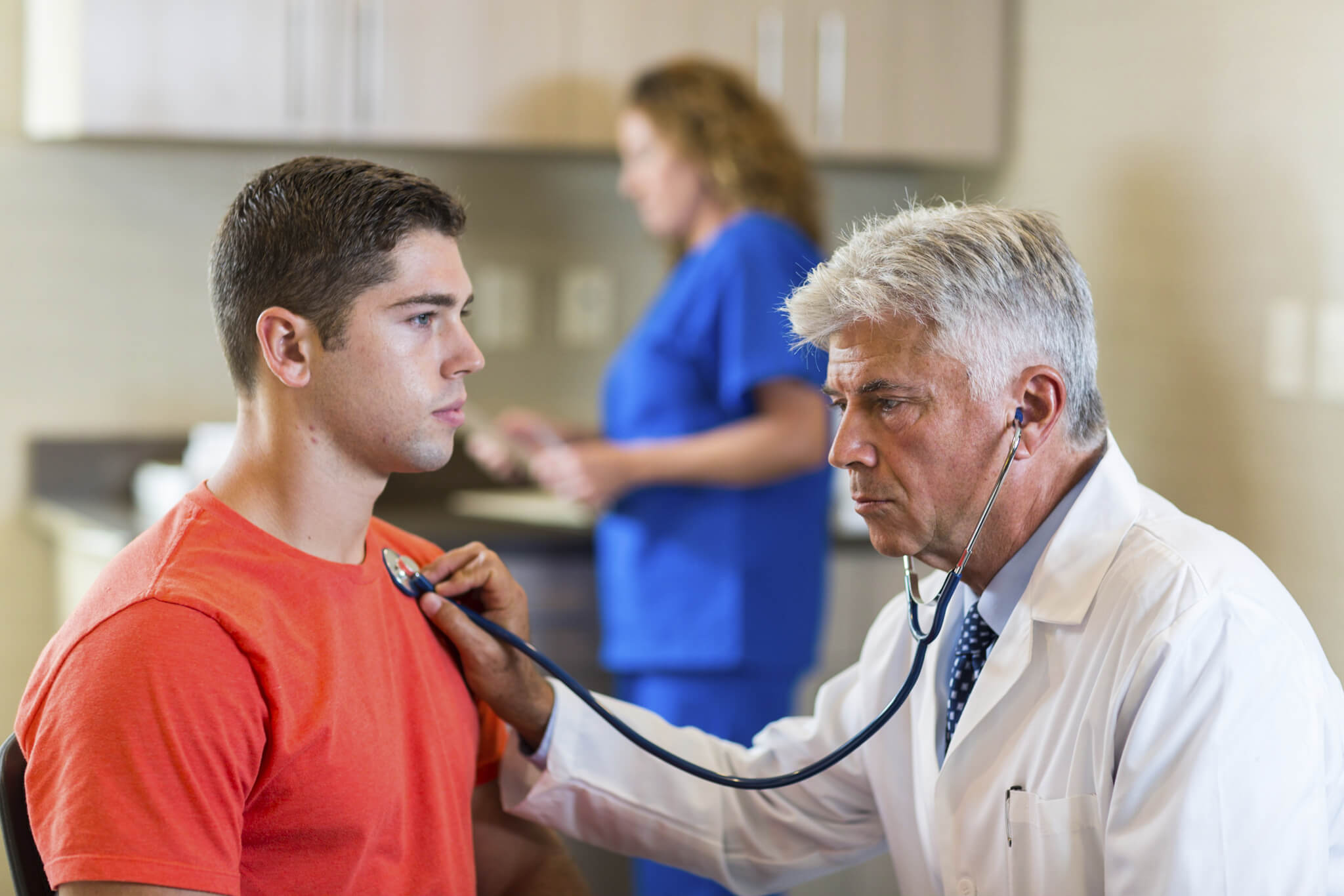 That means it might behoove families to understand the health complications associated with addiction, so they can provide people with addictions a reason to consider rehab. Should that addicted person agree to treatment, that information could help people to stick with care once it starts.