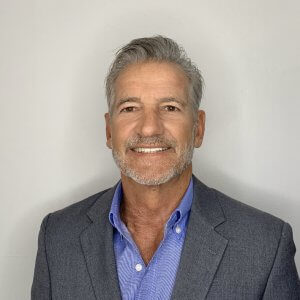 Edward "Eddy" Leddy
Military and Veteran Affairs
"The only easy day was yesterday"
About
As a Navy SEAL Disabled Veteran, Eddy has served with UDT/11-UDT/12 and a Plank Owner of SEAL Team 5. He was a member of The United States Navy Parachute Team the Leap Frogs. He is honored to have had the opportunity served our great country.
Eddy Leddy is working with the American Addiction Centers as a Veterans and Military Affairs Advocate. Having first hand and working knowledge of the Veterans Alcohol Drug Treatment Program and the Military, he is excited to help achieve our goal of AAC commitment to house 400 deserving Veterans at our Desert Hope and other AAC facilities in year 2020. He is committed to insuring our Veterans have the opportunity to become purposeful members of society and achieving their goals through sobriety.
In addition to his role with AAC's Veterans program, Eddy supports the Admissions Center & our clients as a Sober Escort/Security Specialist. His personal journey in recovery, 14 years of sobriety and experience as a Sober Coach/Mentor/Sponsor naturally help clients and families feel comfortable as they go through the admissions process. Eddy loves working with us and is eager to assist our client's in need – he is available to help overcome travel objections, ensure patient safety and serve as a "sober companion" for high-risk travelers.
As Sober Coach, Mentor, and Sponsor, Eddy has guided troubled and conflicted men and women struggling with their disease with the opportunity and hope to live a clean and sober life. He is very humbled and joyful of his 14 years of sobriety.