Treatment Experts on the Latest Research, Best Practices and Treatment Options – October 2015
What is a Co-occurring Disorder?
---
Someone with substance abuse disorder (drugs or alcohol) and mental illness (depression, PTSD, anxiety, OCD, etc.), the diagnosis is called a co-occurring disorder. Any combination of mental health disorders and substance abuse or addiction qualifies for this diagnosis (sometimes referred to as a dual diagnosis), such as alcoholism and depression, anorexia and cocaine dependence, post-traumatic stress disorder and heroin addiction, prescription drug dependence and anxiety, and more.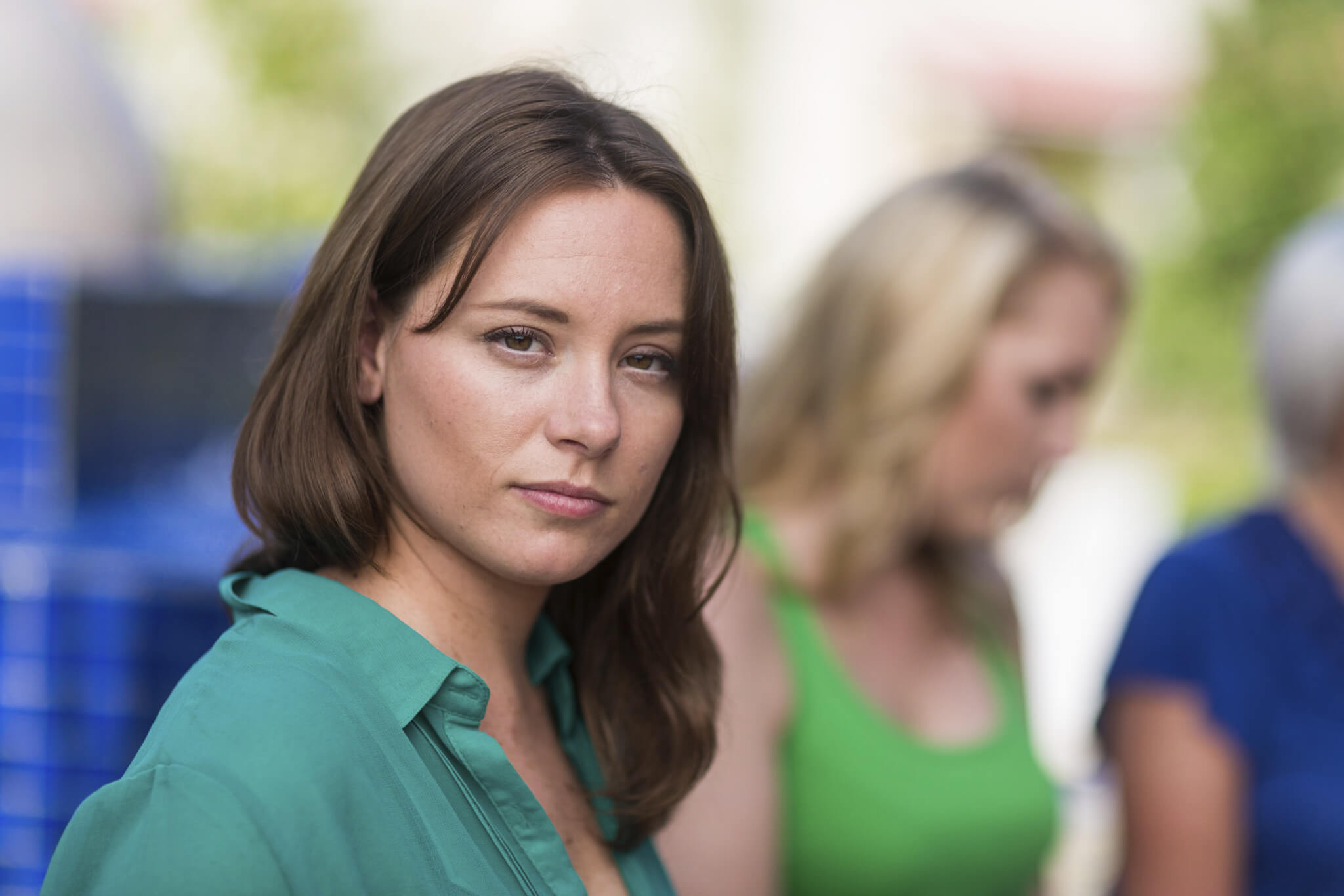 T
hough the symptoms of one disorder may predate the other, both disorders tend to exacerbate one another, making it impossible to extricate the symptoms caused by one disorder from the other. For example, those who attempt to escape symptoms of depression associated with a mood or personality disorder by taking prescription painkillers or shooting heroin will quickly find that though this may be effective the first few times, in addition to the symptoms of depression, they will soon be struggling with:
Cravings for their drug of choice
A tolerance to their drug of choice, requiring higher and higher doses
Increased episodes of mental health symptoms
More intensive or longer-lasting mental health symptoms
Addiction
For the purposes of treatment, it is recommended that clients receive intensive medical and therapeutic intervention and care for both disorders at the same time. This allows them to manage the symptoms caused by the mental health disorder without abusing drugs and alcohol and worsening those symptoms — or allowing an untreated mental health disorder to increase the urge to drink or get high. Comprehensive care that begins during detox and continues through aftercare treatment and support is the best way to build a new life in recovery from co-occurring disorders.