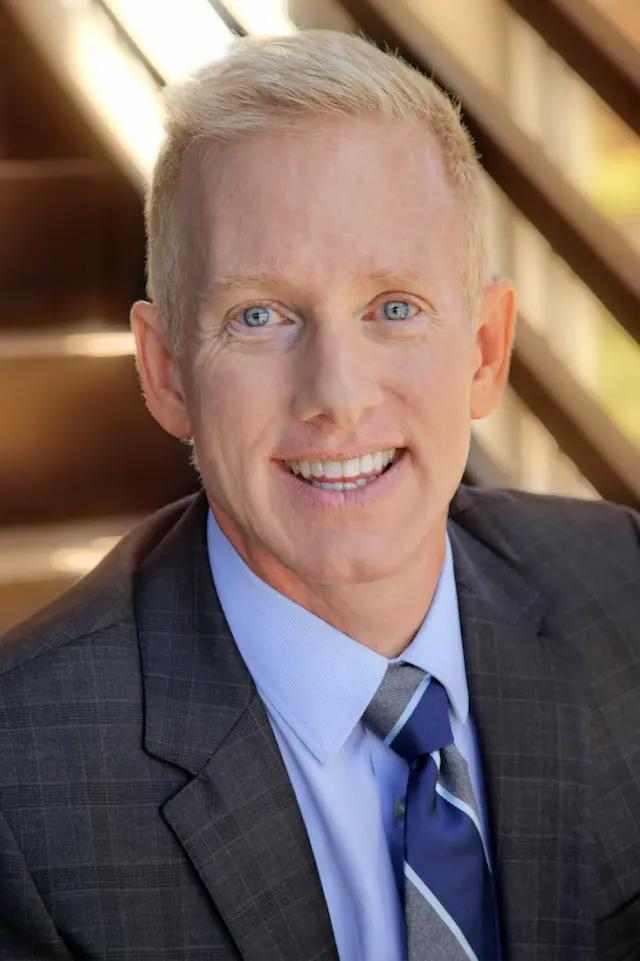 Dr. David Hans
"The decision to seek treatment is undoubtedly one of the most difficult decisions made by individuals struggling with substance use and mental health issues. I believe that treatment providers have a profound responsibility to create a safe, secure environment for people to experience healing."
About
Dr. Hans brings over 20 years of leadership experience in the behavioral health field to American Addiction Centers' corporate leadership team. His professional background includes experience in developing high-performing teams and effective programs for family-owned businesses and large national organizations. Throughout his career, Dr. Hans has fostered a culture of compassion, integrity, and customer service excellence in each of the teams he's developed. Dr. Hans prides himself in assisting others in developing the insight and skills needed to create lasting change in their lives. His operations management, leadership, financial planning, and analysis skills are an indispensable addiction to the American Addiction Centers (AAC) team.
As CCO, Dr. Hans believes it is his duty to ensure AAC continues to consistently provide empirically based clinical services that effectively address the underlying factors and patterns of behavioral health issues. Dr. Hans will lasso his wide breadth of experience and skillset into expanding AAC's clinical services, overall clinical excellence across programs, and maintaining a safe environment for patients to heal and grow.
Dr. Hans is a lifelong learner who encourages opportunities for collaboration and creative problem-solving. With a doctorate in Clinical Psychology, Dr. Hans is passionate about holistic health and inspired by the growing study of mind-body-spirit practices gaining a voice in the societal wellness conversation. Under the leadership of Dr. Britton, Dr. Hans is excited to be a part of a team that will set the new standard for drug and alcohol addiction treatment.
Credentials/Education
Doctorate, Clinical Psychology, CA School of Professional Psychology
B.A., Economics, Bucknell University
Career Highlights
Chief Executive Officer, Haven Behavioral Hospital (2020)
Interim Community Division President/Senior Executive Director of Operations, Gateway Foundation (2017)
Executive Director and Opening General Manager, Sunrise Springs Integrative Wellness (2014)
 Areas of Expertise
Financial planning and analysis
Clinical care and programing
Operations management
Clinical leadership
Building out continuums of care
Strategic planning and organization
Optimizing the patient experience