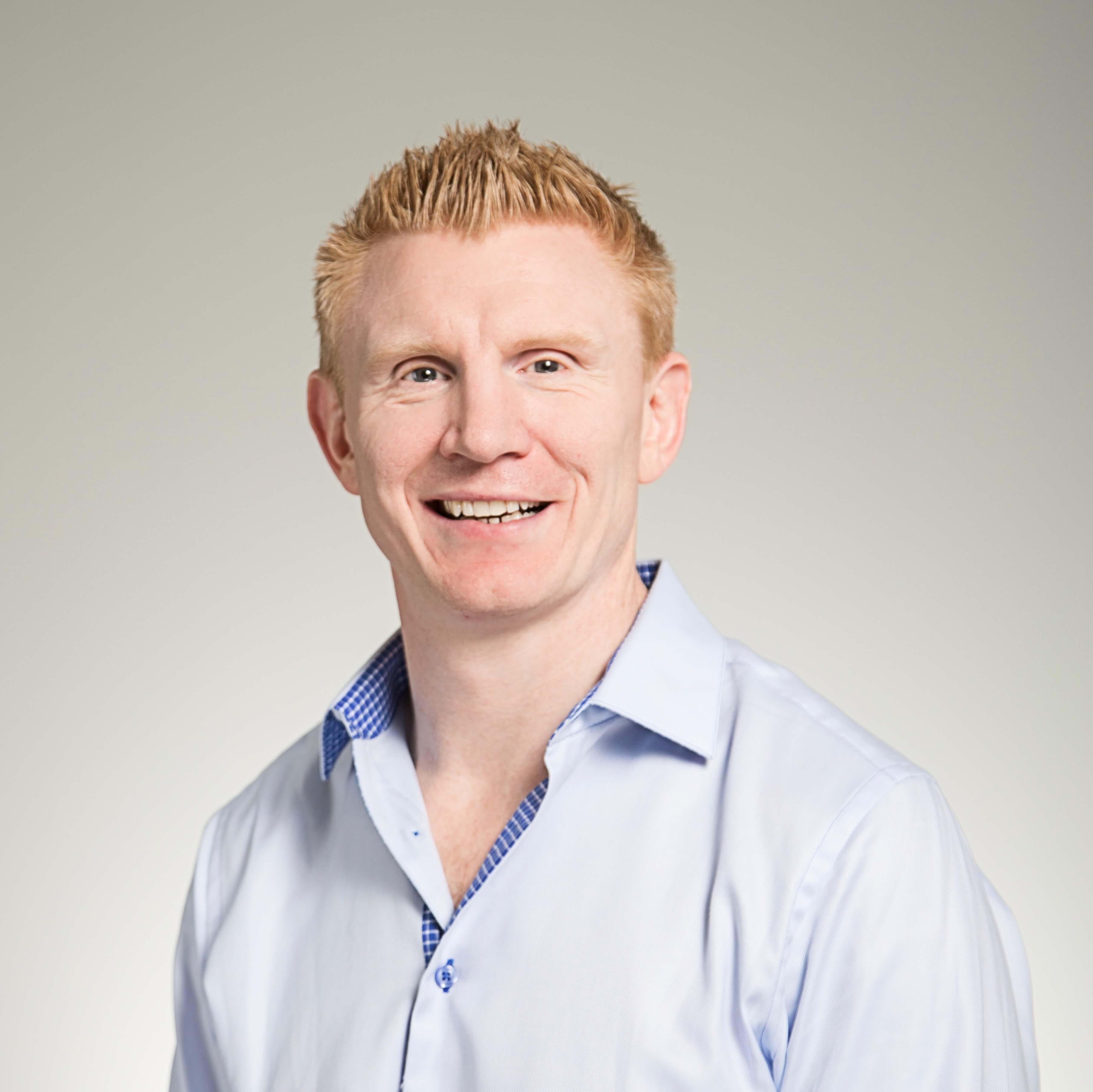 Stephen Ebbett
Chief Digital and Marketing Officer
"Addiction touches so many lives either directly or indirectly and to play a part in helping those people is incredibly inspiring for me."
About
Since joining AAC in 2018, Stephen Ebbett has been instrumental in establishing American Addiction Centers as a leader in the addiction space through his sales and marketing efforts both in the digital realm and traditional marketing. With his 25 years of experience, Stephen has built a robust sales and marketing team at AAC that is among the best in the industry, leading to more patients and their loved ones finding life-changing care. 
In his role, Stephen manages seven departments that focus on raising awareness about addiction and the high-quality care available at AAC, driving admissions to the company's network of facilities and fostering alumni relationships. The departments under his strategic direction include:
Business Development

SEO and Content

Product

Brand and Communications 

Admissions Center

Payor Growth and Strategy 

Military Affairs
Under his leadership, AAC has reached several key milestones: AAC websites have become a trusted resource for addiction information, the company has integrated digital technology into the fabric of its operations and AAC launched an online talk show that's been featured in top publications, including People Magazine, Insider and Treatment Magazine. 
Previously, Ebbett was the Chief Digital Officer of Assurant Inc. where he was responsible for the company's digital strategy and execution across all business lines and geographies. Leading Assurant's digital business, Ebbett worked across B2B2C, B2B and D2C channels, directing UX, UI, CRO, digital engineering, digital innovation and digital performance. Ebbett also led Assurant's initiative to launch and expand one of the company's brands, spearheading the full development lifecycle of the direct to consumer business model.
Before Assurant Inc., Ebbett held several leadership positions for companies in the insurance industry where he oversaw the successful development and launch of a portfolio of insurance products and championed influential channel marketing campaigns.
In his spare time, Ebbett enjoys spending quality time with his family, which includes his wife and two young boys. He especially loves hiking and mountain climbing.
Credentials & Education
BA, Philosophy and Theology, Durham University

Professional Diploma in Marketing, Chartered Institute of Marketing
Professional Associations
Chartered Institute of Marketing

Digital Advisory Board Member
Career Highlights
Chief Digital Officer, Assurant Inc. (2014)

Global Head of Direct Distribution, Assurant Inc. (2010)

Head of Channel and Product Development, Assurant Inc. (2008)

Insurance Product Manager, John Lewis Partnership (2006)
Areas of Expertise
Digital
E-marketing
Product Management
Executive Management
Leadership Development
Strategic Development