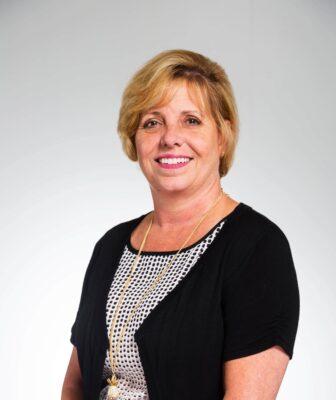 Denise O'Connell
Chief Executive Officer, Recovery First
About
Denise O'Connell is Chief Executive Officer of Recovery First treatment Center. She is a dedicated, licensed mental health provider with more than 30 years of experience treating mental health and substance use disorders. Prior to joining the Recovery First family, she served as the executive director of behavioral health for another medical facility in Florida. There, she created an IOP program that expanded significantly during her tenure. Because of her management and expertise, Denise quickly developed a reputation in the community for quality and integrity.
Denise's career in addiction treatment was propelled by an early interest in the inner workings of the mind, substance abuse, and mental health. A licensed mental health counselor with a master's degree in counseling psychology and experience with dual diagnosis conditions, she thoroughly understands the particular needs of individuals with mental health disorders and with the substance-abusing population. Denise's leadership, knowledge, and experience combine to ensure that patients receive the highest level of care at Recovery First.
A self-admitted workaholic, Denise certainly knows how to enjoy the free time that she does get. Her two huskies keep her quite busy, and she and her husband of 21 years are avid boaters who take to the water every chance they get.
Credentials & Education
State of Florida Licensed Mental Health Counselor
Master's Degree in Counseling Psychology from Nova Southeastern University, Davie Florida
Bachelor of Arts Degree in Psychology from Florida Atlantic University, Boca Raton
Career Highlights
"Each step in my career has led to higher expectations for our clients care and treatment. I have been fortunate to expand clinical programs to be able to provide more services to more clients. I have been able to bring this vision to Recovery First. We have been able to create more programs with easier access for the community; we have also received designation as a healthcare professionals program at all our levels of care. We have redesigned and re-implemented a First Responders and Veterans program at our RTC. Bringing quality clinical services to a clients is what I am dedicated to do."
Areas of Expertise
Experienced operational and clinical executive in a challenging environment focused on quality care for dual diagnosis and mentally ill population. Performance driven in a competitive environment of East Florida. Focused operationally on high quality patient safety while creating exceptional patient experience and clinical excellence.