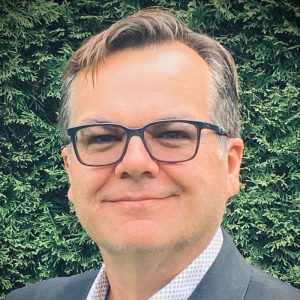 Romas Buivydas
Chief Executive Officer, AdCare Hospital
About
Romas D. Buivydas, PhD, LMHC, is a leader in the integration of quality behavioral healthcare services, specializing in developing and implementing best practices in addiction and psychiatric services, policies, metrics, regulatory compliance, and professional staff training.
He is also a nationally recognized training expert in clinical development and operations utilizing best practice approaches. Dr. Buivydas was most recently Vice President of Development and Compliance for Spotlyte Health in Philadelphia, and from 2010-2020 served as Vice President of Clinical Development for Spectrum Health Systems.
Credentials & Education
Master of Art in Applied Psychology/Behavioral Medicine – Boston University
PhD in Clinical Counseling – St. James University
Licensed Mental Health Counselor
Certified Diplomate of the American Psychotherapy Association
Certified Diplomate of the American Board of Psychological Specialties.