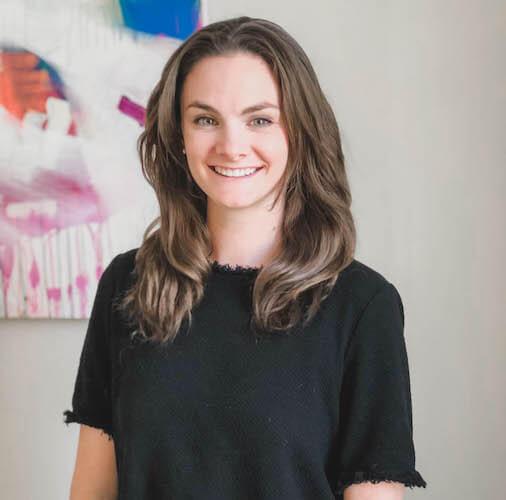 Janie McManimon
Market Research Coordinator
About
Janie McManimon joined American Addiction Centers in November 2017 after cultivating an agency background in research and marketing strategy. Ms. McManimon designs and executes primary and secondary research initiatives that mutually benefit addiction treatment providers and those in need of treatment.
Ms. McManimon has spearheaded several partnerships in academia, designing corporate case studies for Master's programs across the United States. She also leverages her expertise in digital user experience to research how digital resources can effectively shape and improve the addiction treatment process.
Ms. McManimon holds a Bachelor's degree from Pennsylvania State University.