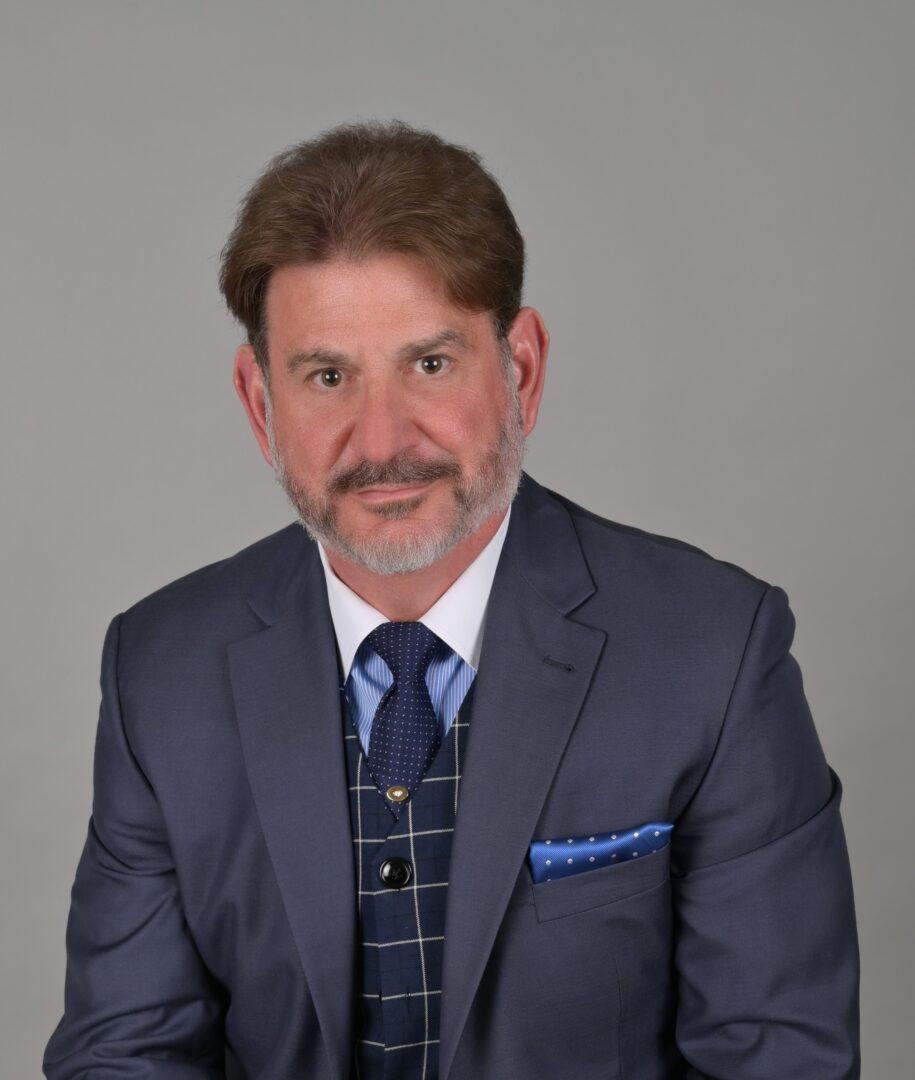 Jeff Turiczek
Chief Executive Officer, River Oaks Treatment Center
"I am the luckiest person in the world—my job is to help others come to help themselves."
About
For the past 28 years, Jeff Turiczek has dedicated his career to the behavioral healthcare industry working his way up from a mental health technician to key leadership roles in several hospitals and treatment facilities. Prior to joining the American Addiction Centers (AAC) family in 2015, Turiczek served on the Executive Board of the Florida Juvenile Justice Association helping shape behavioral healthcare laws in the state for juveniles in the criminal system. He also assisted in crafting critical administrative rules aimed at protecting children with behavioral healthcare issues.
Struggling with the same addiction issues that plagued his family as a young person, Turiczek realized his passion for behavioral healthcare early on in his life and, as a result, pursued a career in addiction treatment. Since then, he's worked to break the stigma of addiction in his professional endeavors through sharing his personal experience and educating others about the disease of addiction.
Today, Turiczek serves as the Chief Executive Officer of River Oaks Treatment Center located near Tampa, Florida, where he oversees the facility's operations and staff ensuring each patient is provided compassionate, high-quality care. When he's not working to transform lives, Turiczek enjoys spending quality time with his family, which includes a daughter in college and a son in high school.
Credentials & Education
BA, Psychology, Ohio University
MA, Organizational Management, University of Phoenix
Career Highlights
Executive Director, Elements Behavioral (2014-2015)
Florida Director of Operations, G4S Youth Services (2012-2014)
Chief Executive Officer, Acadia Healthcare Tampa, Fl. and Indianapolis, In. (2011-2012)
Chief Executive Officer, Psychiatric Solutions Inc./Universal Health Services (2008-2011)
Board member, Florida Juvenile Justice Association (2004-2008)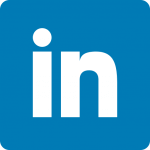 Areas of Expertise
Behavioral Healthcare Leadership
Organizational Management