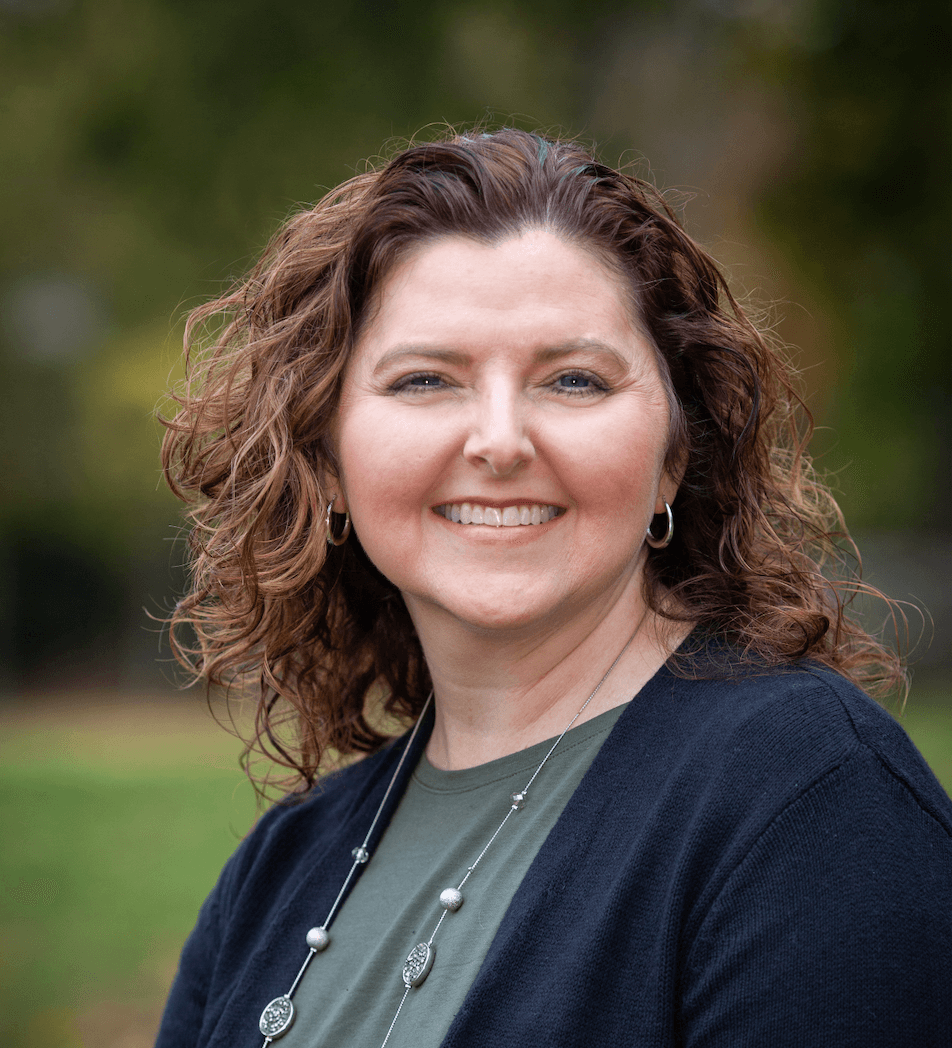 Kimberly Speakman
"I am excited to take this next step in my career with American Addiction Centers. I look forward to working alongside our staff to ensure AAC continuously strives to provide high quality, safe services for all we serve while demonstrating our commitment to ethical and compliant business practices."
About
Kim Speakman, a licensed professional counselor and mental health service provider, brings nearly two decades of compliance experience to her role as American Addiction Centers' Chief Compliance Officer.
Prior to joining AAC, Kim worked for 28 years at Mental Health Cooperative in Nashville, Tennessee. There she served in both clinical and administrative roles, and most recently, she was the organization's Director of Compliance and Accreditation.
Kim is also the President of the State of Tennessee Board of Professional Counselors, Marital and Family Therapists, and Clinical Pastoral Therapists, and she is the President-Elect of the American Association of State Counseling Boards (AASCB).
In her spare time, Kim—a Nashville native, who currently lives in Brentwood, Tennessee, with her husband and son—enjoys hiking, spending time with her family and friends, and listening to live music.
Credentials & Education
Bachelor of Art, Psychology, University of Tennessee
Master of Art, Counseling, Trevecca Nazarene University
Certified Health Care Compliance Professional (CHC)
Licensed Professional Counselor/Mental Health Service Provider (LPC/MHSP)
Professional Associations
President, State of Tennessee Board of Professional Counselors, Marital and Family Therapists, and Clinical Pastoral Therapists
Vice Chair, Tennessee Department of Mental Health & Substance Abuse Services Licensure Review Panel Member
President-Elect, American Association of State Counseling Boards (AASCB)
East Tennessee Health Care Fraud Working Group
Middle Tennessee Networking Group for Compliance & Ethics
Health Care Compliance Association (HCCA)
Mental Health America – Education Committee Member
Founding member, Tennessee Licensed Professional Counselors Association (TLPCA)
Committee member, Tennessee Association of Mental Health Organizations (TAMHO)
American Counseling Association (ACA)
Career Highlights
Director of Compliance and Accreditation, Mental Health Cooperative, Nashville
Utilization Manager, Mental Health Cooperative, Nashville
Emergency Psychiatric Services Operations Supervisor, Mental Health Cooperative, Nashville
Areas of Expertise
Development of Corporate Compliance trainings
Conduct and oversee compliance investigations