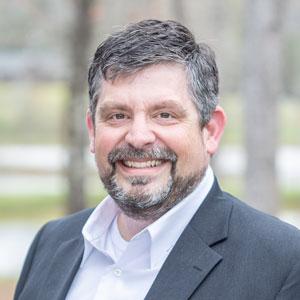 Mark Stovall, CAT, CMHT
Chief Executive Officer, Oxford Treatment Center
"The patients who come to us have been through a lot of pain, and have caused a lot of pain. When you're at that place in life, a little bit of love and compassion goes a long way."
About
Mark Stovall, CAT, CMHT, is Chief Executive Officer of Oxford Treatment Center. He brings nearly 20 years experience in the coordination, development and management of inpatient chemical dependency and behavioral health programs.
Prior to joining American Addiction Centers, Stovall served as executive director of Stonewater Adolescent Recovery Center. He is the former director of the Bureau of Alcohol and Drug Services for the Mississippi Department of Mental Health (DMH). During his eight years with the department, he led divisions including Adolescent Services, Clinical Services and Treatment Services. His efforts at DMH included advancing the use of evidence-based programs in community treatment centers across Mississippi.
Stovall's approach blends hands-on clinical experience with high-level fluency on research-based treatment strategies. He also brings the perspective of being in long-term personal recovery himself.
Credentials & Education
Ed., Community Counseling, Delta State University
Bachelor's Degree, Mississippi State University
Certified Addictions Therapist (CAT)
Certified Mental Health Therapist (CMHT)
Career Highlights
Executive Director, Stonewater Adolescent Recovery Center (2016-2018)
Director, Bureau of Alcohol and Drug Services, Mississippi Department of Mental Health (February 2016- September 2016)
Director of the Division of Treatment Services, Bureau of Alcohol and Drug Services, Mississippi Department of Mental Health (2013-2016)
Clinical Services Coordinator, Mississippi Department of Mental Health (2008-2013)
Director, Cleveland Crisis Intervention Center (2007-2008)
Director of Adolescent Treatment, Region I Mental Health Center-Sunflower Landing (2003-2007)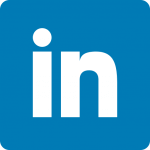 Areas of Expertise
Organizational management and leadership
Mental health and addiction recovery