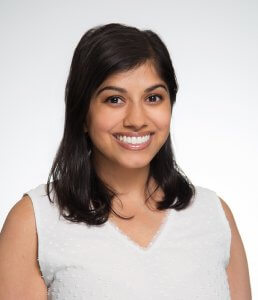 Ruchi Dhami
About
Ruchi Dhami, MA, is the director of brand and design at American Addiction Centers where she oversees brand strategy and messaging, and provides oversight for the company's websites that connect consumers to information about treatment and their treatment options.
Ms. Dhami has 10+ years' experience in healthcare and consumer research, with a passion for balancing scientific inquiry, business growth, and customer protections. She began her career as a clinical researcher and patient liaison, ensuring that research participants were fully informed and ethical standards were being met.
Prior to joining American Addiction Centers, Ms. Dhami worked at The Cleveland Clinic in the Department of Bioethics, creating models for the transparent disclosure of physician-industry relationships, and studies the improvement of efficacy of conflict of interest reporting at the Edmond J. Safra Center for Ethics at Harvard University where she served as a Research Ethics Fellow. At The Cleveland Clinic, Ms. Dhami served on a committee to create and implement a reporting platform for physicians to efficiently monitor payments made to them by industry partners.
Ms. Dhami also served as the Director of Market Insights and Development at Recovery Brands where she was responsible for the development and implementation of data collection efforts and research investigations to synthesize meaningful and relevant analyses for public consumption to aid in the decision-making process of those seeking addiction treatment. She is an expert in quantitative methodologies with extensive experience in utilizing survey tools to develop products and programs to increase efficiency.
Ms. Dhami also authored several peer-reviewed publications, including a public call to action for the development of vital multi-metric outcomes measurements to improve the quality of care in the addiction industry.
Credentials & Education
Edmond J. Safra Center for Ethics Fellow – Harvard University, Cambridge, Massachusetts
Masters of Arts, Bioethics – Case Western Reserve University, Cleveland, Ohio
Bachelors of Arts, Biology – Case Western Reserve University, Cleveland, Ohio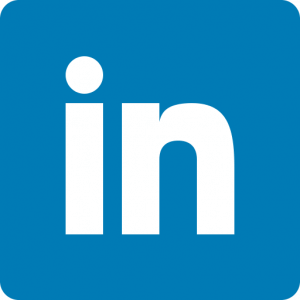 Areas of Expertise
Brand Development
Business, Marketing, and Healthcare Ethics
Market Research