Providence Health Insurance Coverage for Drug and Alcohol Rehab Treatment
Does Providence Health Insurance Cover Drug or Alcohol Rehab?
Most insurance plans offer some form of drug and alcohol rehab coverage to their members. For members who have a Providence Health insurance plan, addiction treatment may be completely free or require minimal out-of-pocket payments. However, insurance coverage varies from plan-to-plan and state-to-state. To find out whether you qualify for addiction treatment coverage through your Providence Health plan, call the phone number on the back of your insurance card to speak with a representative and find out more about your particular benefits.
How to Check Providence Health Coverage
American Addiction Centers accepts Providence Health insurance at several of our treatment facilities. Call us at Or use our online coverage checker below to see whether you qualify for coverage.

About Providence Health
Providence Health was established in 1843 by a group of Catholic nuns (known as the Sisters of Providence) who provided medical care and other community services to those in need.1 They expanded across the Northwest from Alaska to California, and continued to grow through the 1900s.2 The precursor to today's Providence Health Plan was introduced as the Good Health Plan, at which point an HMO was formed in 1984 after becoming federally qualified. In Oregon, a managed care division was created, encompassing the company's HMO and PPO.
The Washington and Oregon plans were merged in 1997 and the nonprofit company continued to grow. Thereafter, the company dropped the HMO, and it currently offers Medicare and Medicaid plans as well as individual, family, and commercial insurance, serving Alaska, California, Montana, New Mexico, Oregon, Texas, and Washington.3 Basic coverage may include emergency services, preventive care, prescription medication, and mental health and addiction treatment, although the levels of care can vary depending on your state and what type of plan you have.4
Coverage Levels and Coverage Plans
As noted above, Providence Health offers coverage in 7 states, with slight variations by state in the plans offered. For the most part, Providence Health insurance plans are broken down into 3 tiers:5
Bronze plans: lowest monthly premiums, but the highest deductibles, copays, and out-of-pocket maximums.
Silver plans: higher monthly premiums, but lower deductibles, copays, and out-of-pocket maximums.
Gold plans: highest monthly premiums and the lowest deductibles, copays, and out-of-pocket maximums.
Since Providence Health operates with a PPO model, many plans only cover in-network providers. This means that there is a list of providers to choose from, and providers outside of that network may not be covered by your insurance, or you may be responsible for a large portion of the bill. Depending on the plan that you have, you may be able to seek treatment outside of the state you live in or are covered in, provided that there are Providence Health providers in the state you'd like to receive treatment in. If you're considering addiction treatment out of state, ensuring that the facility will be covered is an important step to take.
Checking Your Insurance Benefits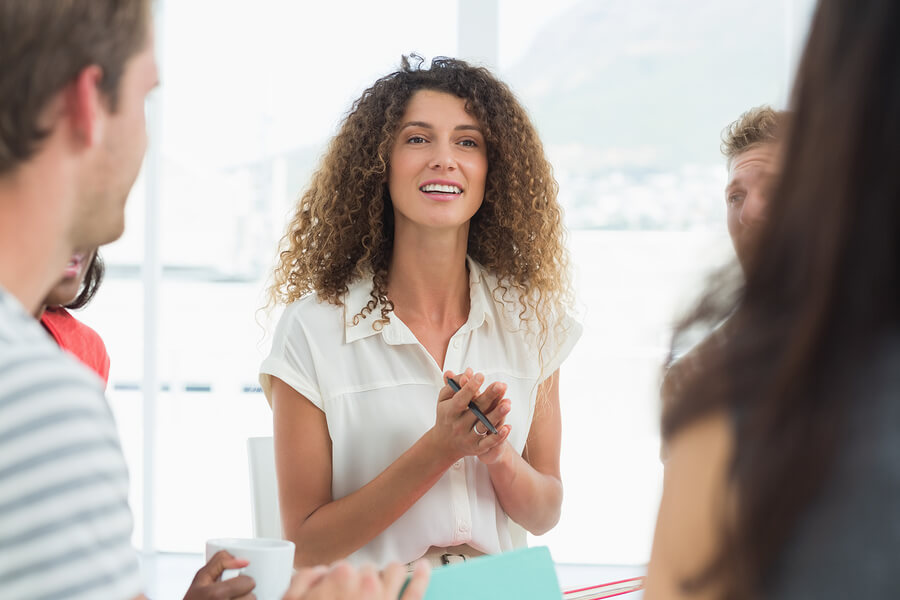 If you'd like to check your insurance coverage or benefits, you can call the telephone number on the back of your insurance card. This will allow you to speak to a customer service agent who can answer any questions you may have. You can also use myProvidence to access your health plan benefits information.
Providence Medicare Advantage Plans offer specific benefits for retirees, and others meeting specific criteria.6 To qualify for Providence Medicare Advantage Plans, you must be a U.S. citizen or permanent legal resident for a minimum of 5 years and be 65 or older. Once you turn 65, if you receive Social Security or a Railroad Retirement Pension, you automatically become enrolled in original Medicare, and can apply for a Providence Medicare Advantage Plan.
This allows you to access more services for a lower cost and from a wider range of providers than you would be able to with original Medicare. Among the benefits of this type of plan is that it can be easier to seek treatment for addiction.
Does Providence Health Cover Addiction Treatment?
Providence Health does cover addiction treatment at similar levels as treatment for other health conditions. If you are having an emergency, care will be provided. If you are in a non-emergency situation, you may need a prior authorization before receiving treatment depending on the circumstances and your coverage.7 It can be dangerous or life-threatening to withdraw from some substances without medical supervision. Inpatient and outpatient treatment are also generally covered by insurance, although your insurance may limit which facilities you can attend or the length of treatment they will cover.
Since benefits range by location, it can be confusing to understand what is covered and where your insurance is accepted. You can call the number on your insurance card, or got to myProvidence to check your benefit coverage and find approved providers.
Providence Health has been a pioneering force in the West for over a century. They offer a range of plans and levels of coverage, which are available individually, commercially, or through Medicaid or Medicare. You can easily check your plan benefits by telephone or through a secured website. Addiction treatment is covered, although coverage may vary. Checking what is covered can set your mind at ease and allow you to concentrate on recovering from addiction and learning to live without substances.
Verify Your Insurance
Please note: While American Addiction Centers (AAC) aims to provide the most accurate and up-to-date information on each carrier's addiction insurance coverage, policy changes and errors do occur. Please double-check with your insurance provider directly to confirm your coverage levels. AAC is not affiliated with or endorsed by Providence Health Insurance or any of its licensees.
Sources:
Last Updated on November 19, 2021
Start your recovery today.
American Addiction Centers can help you get the care you deserve.